02-28-2022, 03:53 PM
Opinion: Mexico City ePrix was third time lucky for Porsche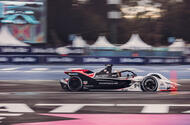 Strategists judged the winning car's energy level to perfection
'Payback' was how Pascal Wehrlein described his and Porsche's first Formula E win, which came at the Autódromo Hermanos Rodríguez (on a shorter layout than that used by Formula 1).
The German has history in Mexico, having missed out on victory in the final metres in the past, while last year he crossed the line first only for his Porsche to be disqualified on a silly tyre technicality.
How he set the record straight, with team-mate André Lotterer shadowing him home, was immensely "satisfying".
That sense of satisfaction was increased for the team by its execution of strategy. As the clock ran down on the 45-minute duration, the drivers were told to push for the line before the time was up to ensure the field needed to complete not one but two more laps. Porsche wanted to prove a point: Wehrlein passed the chequered flag as his car dropped to 0% energy. Perfect judgement.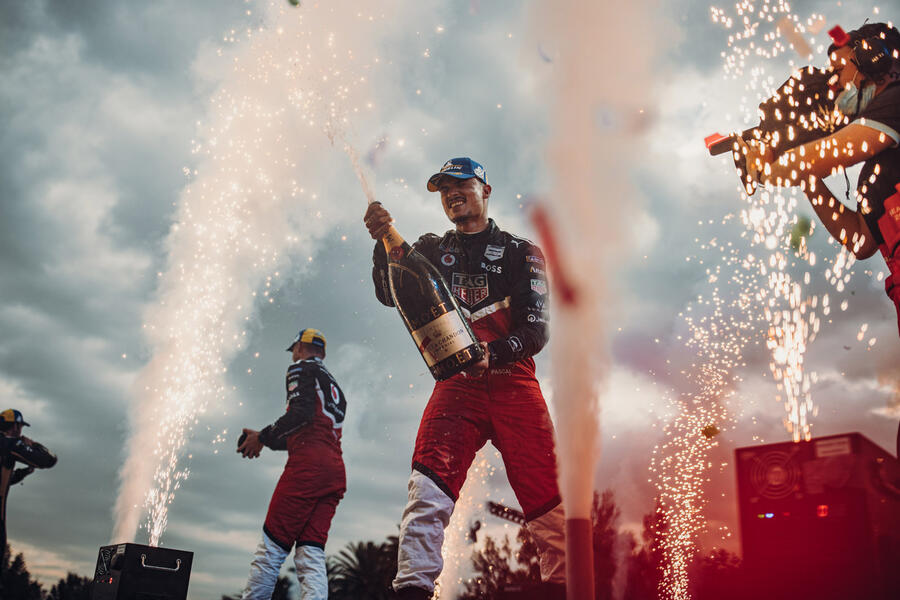 Stretching the distance also caught out rivals including Jaguar's Mitch Evans and Sam Bird, plus Mahindra's Oliver Rowland, who each ran out of their energy allocation before the finish and therefore failed to score. Showboating from the Porsche strategists? Just as well they got their sums right.
Motorsport greats: Derek Warwick
Peugeot's preparations for its Le Mans 24 Hours return with the stunning 9X8 are ramping up.
Thirty years ago, it won the race for the first time when Derek Warwick, Mark Blundell and Yannick Dalmas steered home the Group C 905 Evo1. It was the high point of Warwick's long and varied career.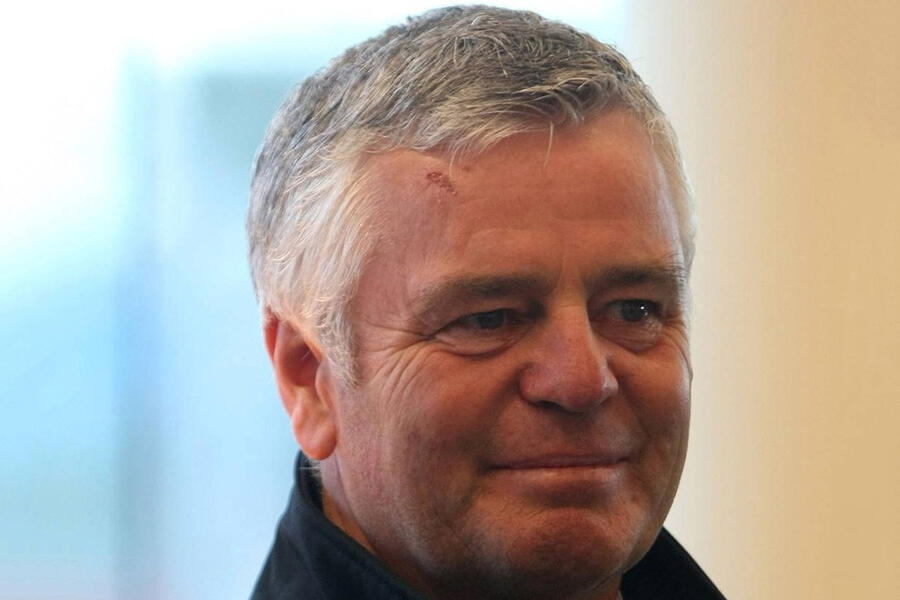 After starring in F3 and F2, the Brit broke into F1 with the new Toleman team in 1981. He racked up 146 starts with Renault, Brabham, Arrows, Lotus and Footwork – but never landed the GP win he deserved.
In sports cars, it was a different story. He was brilliant in TWR's Jaguars, particularly the XJR-14 in 1991, before he switched to Peugeot and won the World Sportscar Championship. A final flourish in the British Touring Car Championship capped the adventures of this ever-popular and charismatic figure.
https://www.autocar.co.uk/opinion/motors...ky-porsche