05-11-2022, 02:14 PM
Opinion: New Range Rover Sport needs to be the same again, but better
Our writer has high hopes for the newest version of the Range Rover
It comes to something, doesn't it, when the main thing you want from the new Range Rover Sport is a generous helping of what the old one had – even though the current model goes back to 2013, and the mild mid-life facelift is fully five years old. Strong sales in the model's later years encouraged the company not to rush its replacement.
Land Rover design chief Gerry McGovern (nowadays group chief creative officer) has always ignored design fads in favour of timelessness and nobody could say his team hasn't succeeded brilliantly in this area.
For 2022, McGovern and co seem again to have successfully walked the fine line between stealing a handy slice of the full-fat Range Rover's thunder, giving the new model its own persona and embodying (with a look of enhanced compactness and sportiness) the "most dynamically capable" Range Rover Sport yet. The big dynamic changes promised are new low-speed agility plus high-speed poise from the new four-wheel steering system.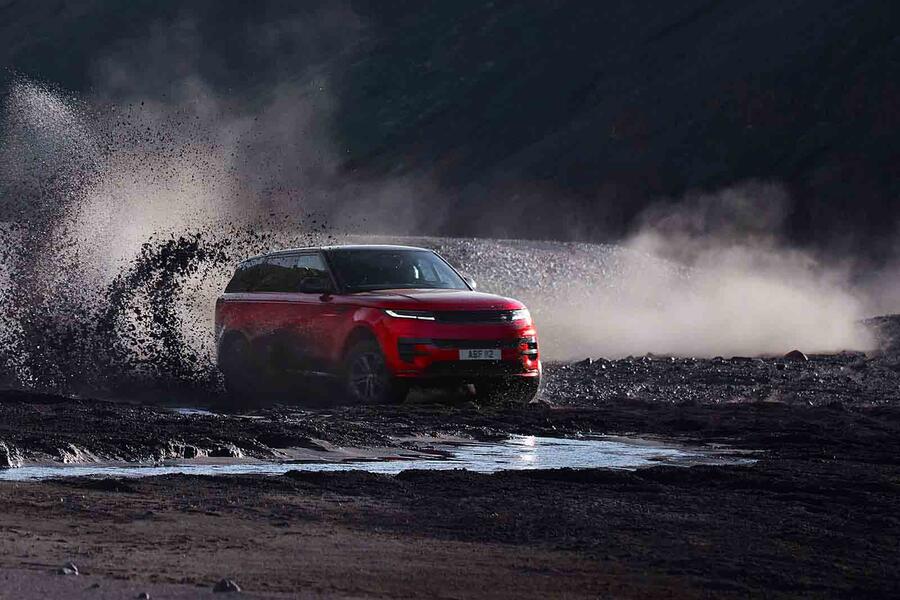 There's just enough about this 2022 edition's shape for its newness to be easily recognisable, yet Land Rover seems to have concentrated skilfully on things that matter most to buyers with half an eye on the escalation in ownership and fuel costs that must surely be on the horizon as electrification looms.
The hybrid's impressive official 70-mile (real-world 50-mile) electric range promises to remove a sizeable chunk of many owners' dayto-day fuel costs, which are more important than they used to be. Best, they appear to promise that when the day comes for the launch of a full-EV version, due in 2024, JLR will know what it's doing.
https://www.autocar.co.uk/opinion/new-ca...ain-better