04-04-2022, 06:03 PM
Opinion: Saturday night in Las Vegas is a sure bet for Formula 1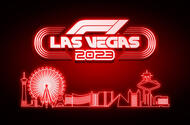 Third US event to join the burgeoning F1 calendar is a gamble that needs to pay off
The news that Formula 1 will return to Las Vegas next year for the first time since 1982 only highlights just how important it has become for grand prix racing to truly crack the US.
Cutting through to what's traditionally considered the world's most significant commercial market, to a wider public that has never really got F1, has long been a bugbear. 
Now, with a third annual US fixture added to the schedule, joining the new-for-2022 Miami GP and the established race in Austin, Texas, F1's American promoter, Liberty Media, finally appears to have discovered the code that grand prix racing has been looking for since the long-distant days of Watkins Glen and Mario Andretti.
Gaudy Las Vegas has always made sense for F1. Let's face it, both are all about the money. But the last attempt to establish roots in Nevada's gambling mecca ended as little more than a curio of F1 history.
In 1981 and 1982, the Caesars Palace GP closed both seasons but proved remarkably underwhelming. A bland circuit laid out in the car park of the famous casino and hotel failed to capture the imagination of locals and offered little inspiration to unimpressed drivers and teams. This time, it should be very different.
A 3.8-mile, 14-corner circuit will incorporate the landmark Las Vegas Strip, running past the famous casinos and hotels that make the city what it is. To some, it's the tackiest place on earth. To F1's promoter, it's a slice of heaven.
The race will offer "the perfect marriage of speed and glamour", as Liberty president and CEO Greg Maffei gushed, while it's notable the press release even highlighted the "incredible neon lights" that will provide a suitably glitzy backdrop – and what could be more important? You stay classy, F1.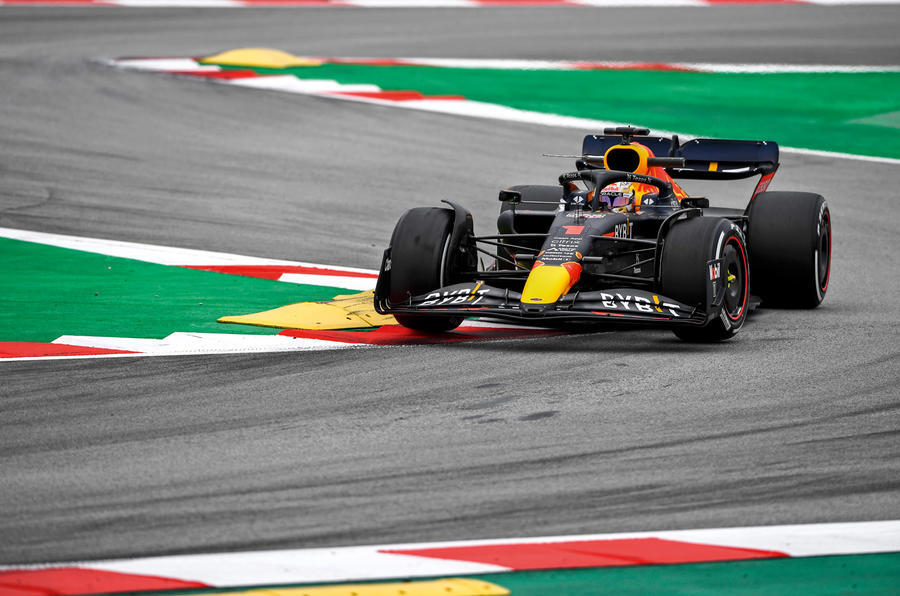 So can the sport justify running three US races in one season? Absolutely, and few within the sport would care to argue, given America's continuing commercial power.
And it's not the first time it's happened, either. Back in 1982, Caesars Palace completed a trio made up by the US GP West held in Long Beach and what was then a new venue for the US GP itself on the streets of Detroit.
Back then, 16 races made up the F1 schedule. This year, a record 23 should be held (once a replacement for the cancelled Russian GP is named), and the only question now is how many more F1 can squeeze in.
Contractually, the limit is 24, and with Qatar and China both planned to return as well next year, some races will have to give. There's talk of a rotation system, but whether that's viable for already hard-pushed promoters around the world is another question.
What's missing is a home-grown American driver. Michael Andretti, son of Mario, is pitching to enter F1 with his own team and plans to bring with him his young Californian Indycar star Colton Herta. But F1 seems cool to the idea, particularly rival teams who don't fancy reducing their own share of the sport's financial pie. Self-interest never has been far from the surface in this world. But the Andretti name and a talented American driver? That would seem like a slam-dunk from a promotional perspective.
What's also notable about the announcement today is the Las Vegas race will take place on a Saturday night, although which one will only be confirmed once the full schedule is published later in the year.
Again, Saturday races are nothing new: grands prix, including for years the British, used to sometimes run on the first day of the weekend. But this will be the first since 1985 and in itself is a bright neon sign that Liberty is open to a degree of flexibility that didn't exist when Bernie Ecclestone was the ringmaster. 
A glitzy race on a Saturday night running along the strip in the gambling capital of the world? That sounds like a sure bet to us – and it beats a car park any day of the week.
https://www.autocar.co.uk/opinion/motors...-formula-1