04-04-2022, 08:56 PM
Opinion: Sebring double-bill produced some surprises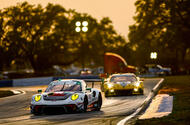 Michael Christensen and Kevin Estre won GTE Pro class for Porsche
The 1000 Miles of Sebring and Sebring 12 Hours didn't go the way some expected
The day before the Sebring 12 Hours round of the IMSA Sportscar Championship, the 2022 World Endurance Championship began at the Florida circuit with the 1000 Miles of Sebring. And shock horror: a Toyota didn't win.
The Toyota GR010 Hybrid's whitewash in 2021 resulted in a heavy Balance of Performance (BoP) penalty for the start of the new season, and neither Gazoo Racing entry had an answer to the 'grandfathered' LMP1 Alpine A480 as Nicolas Lapierre, Matthieu Vaxivière and André Negrão took a first WEC win for the French firm.
The race was stopped three times: once for a big accident for José María López in the #7 Toyota, then for the threat of thunderstorms and finally for a deluge that stopped the race for good with 14 minutes to go.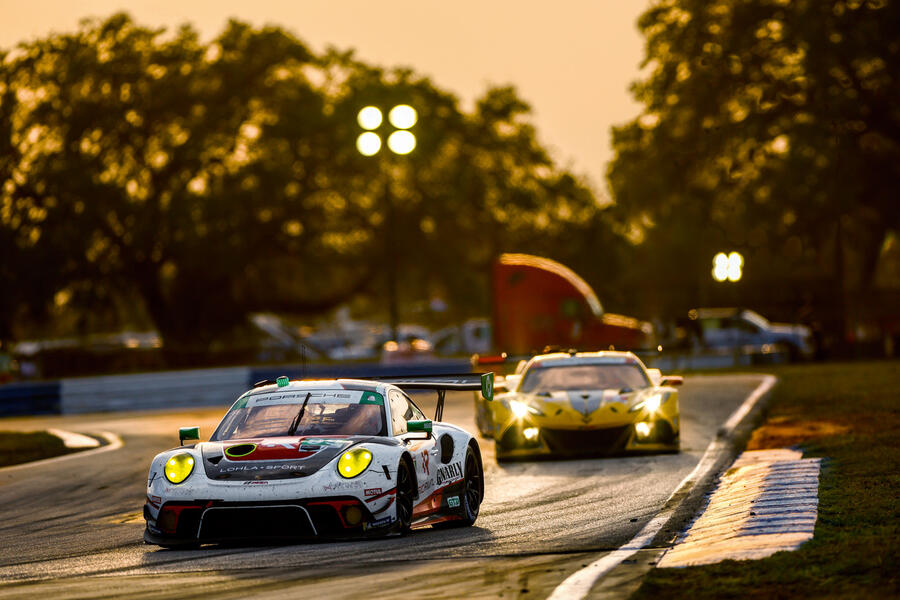 Porsche defeated Corvette in the GTE Pro class, but the American team claimed GTD honours at IMSA's 12 Hours the next day as Nicky Catsburg, Antonio García and Jordan Taylor brought home their C8.R just four seconds ahead of TR3 Racing's Lamborghini Huracán.
Overall honours in the 12 Hours went to the top-class Cadillac DPi-VR of Earl Bamber, Neel Jani and Alex Lynn.
Motorsport greats: Jan Magnussen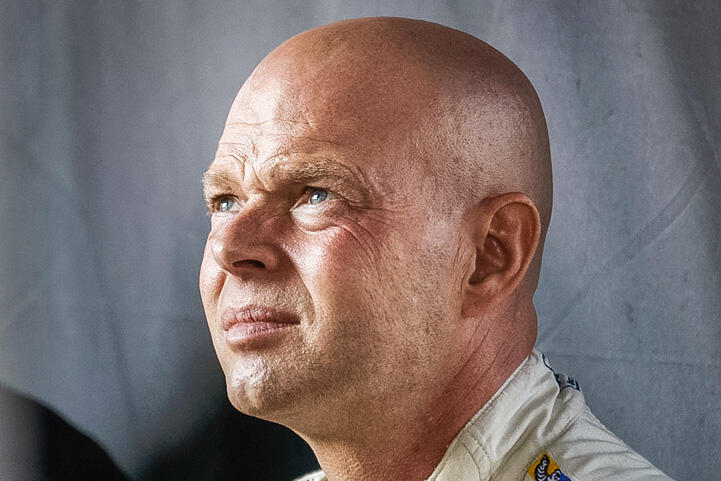 Kevin Magnussen's dad was great, whatever his slim Formula 1 record may suggest. A world karting champion, Jan Magnussen won the Formula Ford Festival in 1992, then set a new record in British Formula 3 by winning 14 races from 18 starts in 1994 (as Kevin watched from his buggy).
Signed by Mercedes-Benz to race in the DTM, he made his F1 debut for McLaren in late 1995. When Paul and Jackie Stewart took their team into F1 for 1997, they signed Magnussen alongside Rubens Barrichello – only for the Dane's performances to spiral down with his confidence.
He was dropped after seven races in 1998, despite scoring his first point in his final grand prix. But a colourful sports car career revived his spirits, first with Panoz, where he and David Brabham took on and beat the mighty Audi R8s; then with Corvette for a long and happy stint in GTs, winning his class at the Le Mans 24 Hours three times in a row, later adding a fourth.
Still only 48, Magnussen remains a hugely popular figure – even if (or rather because) his irreverence and loose approach to the sport that he loves meant he never fitted the F1 driver template.
https://www.autocar.co.uk/opinion/motors...-surprises