01-07-2023, 11:54 AM
Opinion: Upcoming BMW EVs really will be a 'new class'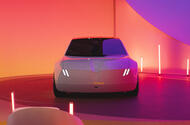 The car's design strikes a balance between subtlety and panache
Munich firm is bringing back the 'Neue Klasse' moniker for its next-gen EVs – and for good reason
There must be some poor product marketing executive at BMW who cringes every time a particularly gopping design is signed off or a risky ad campaign gets the green light.
Remember that promo video where the old BMW 7 Series repeatedly shouted 'bullsh*t' at its tech-heavy BMW iX descendant?
That riled the loyalists. Then there was the whole £15-per-month-for-heated-seats controversy and the launch of an outlandishly styled, heavyweight PHEV SUV as the storied M division's second bespoke sports car. Certainly, the firm has been making good on designer Domagog Dukec's conviction that it's not BMW's goal "to please everyone in the world".
But could the Dee concept spark a return to the understated yet distinctive and highly competent BMWs from days of yore?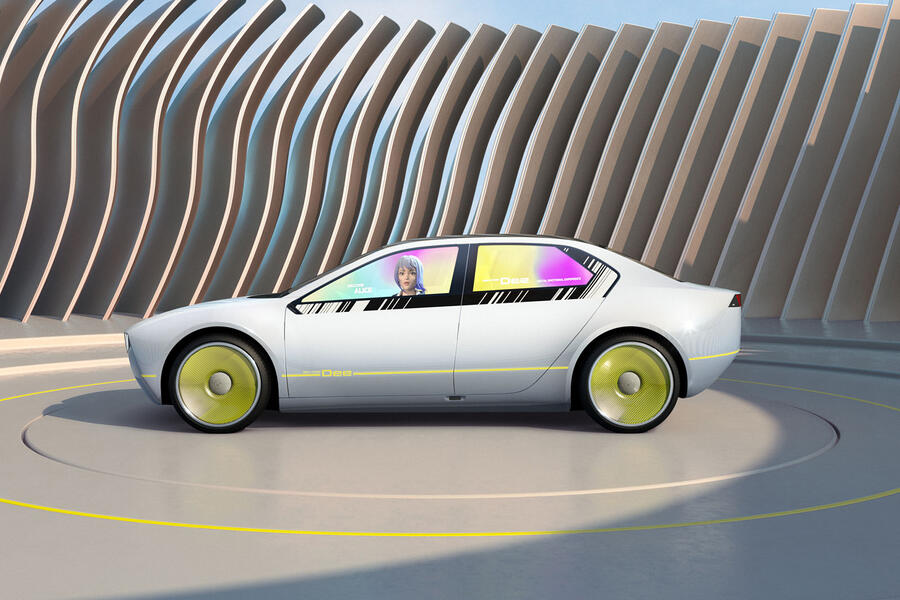 If you ignore the protracted and confusing preview campaign that ran on Twitter at the end of 2022 (emoji laden and mystifyingly starring David Hasselhoff), it certainly seems a more comprehensible and familiar proposition than some of the firm's recent efforts - not least the sustainability-focused Circular Vision concept from 2021.
It's hardly conventionally 'beautiful', but it does achieve that coveted balance between subtlety and panache that's been largely absent from the Munich maker's portfolio in recent years. 
The proportions are eye-catching without tending towards wanton outlandishness, there are a couple of retro-flavoured angular design cues here and there ("we will continue the fire but not worship the ashes" of previous models, van Hooydonk has said), and the grille panel – while characteristically massive – seems somehow more in keeping with the overarching design ethos than that of the BMW M4 and 7 Series, for example.
Indeed, it looks as if the resurrection of the 'Neue Klasse' moniker for new-era BMWs is more than just a nostalgia-fuelled marketing exercise. If the Dee shows anything, it's that BMW can still make effortlessly cool products, and doing so would be a sure-fire way of pleasing customers both existing and prospective. Cutting the bullsh*t, it's the way forward.
https://www.autocar.co.uk/opinion/new-ca...-new-class