05-04-2021, 07:26 PM
Opinion: Why we're excited by the Porsche-Penske alliance
New tie-up has thrown down a marker to Ferrari, Toyota and others, and makes sense on a number of counts
Talk about throwing down the gauntlet to Ferrari, Toyota, Peugeot and the rest. Porsche's announcement that Team Penske – America's most successful racing organisation – will run its return to premier division sports car racing from 2023 only reinforces what was always going to be a formidable global campaign from endurance motorsport's greatest car maker.
It absolutely makes sense, too, of course – on a number of counts. First, these giants have a wealth of joint experience and shared heritage, dating back to the glory days of Can-Am in the early 1970s but also incorporating a super-successful American Le Mans Series bid with the LMP1-beating LMP2 RS Spyder in the first decade of the 21st century.
More important, the collaboration matters on a practical level. The technical and cost restrictions of the LMDh sub-category of the LMH class revolve around LMP2 chassis, a spec hybrid system and standard electronics that only leave manufacturers scope for only limited engine and aerodynamic development – which is precisely why so many major automotive players are being attracted to this relatively cut-price sports car reboot. That means team expertise and best practice could make all the difference to results on the race track.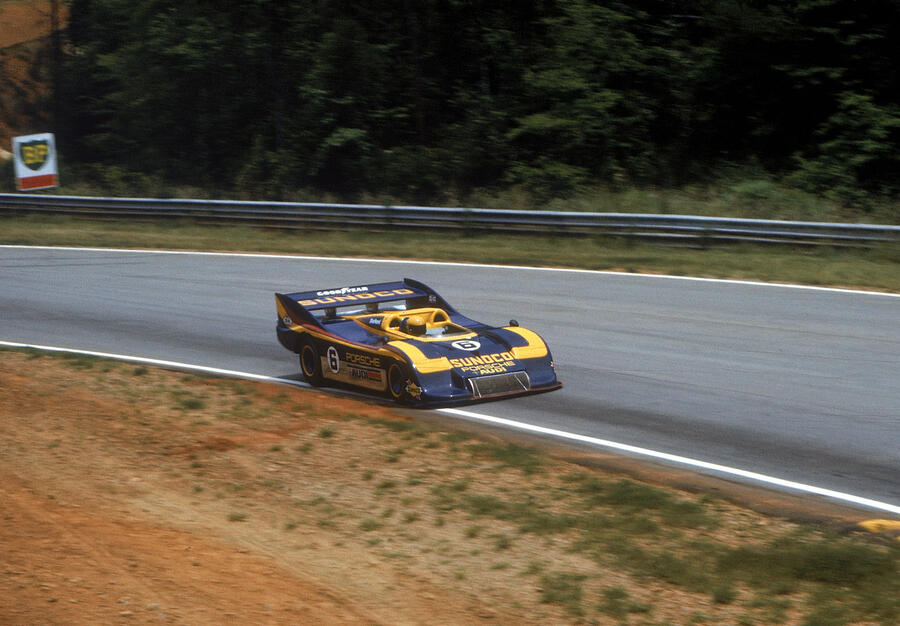 Audi, Porsche's sibling brand under the Volkswagen Group umbrella, has already announced the two brands will share the same underpinnings for its two-for-the-price-of-one bargain LMDh entries. With that in mind, Porsche's deal with Team Penske – an organisation renowned for its professionalism on whichever motorsport field it competes – should be considered a major coup. Weissach has a guaranteed, built-in edge before a wheel has turned.
The alliance is the latest nugget of news to heighten soaring expectations for the new era. Along with the hypercar entries from Toyota, Peugeot and Glickenhaus, and the parallel LMDh racers planned by Porsche, Audi, Ferrari and Acura, it's possible that many more could join: BMW and Alpine are hot tips, while GM (Cadillac), Lamborghini, Bentley and McLaren are in the mix, too. From the thin top-class entries we've become used to at Le Mans in recent years, the turnaround is almost unbelievable. Sports car racing is about to explode – and, genuinely, we'll never have had it so good.
READ MORE
Porsche and Penske join forces for 2023 sports car return 
Porsche to make Le Mans 24 Hours return in 2023 
Audi and Porsche to collaborate on 2023 Le Mans 24 Hours racers
https://www.autocar.co.uk/opinion/motors...e-alliance