10-11-2021, 11:03 AM
Opinion: can mass-market makers ever profit from electric cars?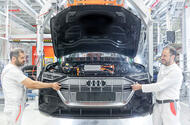 As one company predicts seeing a profit on EVs in only their tenth year of use, we ask if manufacturers are going to struggle
While the European car industry is hurtling towards the mass manufacturing of electric vehicles, there's a question hovering over whether car makers will be able to make a profit on such cars. 
Getting battery costs down below $100 per kWh isn't proving as easy as hoped. (Renault has recently pushed the date for that back to 2025.) The battery is a large part of the cost of an EV and its component materials are vulnerable to geo-politics and the moves of international commodity markets.
Volkswagen has consistently been firmly confident that it can move into profit with EVs, claiming last year that the MEB-based family of vehicles will move into the black by 2025. It expects 25% of the VW Group's output to be MEB-based, at which point profits will start rolling back in on the project. 
Eventually, 50 million MEB-based vehicles could be sold by VW, made at as many as 16 factories around the globe.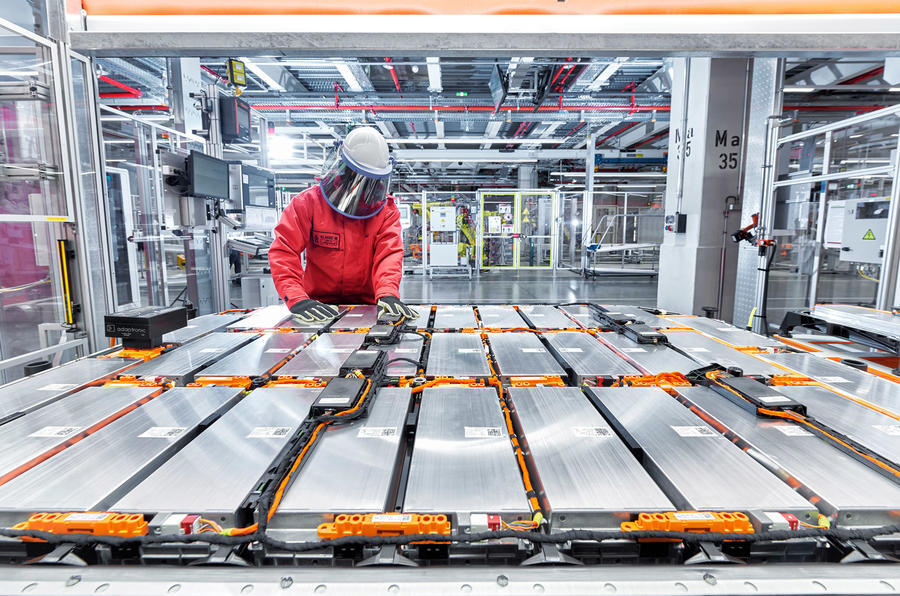 Certainly, such massive numbers would be one way of wrestling profit from electric vehicles, to which you might add the revenue expected from the information being sold to drivers via its planned cloud network.
In fact, there are two planned clouds: one for VW's industrial base and suppliers and one for VW Group drivers. The former is being developed with Amazon and Siemens, will link VW's factories and machinery, and allow the use of new software and apps as and when required. 
VW says it expects the result to be "significant efficiency and productivity gains at a global level", which should further improve the economics of MEB manufacturing.
The one for VW Group drivers is VW's Automotive Cloud. "Our platform will scale to store and process data from billions of real-world miles, enabling brands to provide predictive and personalised connected experiences for millions worldwide," according to the firm. Live weather and road safety information is expected to be a big earner once it's rolled out across tens of millions of VW Group vehicles.
Clearly, VW's all-in approach to reinventing itself as an EV brand and using cloud computing to reduce costs and increase revenue - in the developed world at least - is a big bet. 
Last year, UBS predicted that VW would be the first car maker to make profits from retailing EVs, tipping into the black in 2022. Interestingly, VW's internal plan is for 25% of its market share to be EVs by 2025, whereas the latest estimate from Schmidt Automotive Research is an overall 16% share by 2025. IHS Markit is predicting 19% share in the EU by 2025.
However, other analysts have warned that the take-up of battery-electric vehicles (BEVs) may be vulnerable to governments withdrawing incentive schemes.
The uncertainty around BEV take-up and battery prices this decade is the background to an interesting industry rumour I heard the other day. I was told that one big player is taking a harder-headed, live-accounting approach to the issue of selling EVs in the future because of the extreme difficulty of turning a profit.
The idea runs like this: a new EV will be leased out by the maker for 10 years, probably initially for four years and then two more leases of three years. The maker will bundle up insurance and servicing into the lease and perhaps any future cloud-based services. Even then, the company thinks it will see a profit on the EV in only the tenth year.
So why such an unusual way of retailing a new car? As I understand it, this idea was floated because the manufacturer knows its customers and what they are comfortable spending. (Sensibly, the maker's planners have to also take into account the likely withdrawal of government incentives). No doubt, the maker doesn't want to sell EVs as a loss-leader but also knows it has to sell a certain number of pure-battery cars on the European market.
The upshot is the plan to switch to long-term leasing, making the EV affordable for private buyers, but - eventually - profitable for the manufacturer. It's just that the maker has to oversee each EV for a decade to make a profit. And does that also mean a rolling 10-year warranty? It's a brave new world.
Certainly, these hard profit and loss calculations chime with the estimate of Stellantis CEO Carlos Tavares that an EV is 40% more expensive to make than an equivalent ICE vehicle.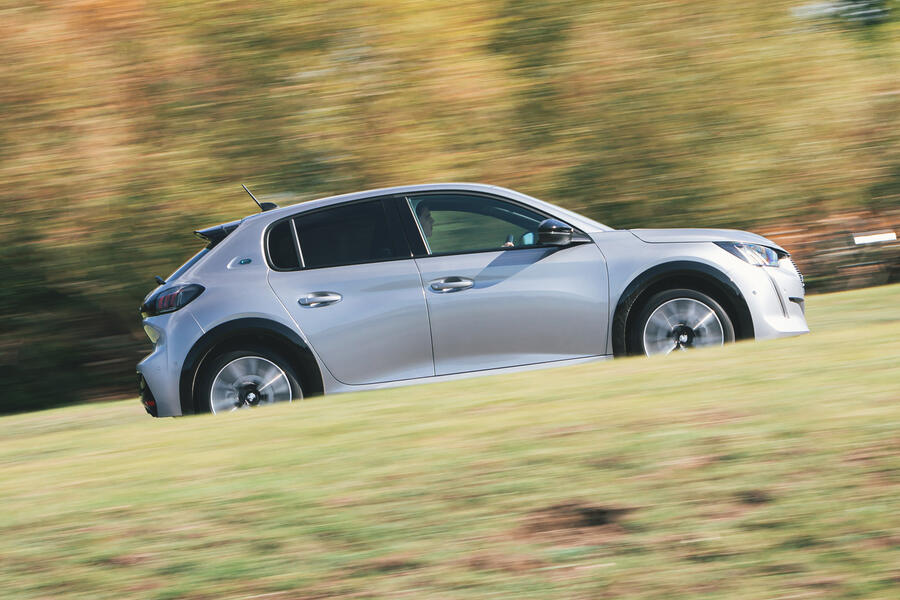 Speaking at the Financial Times' Future of the Car Summit earlier this year, Tavares said: "It's not as simple as having cars on sale. You need people willing to buy and afford them.
"If we don't keep the affordability, we will impact freedom of mobility, which is a major problem for modern democracies… how to protect freedom of mobility for the middle classes who can't afford a €30,000 [roughly £25,500] EV when today they pay half of that."
Certainly, battery prices may fall a little and less expensive, lower-range battery technologies may also be used (such as Renault's planned NMC batteries), but in the meantime, mass-market car makers selling into the EU have to navigate the rest of the decade with battery prices, showroom affordability, government incentives and buyer behaviour all uncertain.
It's a hell of a challenge.
https://www.autocar.co.uk/opinion/electr...ctric-cars