02-07-2022, 01:12 PM
Opinion: latest Monte Carlo Rally was one of the best yet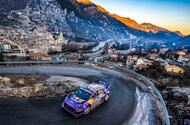 We look back at the inaugural race of the Rally1 era
The two Sebs went hard at it throughout the Monte Carlo Rally, outshining the new generation.
Ogier won the two opening night stages, before Loeb amazed everyone with his pace on Friday, then the reigning WRC champion blitzed through Saturday.
Victory was in Ogier's grasp on the final morning, until a left-front puncture on the penultimate stage handed the lead back to Loeb.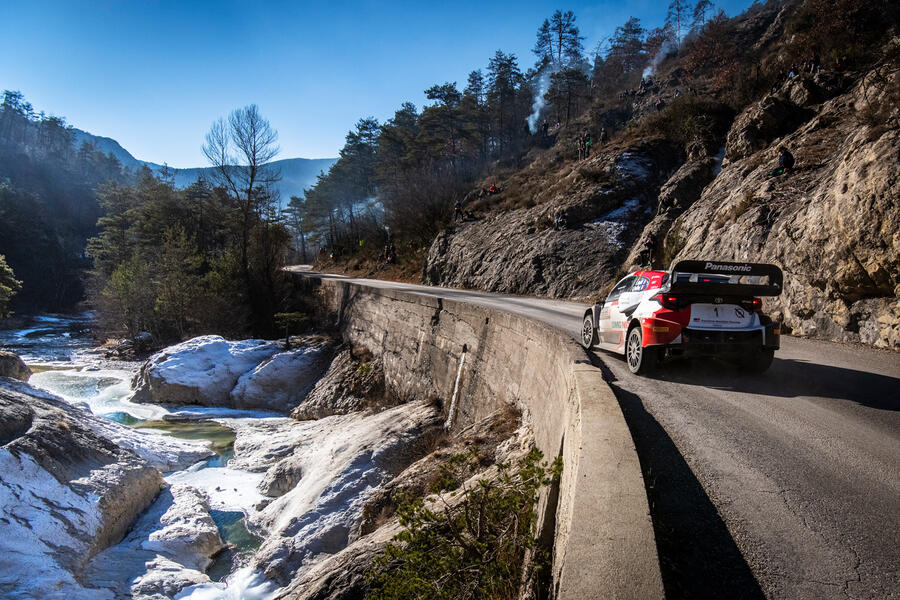 But there was still the final Power Stage to come – only for Ogier to jump the start and earn a time penalty. That meant Loeb and co-driver Isabelle Galmiche won by 10.5sec – but without that penalty, which Ogier accepted with good grace, the gap would have been just 0.5sec…
It was an epic duel, then, between two giants of rallying and a perfect way for the hybrid Rally1 era to begin, especially as fears over chronic reliability for the new generation of cars proved largely unfounded.
Motorsport greats: Bjorn Waldegard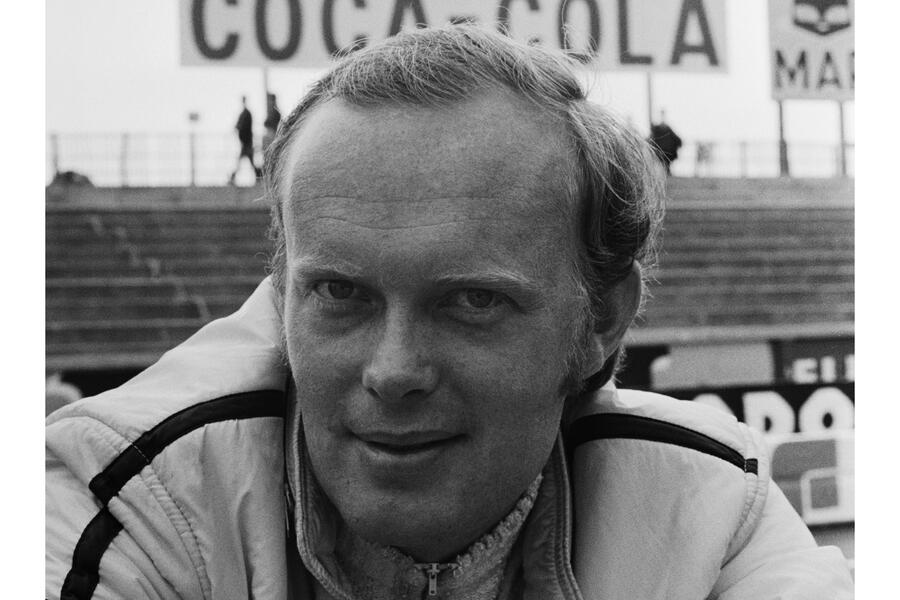 Sébastien Loeb's Monte Carlo Rally victory at the age of 47 means he surpasses Björn Waldegard as the oldest winner of a World Rally Championship round. Swede Waldegard's place in rally history is embedded in stone by his status as the first World Rally Champion when he claimed the drivers' title created in 1979. Twice a Monte winner driving Porsche 911s, he won on all surfaces, including the asphalt Sanremo in a Lancia Stratos, beating home hero Sandro Munari in 1976.
But he always tended to shine in Africa, winning the Ivory Coast Rally three times and the gruelling Safari Rally on four occasions. His final victory on the latter, in 1990, was earned through thick mud and in the face of severe mechanical challenges. But he led all the way in his Toyota Celica to win at the age of 46. A popular and modest rally icon, he died in 2014 aged just 70.
https://www.autocar.co.uk/opinion/motors...e-best-yet