04-29-2022, 03:30 AM
Porsche previews new 911 Sport Classic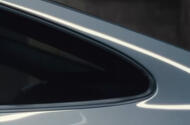 Social media post gives sneak peek at new special edition
Porsche has previewed the upcoming 911 Sport Classic.
In a teaser posted to the firm's Instagram account with the caption "Shades of the past", close-up images of a grey Porsche 911 reminiscent of 2009's special edition can be seen, while a brief glimpse of the car's front end can be seen in the background.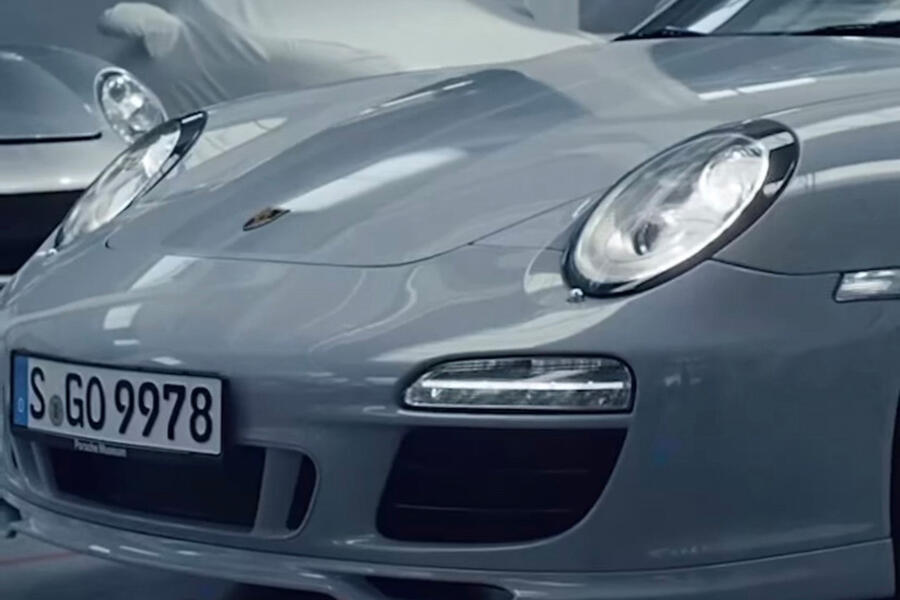 The car appears to feature a large square-shaped air intake across the front bumper, while a smaller intake can be seen across the bottom of the bonnet.
Little can be seen of the car, but the special edition appears to be painted in a colour similar to the special Sport Classic Grey featured on the last car. Two lighter grey stripes with dark-blue detailing are shown to be painted across the bonnet.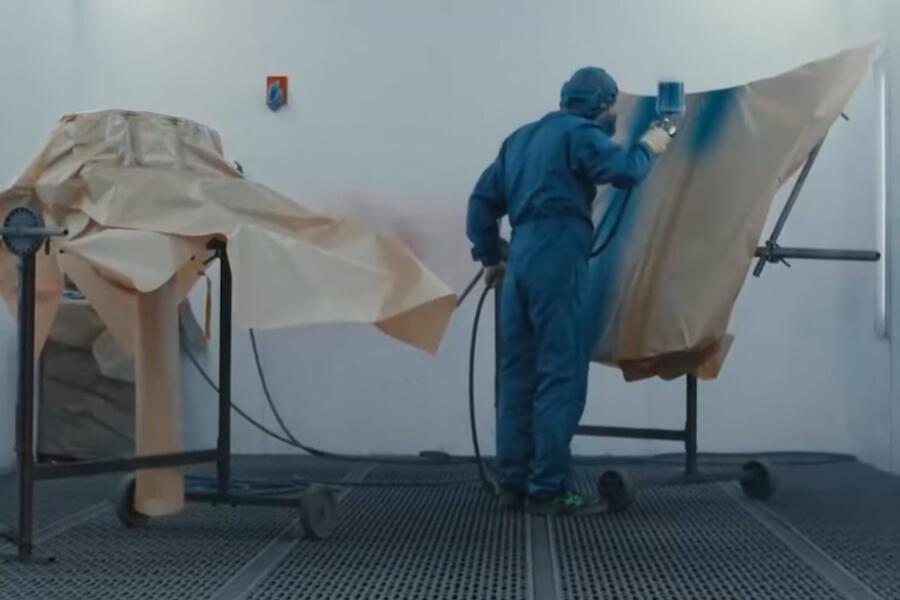 One scene, which depicts the blue detailing being painted, appears to show a rear decklid with a ducktail-stye spoiler under wraps, clearly inspired by the 1973 911 Carrera RS.
A reveal date is not disclosed, with the teaser simply telling viewers to "stay tuned".
Just 250 examples of the previous Porsche 911 Sport Classic - based on the 997-generation 911 - were produced, all sold within 48 hours of its 2009 unveiling.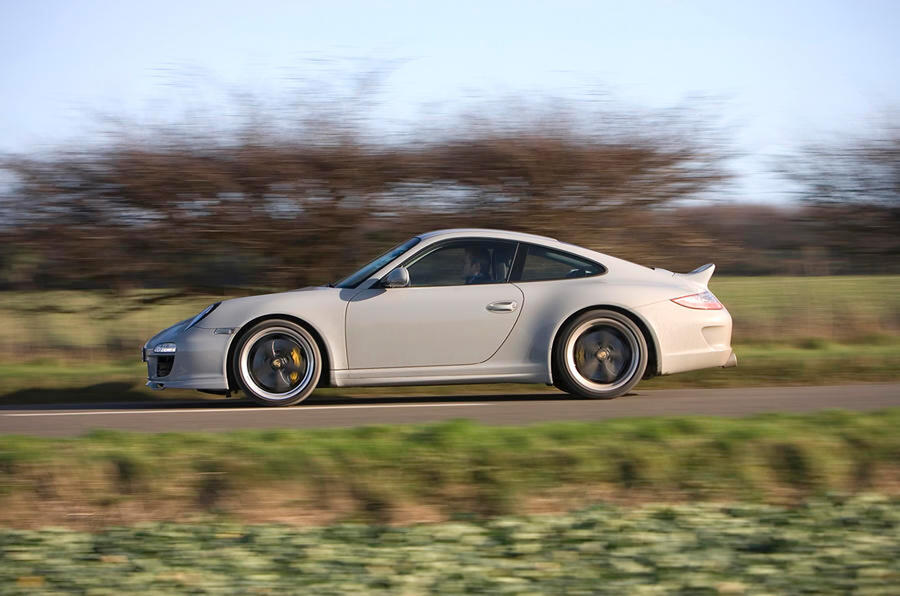 Underneath the ducktail spolier, Fuchs alloy wheels and double-bubble roof, it made use of an uprated version of the 3.8-litre direct-injection flat six found in the 911 Carrera S of the time, producing 402bhp.
Offered only in Sport Classic Grey, the 997 Sport Classic has become one of the most collectable modern Porsche models, with examples now changing hands at over £250,000.
The 992-generation Sport Classic is one of a number of new 911 variants due to land in the near future, including a 911 GT3 RS, a 911 hybrid and an off-road 911 Safari.
https://www.autocar.co.uk/car-news/new-c...rt-classic