06-14-2022, 09:20 AM
Pre-sale inspections in spotlight as used car demand rockets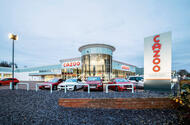 Cazoo says it checks 300 items before a car is ready for sale
There are concerns that many pre-purchase used car inspections may be falling short
Cheaper – just – and available now rather than in 12 months' time: it's no wonder that more people are buying used cars rather than new ones.
However, concerns are growing over just how carefully used cars are inspected and presented by dealers.
The Motor Ombudsman, a dispute-resolution body that mediates between motor-trade businesses and their customers, has said that in 2021, 9% of the used cars that it ruled on breached its sales code regarding vehicle presentation. This compares with 6% the year before.
Breaches that it noted included accredited businesses failing to record or rectify a vehicle's faults discovered during its pre-sales inspection.
Its report follows an item broadcast in April by Watchdog, the BBC consumer affairs show, concerning three people who had bought used cars from Cazoo, a major online retailer. These had suffered a variety of faults, including a broken gearbox mounting, a serious handling issue and water leaks. The problems had occurred even though Cazoo claims to check up to 300 items on every car before offering it for sale.
Although the customers who featured in the Watchdog item were happy with how Cazoo resolved their complaints, they were concerned that the company was unable to show them their vehicles' prepurchase inspection reports, leading the programme to question the value of Cazoo's inspections.
Autocar asked Cazoo why it doesn't make its pre-purchase inspection reports available to its customers. A spokesman replied: "While these results are recorded, they aren't currently collated into a consumer-facing document, as they're being produced using several different reporting systems. Cazoo is considering what further steps it may take to provide assurances that the 300-point inspection has been completed."
Ian Ferguson, a consumer advocate and managing director of independent consumer redress service Reject My Car, claims the experience of Cazoo's customers is typical of many people buying used cars that have, their sellers claim, been the subject of exhaustive, multi-point checks.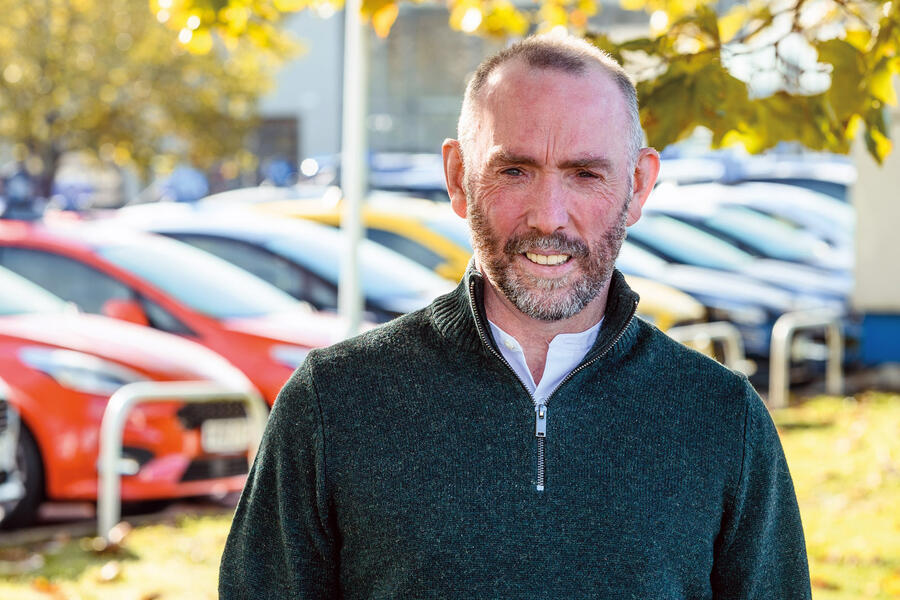 "Almost every dispute concerning a faulty vehicle that we're asked to help resolve could have been prevented had its pre-sales checks been performed properly," said Ferguson.
"The biggest problem with these checks is that the technicians who do them are working to the time allowed, rather than the time required. We've seen 300-point checklists that must be done in 20 minutes. We know dealers are selling cars that have received nothing more than a cursory examination at best."
Ferguson claimed that problems with used car checks aren't confined to online retailers. Manufacturers' approved used schemes – the gold standard of used-car retailing – can be just as flawed.
Part of the appeal of such schemes is the number of checks that are carried out, with car makers competing to boast the highest number.
However, Ferguson said the quality, rather than the number, of checks matters more: "Often, cars are simply inspected on the workshop ramp. That's fine for visual checks, such as tyre condition and oil leaks, but car makers and workshops must allow additional time for cars to be properly road-tested, when any issues with its mechanicals and driver-assistance features will become apparent."
One manufacturer that does insist on this is Suzuki. Dealers who have signed up to its Approved Used Car Programme must, as part of the scheme's 81-point inspection, road-test each car.
"Checks during and after a road test are mandated as part of the Suzuki Approved Used Car Programme, which 85% of our dealers are members of," said Ian Banks, manager of national remarketing and cost of ownership at Suzuki. "They help identify any faults with things such as the suspension, transmission and parking-distance control system."
That should be a comfort to anyone buying an approved used Suzuki, but for everyone else, until all dealer inspection schemes – approved used or otherwise – place a greater emphasis on the quality rather than the quantity of checks they claim to perform, it's a case of buyer beware.
Rejecting a used car
If you can show that the used car you've bought isn't of satisfactory quality, not fit for purpose or not as described, you can reject it within the first 30 days for a full refund.
After that and up to the sixth month of your ownership, the dealer must be allowed one chance to fix it or refund your money, less a deduction for your use of the car.
If you buy the car over the phone or online, you can reject the car within the first 14 days for a full refund without giving a reason.
The buyer who had to be refunded for one flawed car after another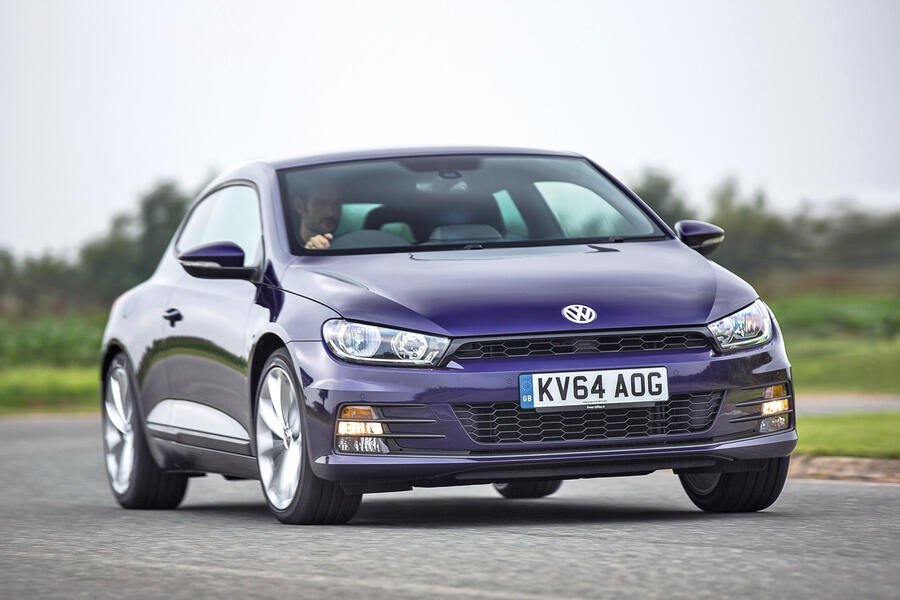 Twice bitten, forever shy: that's Nicola Evans' experience of used car checks.
In September 2021, Nicola bought a 2017-reg Volkswagen Scirocco 2.0 GT DSG from Big Motoring World in Maidstone, near Kent. Part of the award-winning dealer's appeal is that it claims to subject all of its cars to a 200-point presale inspection. However, the day after Evans took delivery of her purchase, she discovered that its media unit didn't work.
"The USB socket was broken," she said. "I took the car to my local Volkswagen dealer. They quoted me £600 for a new unit, so I contacted Big Motoring World to see if they would replace it under their warranty. They asked me to return the car so they could check it but after a few days told me it couldn't be repaired and that they would refund my money."
Peter Waddell, founder of Big Motoring World, regretted what had happened and personally apologised to Evans.
Assuming that it would be prepared to a higher standard, Evans decided to replace the Scirocco with an approved used car from a main dealer.
At Barons Mini of Farnborough, she found just the thing: a 2018-reg Mini Cooper Convertible. She bought it but a few days later became concerned by a sharp 'thud' each time it started. She took it back to the showroom to be tested but was told it was fine.
Five months later and still concerned, she took the car to Baron's service department for a more thorough investigation. They diagnosed a broken engine mount.
Baron's management apologised for the fault, promptly refunded Evans in full and said that it would find out why the problem hadn't been correctly identified.
A workshop worker told Autocar that approved used cars are road tested as part of their pre-sale inspection.
"The experience has left me feeling nervous about buying a used car," said Evans.
https://www.autocar.co.uk/car-news/used-...nd-rockets