09-19-2023, 12:53 AM
Premium prices soar as insurers cover costs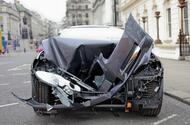 Autocar found that insurers are still quoting very different premiums for the same vehicle and driver
Cheaper policies fail to appear as insurers blame rising vehicle repair costs and personal injury claims
Despite insurers blaming recent sharp rises in the cost of motor insurance on inflation, many are continuing to charge wildly different premiums for the same vehicle, throwing doubt on the reasons given for the increases and putting some motorists at risk of paying much more for their insurance than other drivers. 
In its latest quarterly bulletin, the Association of British Insurers (ABI) reported that the average insurance premium paid by motorists between April and June this year was £511, an increase of 21% on the same period last year. 
Renewals were priced at an average of £471, while new policies hit £566. The figures quoted are for average prices paid rather than quoted, which tend to be higher and which, according to Consumer Intelligence, increased by 48% in the 12 months to June this year. 
The ABI blamed the increases on a number of factors: the £2.4 billion insurers paid out for vehicle parts and repairs, the costs of which have risen by 33%; the cost of replacement cars, which are up 29%; and on personal injury claims, which, in the first quarter of the year, were 14% higher than in the same period last year. 
Autocar has found that despite these universal increases, insurers are still quoting very different premiums for the same vehicle and driver.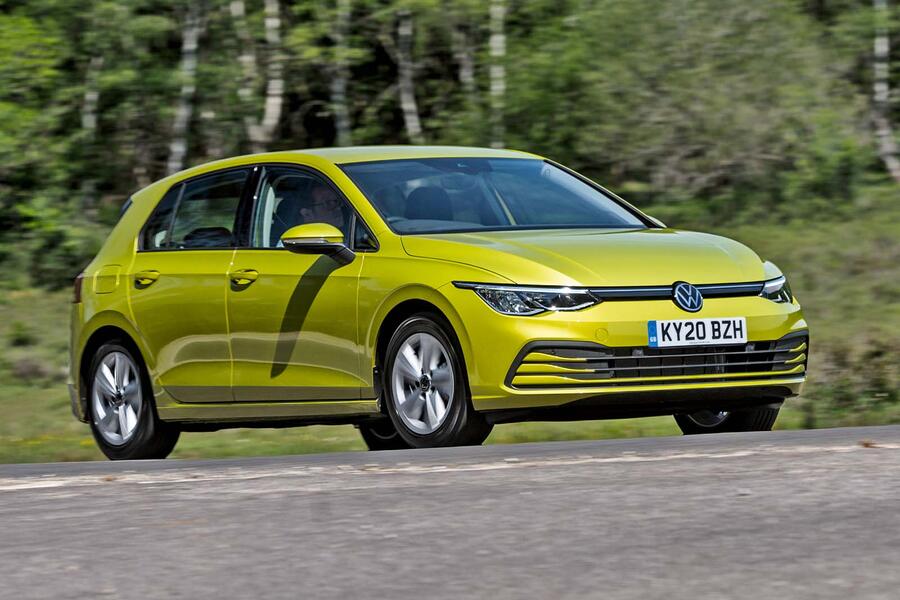 For example, for a Volkswagen Golf insured by a 63-year-old, Compare the Market generated 129 quotes ranging from £340 to £4464. Tim Kelly, an insurance expert and founder of Motor Claim Guru, says this proves that despite the inflationary pressures they claim to be under, insurers are still 'cherrypicking' business. 
"The issue of premiums rising because of inflation is an illusion on the part of some insurers who have increased them only to price themselves out of certain areas of the market for business reasons," he said. 
He added they are doing this against the backdrop of declining investment returns. "Insurers make much of their profit from investing premiums, but this income has fallen, making them more exposed to the effect of inflation," he said. 
"They could fill the hole in their revenues from the profits made during Covid when people were driving less and claims fell. But they're passing all of the cost on to motorists." 
Responding to Autocar's research, Ursula Gibbs, director at Compare the Market, said: "Compare the Market's latest data has revealed that average car insurance premiums have increased by up to £208 year on year, reaching £743 in June 2023.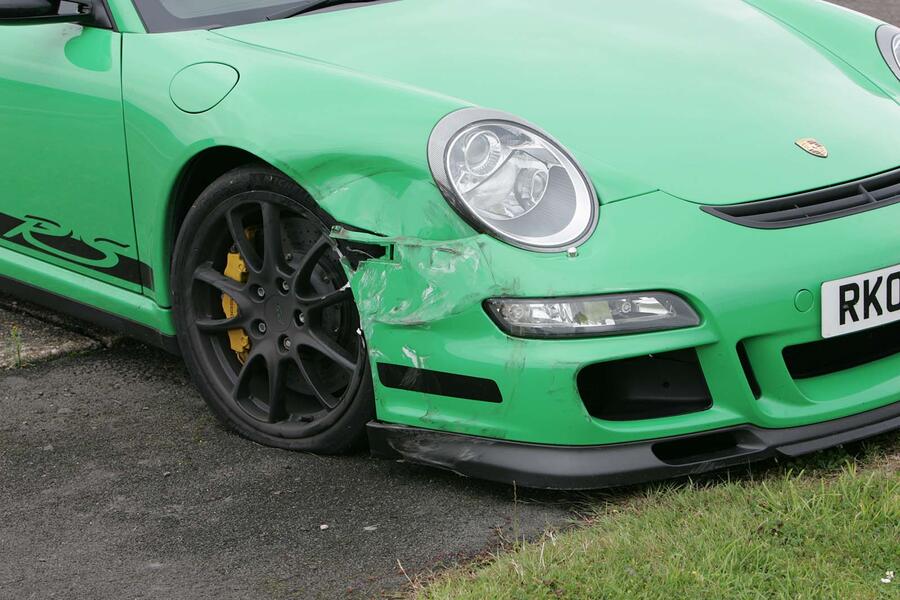 The increasing price of premiums has been partly driven by a rise in the cost of claims for insurers as well as the rising cost of vehicle repairs. 
Drivers hoping to save money on their car insurance should compare prices online, where they could save up to £457 by switching their provider ahead of renewal." 
The pressure on premiums was meant to be alleviated by tighter rules on whiplash claims that came into force in May 2021. The government said these would save motorists £1bn a year, equivalent to £35 per policy, but premiums have continued to rise since then. 
FCA rules on the pricing of motor insurance introduced in January last year were meant to achieve the same effect by ensuring existing policy holders no longer subsidised insurers' business by paying higher renewal premiums than those offered to new customers.
But critics, including Ros Altmann, a Conservative peer and former government minister, say the move has simply prevented people who used to shop around from securing a low-price renewal. 
A spokesperson for the FCA said: "The ABI data for the first quarter after our rules were introduced showed average premiums fell by 5%. We recognised that some customers who routinely shopped around may no longer be able to access the lowest premiums.
"However, in our cost-benefit analysis we determined the rules would have a substantial net benefit on the average premium paid by customers as a whole."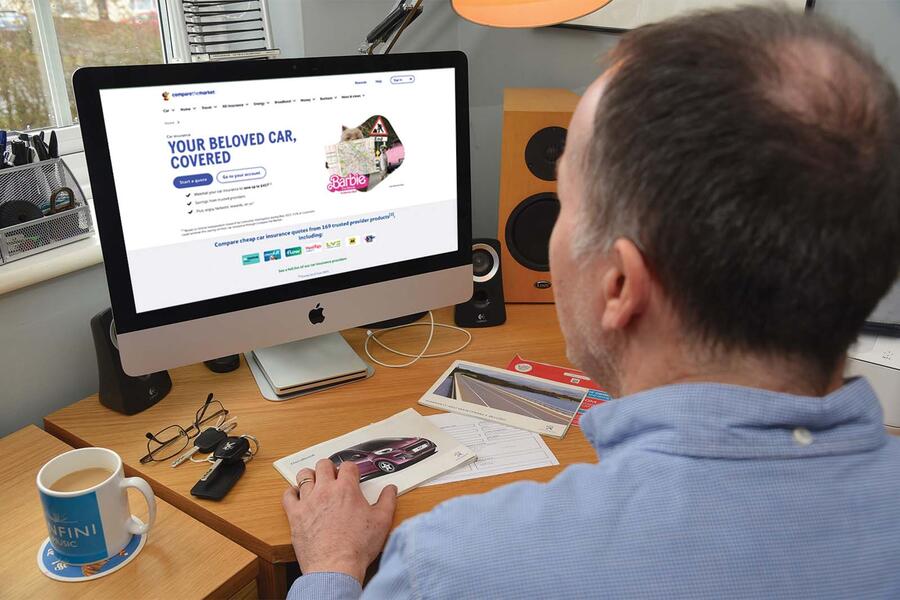 The FCA also recognises that inflation remains an issue for insurers. In addition to the increases in vehicle repair expenses attributable to rising parts, labour and energy costs, a sharp increase in the cost of courtesy cars is forcing insurers to write off vehicles they would previously have repaired. 
Claims for vehicle theft are also increasing; earlier this year we reported how, in London, insurers have substantially increased the cost of cover for Range Rovers and other prestige SUVs, while some are refusing to insure them altogether. 
A rise in fraudulent claims is partly to blame (see above) and Chris Edwards from claims handling company QuestGates says this can in part be attributed to an inadequate police response to vehicle theft. 
"The police give claimants a crime reference number but rarely follow the incident up," he said. 
"We suspect letting the insurer sort out the problem is easier." Unfortunately for motorists, the result is higher insurance premiums.
Cost of living crisis blamed for increase in fake theft claims
While many theft claims are genuine, the cost of living crisis is believed to be behind an increase in fraudulent claims relating to stolen vehicles of all types and prices. 
According to the National Crime Agency (NCA), vehicle thefts rose 19% to 110,739 cases last year.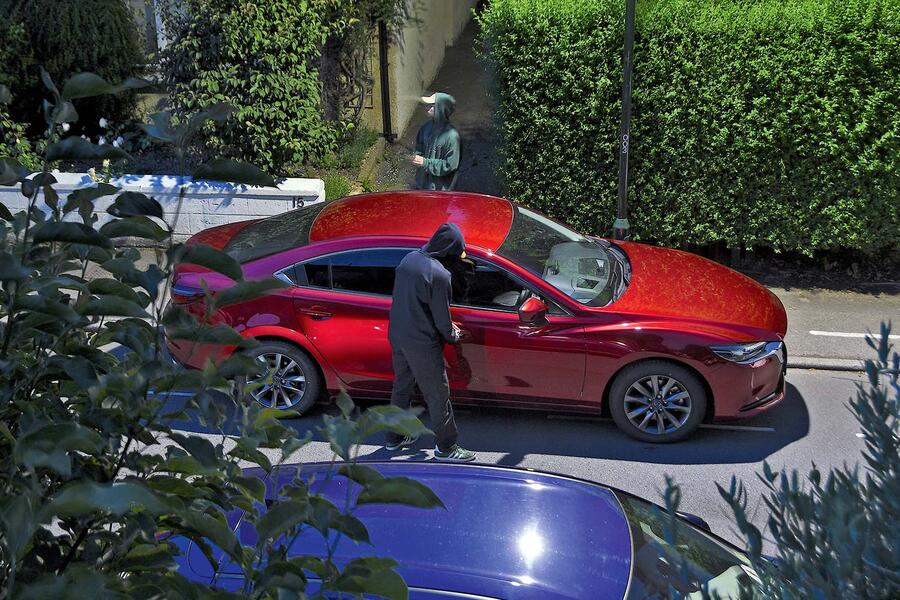 Chris Edwards, motor development director at QuestGates, a leading loss-adjusting company that acts on behalf of insurers, believes that a "good proportion" of these claims are fraudulent and made by people facing financial difficulties. 
He said: "Inexperienced fraudsters think keyless theft is impossible for insurers to dispute. However, when we do our research, we find they have missed finance repayments and have hidden the vehicle away. We also suspect some people have their car stolen to order. 
We have various techniques, including voice stress analysis, for unmasking fraudsters, and often, when we apply them, the next day the 'stolen' car miraculously reappears."
How to save money on your car insurance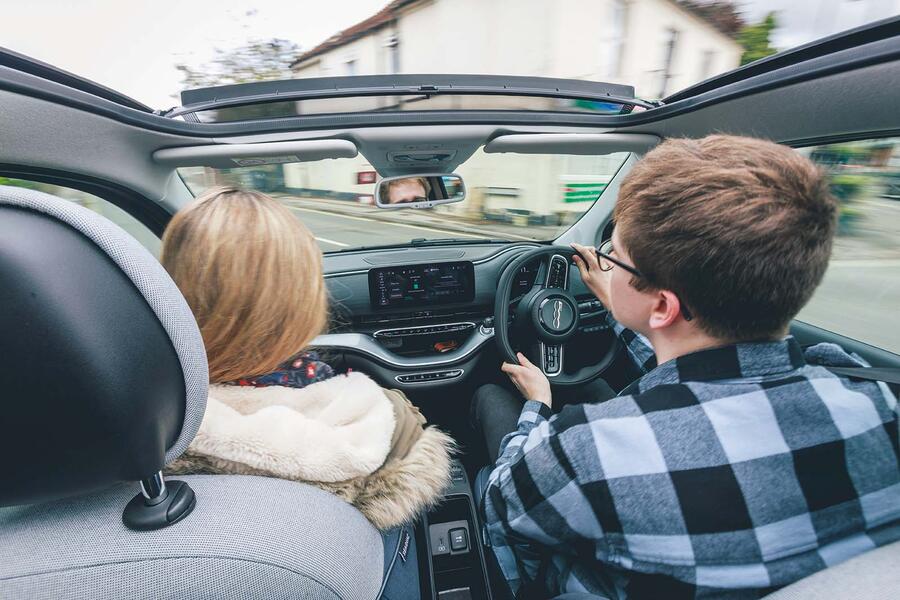 1. Add an experienced driver, although they should also drive the car. A younger driver could save £240 doing this Increase your excess 
2. Describe your job accurately. Some descriptions, such as 'cook' instead of 'chef', are deemed a higher risk 
3. Consider taking out a black box or telematics policy 
4. Check out a pay-permile policy. If you're a low-mileage driver, you could save £170
https://www.autocar.co.uk/car-news/consu...over-costs