08-02-2022, 03:04 AM
Q&A: TVR bosses on brand's future and plans for sustainable business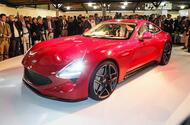 The TVR Griffith V8 will be almost unchanged from the model revealed in 2017
We sit down with TVR chairman Les Edgar and investor Daniel Layton to talk the future of the brand
With the news that legendary British car maker TVR is set for a revival in 2024, we sit down with its chairman, and new investor, to get all the details on plans to evolve the brand.
Les Edgar, Chairman, TVR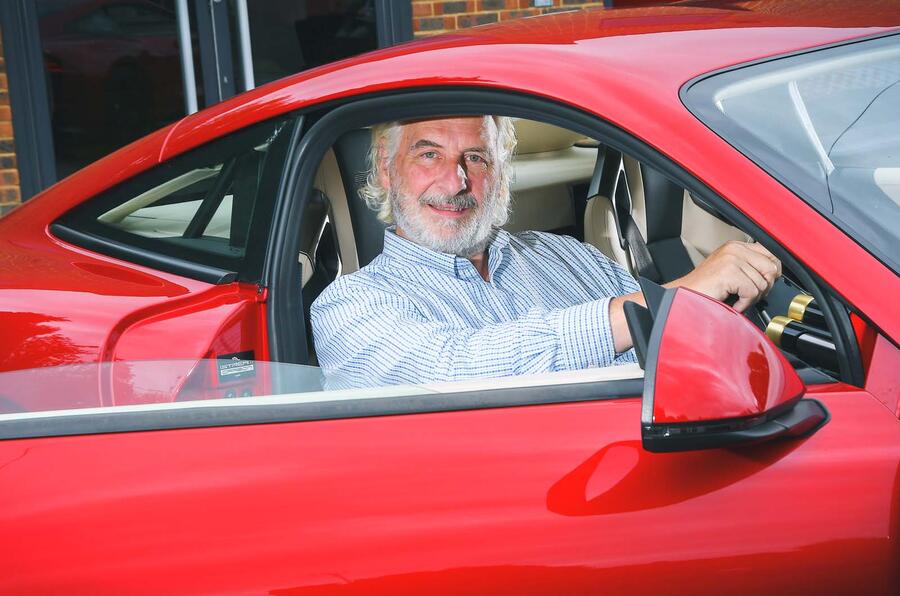 Why the delay?
"Principally, the approvals needed by the Welsh government to start the factory renovation followed by the pandemic. But the former is necessarily thorough and – in truth – it saved us. If it had gone through quickly and we'd launched prior to the pandemic, then we'd likely be dead now."
Do you have the money to launch now?
"We wouldn't have repaid the government loan with substantial interest this year if we didn't. This isn't a hobby; we have the funding and we have a long-term plan to build a sustainable business."
Isn't the Griffith V8 a bit old now?
"What would we have done to it today if it had launched three years ago? Changed the bumper and added some chrome? It was designed right and, with an old-school charm, originally. It's as gorgeous today as it was then, it's brilliantly engineered and meets every regulation it needs to."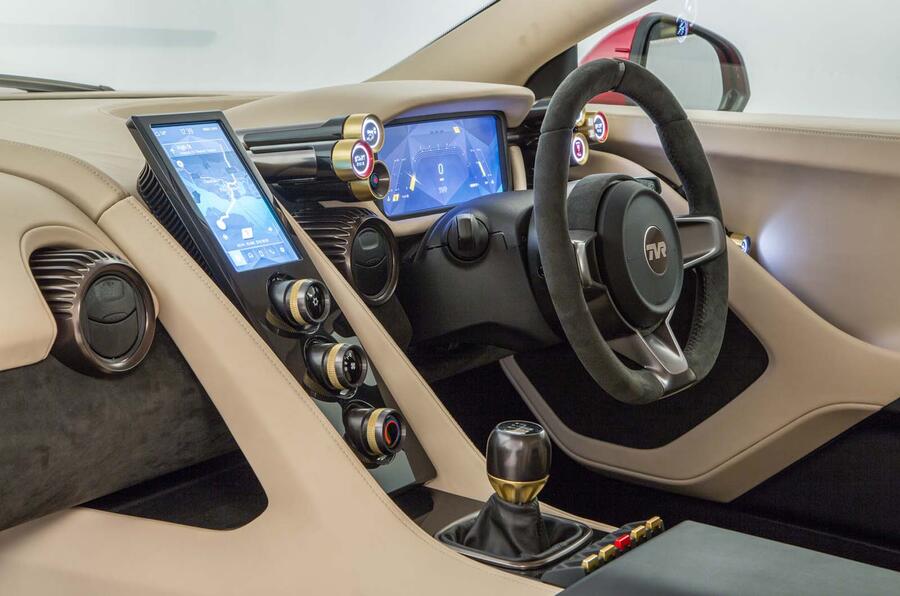 What will set the Griffith EV apart?
"Gordon [Murray] created a fundamentally light, aero-efficient car. We can use that to keep battery weight down while still offering good range. All EVs are fast – we won't chase a tenth off the 0-60mph time; we want exceptional handling and entertainment."
The idea of a silent TVR is surely missing the point?
"EVs are coming. None of us can stop it. I won't say how, but we have that covered. EVs don't have to be silent, and the noise they make doesn't have to be artificial or amplified to be exciting."
When will we learn more about the saloon and SUV?
"These are early days. We want to show we have a plan, but that plan needs to remain fluid. The styling is advanced, but we need to build the brand and the confidence in it to keep growing."
Daniel Layton, Chairman, Ensorcia Automotive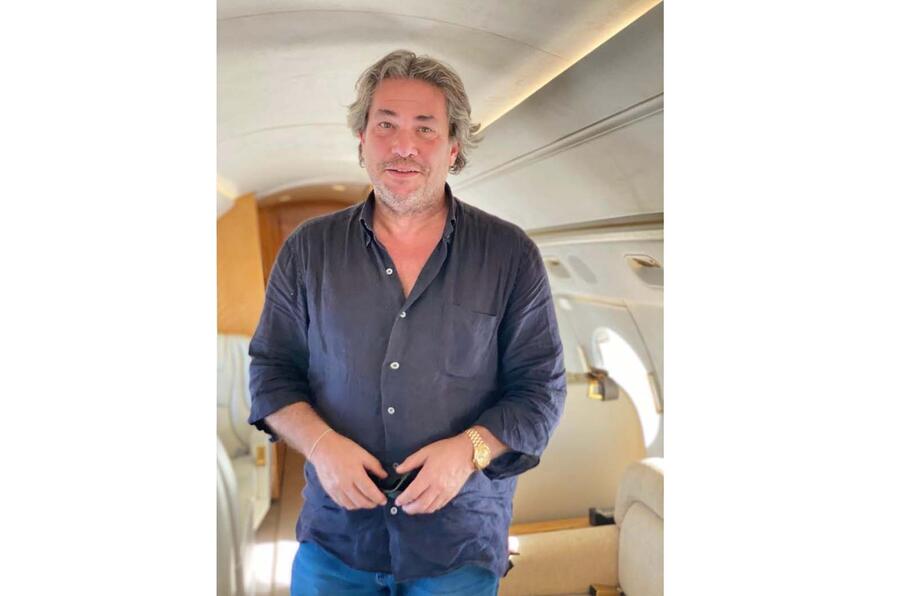 What is Ensorcia Automotive?
"A leading green lithium company, with rights to lithium around the world and a patented method of extracting lithium that is cheaper, easier and less environmentally damaging."
Do you have the funds for automotive?
"I made my money in petrochemicals, and then got out mainly to focus on greener technology some time ago. The company today can be measured in billions, not millions. To date we have put an eight-figure sum into TVR, which is enough to get it up and running. If we need to do the rest we will, but it might be better to bring on some more investors."
Why TVR?
"Many companies approached us to access our lithium supplies, but our focus was not on supplying the automotive industry. TVR was different, for its history and heritage, its small scale and its focus on the luxury market. There is a huge job to do but also huge potential in this new electrified world; I'm not comparing us to them, but Lucid, Rivian and Tesla have shown what's possible."
Doesn't TVR's uniquely British heritage hinder global ambitions?
"Not at all. TVR's heart will always be in Britain, and sports cars and extreme cars will always be part of its line-up. But 'Cool Britannia' echoes around the world – and TVR is very cool. It will take time and budget, but this is a brand we can market around the world."
The Formula E tie-up is presumably part of that marketing. Could you race there?
"We needed to start building awareness that we were coming back, and supporting some Formula E races has done that. It's also opened a lot of conversations, and we'll see where they lead. Racing is part of TVR's DNA, certainly." 
https://www.autocar.co.uk/car-news/new-c...e-business