10-23-2023, 09:17 AM
Radical new Italdesign EV pays tribute to 1973 concept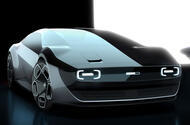 The futuristic two-door coupé majors on aerodynamic efficiency
Giugiaro-designed supercar is all-aluminium, aero-optimised tech fest with full-width infotainment
Italdesign has unveiled its first bespoke EV, called the Asso di Picche in Movimento, celebrating the 50th anniversary of the Audi Asso di Picche concept.
Designed by company founder Giorgetto Giugiaro, it's said to be a modern interpretation of his 1973 car but "shaped by the concepts of safety and electrification".
Similar in profile to the Audi 80-based original, the futuristic two-door coupé majors on aerodynamic efficiency with new alloy wheel designs, cameras instead of door mirrors and a heavily streamlined one-piece glass roof that meets an active spoiler at the rear. 
The roof has been engineered to filter out 100% of ultraviolet rays and has been reinforced to improve the car's torsional rigidity.
The body itself is made entirely of aluminium and its windows out of polycarbonate to keep weight to a minimum.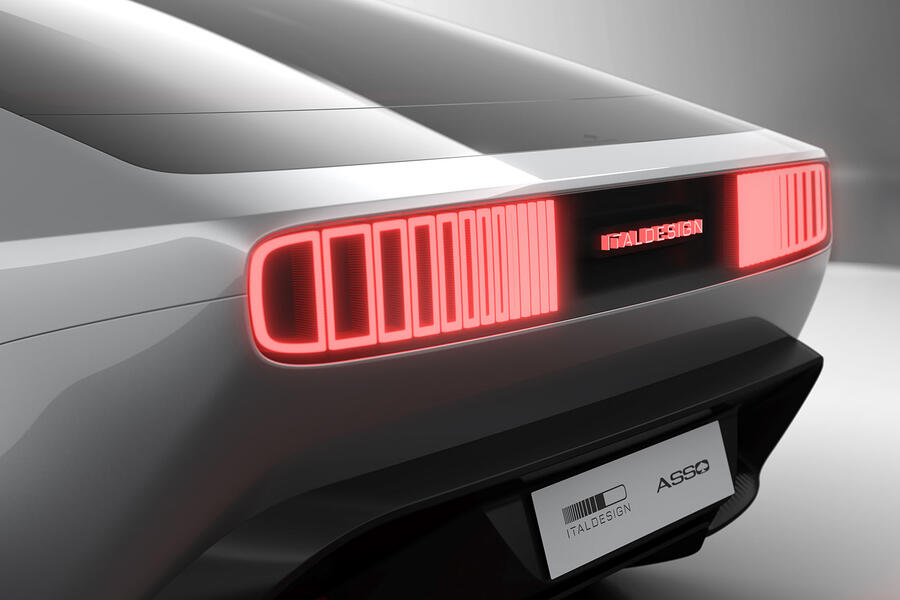 It also receives Italdesign's new horizontally flipped D-shape logo, which is constantly illuminated to form part of the daytime running light cluster. 
In another neat nod to the original concept, the front air intake has been reimagined as a charging port. 
Little is known about the new car's drivetrain or technical specifications, but Italdesign has said that it's 4662mm long, 1230mm high and 1945mm wide, making it similar in size to the BMW Z4.
Inside, it has been modernised in a similar vein, with a minimalist design that focuses on "being very relaxing and pleasant for the two front passengers".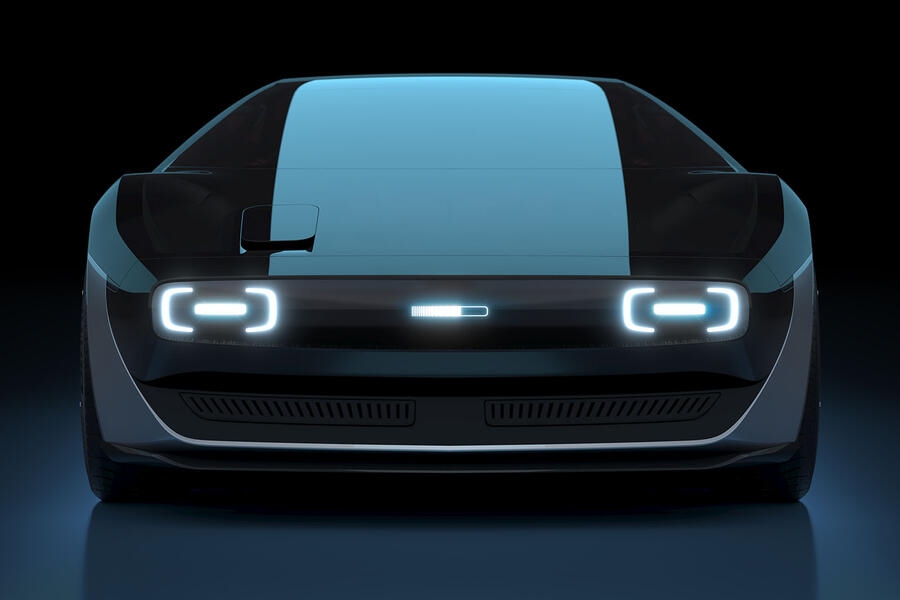 Its doors are double-hinged to make it easier to open them in tight spaces, the body-hugging bucket seats have been designed to maximise passenger comfort and the squared-off steering wheel is positioned low to give more space and increase visibility.
It also touts real practicality credentials, too: Italdesign claims the boot can hold two medium-sized suitcases.
The dashboard's cylindrical design is a direct reference to the original car but is now dominated by an "ultra-thin" infotainment screen that can rotate when the passenger would rather it was concealed.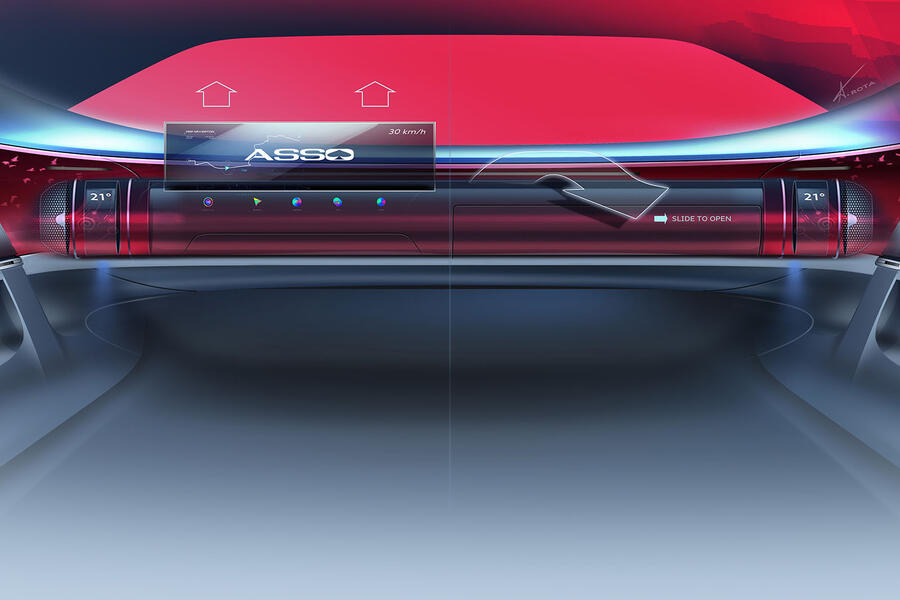 Some features are constantly visible, such as the audio controls.
Another reference to the 1973 car are the leather belts that return to sit flush with the armrests and double as door handles.
According to Italdesign, these changes make the cabin "purposely understated, less obvious and intrusive" - a similar philosophy to other projects developed by the firm.
Since its foundation in 1968, it has been responsible for a variety of production and concept cars, including the Alfa Romeo Brera, BMW M1, Lancia Delta and Maserati MC12.
https://www.autocar.co.uk/car-news/new-c...73-concept