05-14-2023, 07:12 PM
Renault working on sub-£20,000 EV to rival VW ID 1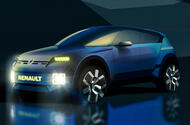 Proposed EV will take inspiration from Japanese kei cars
Entry-level EV will look to make electric car ownership more affordable and mainstream, says Renault Group boss Luca de Meo
French manufacturer Renault is working on a sub-£20,000 EV in a bid to make electric car ownership more mainstream and affordable in Europe.
The proposed EV, which will go up against the 2027-bound Volkswagen ID 1 when they both hit production at around the same time, was revealed by Renault Group boss Luca de Meo at the Financial Times' Future of the Car event
"It's one of the things that will enable democratisation of EVs that will potentially boost volume," he said, suggesting that the car will help to boost mass electric car ownership in both the UK and mainland Europe.
A huge inspiration for the car, de Meo said, are Japanese-market kei micocars, which are strictly size- and power-regulated. These affordable cars accounted for more than one in three of the 4.2 million new vehicles sold in Japan last year.
READ MORE: How Japan's small Kei cars could thrive in Europe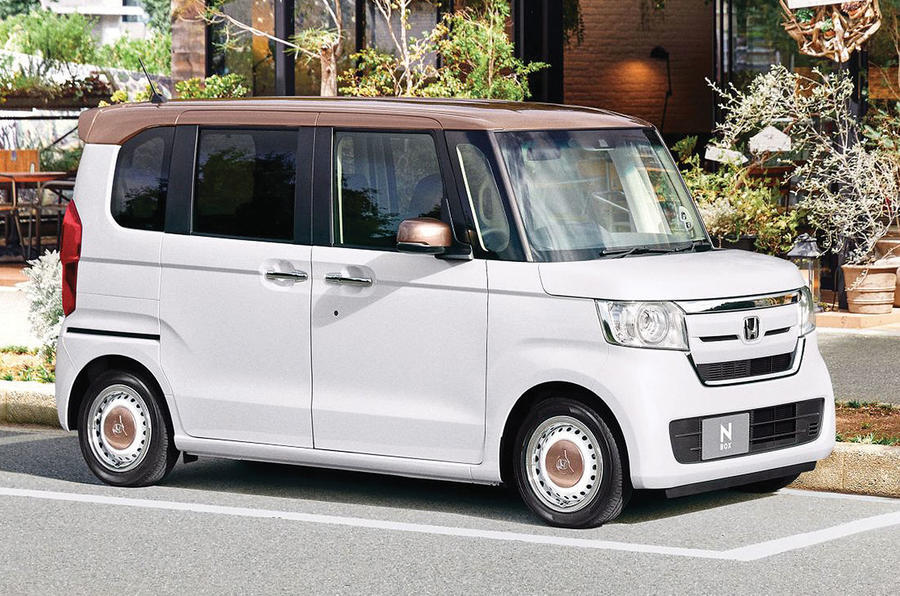 "I like very much ​​the idea of translating into European language the concept of kei cars in Japan. So I think that there is some intelligence in that kind of concept, because it's not only a product issue. It is a product-plus-regulation [issue] to enable efficient and low-impact human mobility."
When it arrives, the entry-level Renault is likely to be based on the CMF-BEV platform of the upcoming Renault 5 and sportier Alpine A290. Renault has already touted the dynamic potential of the architecture, which mounts the battery pack under the car to lower its centre of mass and improve handling.
The sub-£20,000 electric car could also look to sibling brand Dacia's Spring EV for both inspiration and tech. The A-segment crossover, priced from roughly £14,000 in France with local incentives, is smaller than a Ford Fiesta, is capped at 62mph and can cover only 140 miles per charge. It uses an electric motor that makes 44bhp and 92lb ft, and is fed by a 26.8kWh battery.
Speaking about the impact and importance of a car like this, de Meo said: "I'm acting right now as a president of the European [Automobile Manufacturers'] Association. We are fighting against some of the things that we don't consider right for the industry.
"But on the other side, we're totally aware that we also have to bring solutions to the problems, [from] air quality to decarbonation. And I think that being able to produce a sub-D-segment, or A-segment car, at a low impact, is probably one of the solutions that the European industry can bring."
https://www.autocar.co.uk/car-news/new-c...al-vw-id-1