07-27-2022, 09:10 AM
Repair insurance under scrutiny for 'underhand tactics'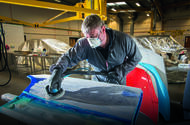 Some car dealers are being accused of using underhand tactics to sell extra policies
Concerns are growing over the way that repair insurance – which covers damage to a car's tyres, alloy wheels, bodywork and interior – is being sold, amid claims that some car dealers are pressuring consumers into buying the £400-plus policy.
The sale of insurance is regulated by the Financial Conduct Authority (FCA), which requires companies to design their products to offer fair value and clearly explain them to the customer before making a sale. However, reports suggest that the way repair insurance policies are sold by some dealers goes against these regulations.
One sales tactic that worries industry heads is to make the customer sit through a long sales process on the grounds that it is required by the FCA. In fact, FCA rules do not allow this.
Another is to add such policies to the vehicle's selling price without first consulting the customer, who must then explain why they don't want them. This is a clear breach of the FCA rules.
Mark Griffiths, director of Aequitas Automotive, a broker that sells a repair policy called Smart Care Cosmetic Insurance, believes it's a serious issue.
He said: "Every day we help customers who have experienced these problems. Many are paying too much, and we hear that some don't even know that the insurance has been included in their PCP [car finance] payments.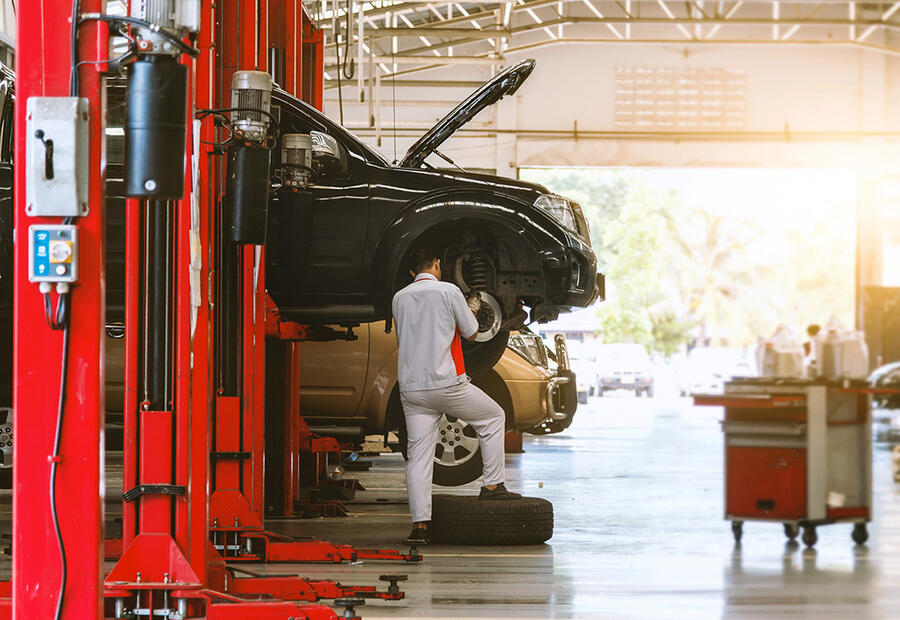 "In my view, brokers like us, who deal directly with insurers, can offer better products and ultimately better value."
Tim Kelly, founder of Motor Claim Guru, a dispute settlement service, is highly critical of repair insurance.
"Many [of these] policies aren't worth the paper they're written on," he said. "They can be expensive, they're not sold properly, their terms and conditions risk breaking unfair- contract law and they don't do what they promise." 
He added that a lot of customers who pay for body repair cover don't realise that their car will be repaired by a mobile technician using the Smart (Small and Medium Area Repair Technology) system rather than, as they might assume, the dealer's official bodyshop.
"Not only is their car's paint and anti-corrosion warranty potentially invalidated using this procedure, but also the quality of Smart repairs varies widely," said Kelly. 
An FCA spokesman said: "No one should be pressured or tricked into buying insurance that isn't right for them, and we would be very concerned if we saw evidence of this.
"Anyone who thinks they've been mis-sold an insurance product should complain to the company they bought it from. If they're not satisfied with the response, they can also complain to the Financial Ombudsman." 
Do you need repair insurance? 
There are several questions you should ask before taking out a policy, but the most vital is: 'Do I actually need it?'
Those who sell repair insurance will tell you that allowing damage, however slight, to go unrepaired isn't only unsightly but also will cost you dearly when you return your car after a lease or a PCP finance contract.
This may be true at the end of a lease, but at the end of a PCP deal, most people part-exchange their car for another, with the dealer as keen to have it as to sell its replacement.
If you're concerned about dents and scratches, you can always save yourself the typical £400 insurance premium for minor body damage and pay to have the most unsightly ones repaired for around £50 per panel. A good polish will hide most light scratches.
Where repair cover can be cost-effective is in repairing diamond-cut alloy wheels and replacing run-flat tyres. 
https://www.autocar.co.uk/car-news/consu...nd-tactics