02-02-2023, 08:47 PM
Safety standards to heavily restrict Alpine A110 sales from 2024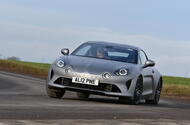 Although the new GSR2 rules won't drive the A110 out of production, they will limit European registrations
New rules have already cut the life of the Toyota GR86 short, and will reduce volumes for its French rival
The European Union's new 'General Safety Regulations 2' homologation rules are set to hurt the commercial success of the critically acclaimed Alpine A110 sports car.
The rules mandate the integration of certain cameras and sensors that enable active safety systems to be fitted on all new models introduced now, and on existing cars from July 2024, and they have already cut short the European-market lifecycle of the Toyota GR86. These regulations won't drive the A110 out of production entirely, but they will limit European registrations and force Alpine to look to export markets to sustain the car in the last two years of its life.
"Our plan is for the A110 to remain in production until 2026, and at present, there is growing demand for it," said Robert Bonetto, Alpine's vice president of engineering. "We are still expanding the European dealer network and sold a third more cars in 2022 [some 3500] than we did the year before.
"But the car is not compliant with the new EU GSR2 active safety homologation standards, and so our options for European sales will be limited from July 2024. Fitting the necessary equipment to the car in order to meet the standard would be too expensive, and the costs could not be amortised before the end of production."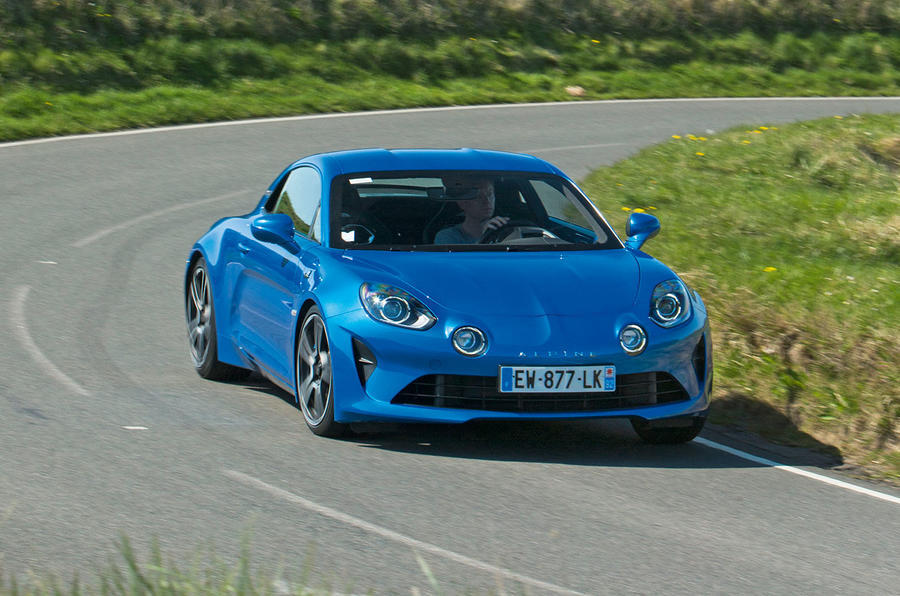 However, Alpine looks set to use a special exemption from the rules, intended for low-volume car makers, to keep at least some examples of the A110 on sale in Europe. "The EU is granting a two-year exemption from GSR2 for low-volume car manufacturers who sell fewer than 1500 cars a year here," Bonetto said.
"We believe we can use that to keep the A110 on sale in its most important European markets until July 2026 and hope to develop our market presence outside of the EU in order to export the balance of our cars, and maintain a viable production volume for the factory."
France currently represents more than half of Alpine's sales volume for the A110 and post-2024 could probably account for all of the cars that the company would be allowed to sell within the EU.
The country's 'malus' CO2-based vehicle purchase tax currently adds nearly €40,000 (roughly £35,200) to the price of an entry-level Porsche 718 Cayman, but only €3000 (£2640) to the price of the lighter and more efficient A110.
With the UK adopting the EU's GSR2 regulations at the same time as Europe, there will also be no chance of the UK market becoming more important for Alpine, and taking the supply of cars that can't be sold on the continent.  
https://www.autocar.co.uk/car-news/new-c...sales-2024