04-29-2023, 08:42 PM
Skoda confirms Octavia-sized electric estate car for 2026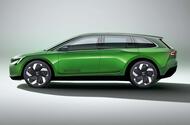 Electric estate will be similar in size to the current Skoda Octavia
EV alternative to best-selling Skoda is expected to get up to 370 miles of range and a hot vRS variant
Skoda will launch an Octavia-sized electric estate as part of a new-look EV range that by 2026 will include the Skoda Enyaq iV, a £22,000 entry-level compact urban crossover, an SUV called the Elroq and a large seven-seat SUV. 
The upcoming electric models will be sold alongside a range of "modern and highly efficient" pure and hybridised internal-combustion cars, as the Czech firm pushes to offer the "most diverse" portfolio in its history.
Leading the charge will be an all-electric family car designed in the mould of the hugely successful Octavia, currently known only as the Estate.
Launching in 2026, it will match the Octavia estate's length and focus on "taking the strengths of this particularly popular and successful Skoda bodystyle into the electric age".
It will be sold alongside the current petrol version of the Octavia, which will itself be updated next year. Skoda has not confirmed if the two models will share the Octavia nameplate, but boss Klaus Zellmer previously told Autocar plans were afoot to continue the stalwart into the electric age: "The Octavia is a fantastic car that we, of course, will have to keep in the family as long as we can as we have such a huge customer base.
"The Octavia is rock solid. It has got its customer base and we are market leaders for the [estate] segment. Never change a winning team."
Although details are scarce, the electric estate is expected to be based on the Volkswagen Group's MEB platform and be available with a new 86kWh battery, which is due to be rolled out to Skoda's EVs from next year with a WLTP range of more than 370 miles and a charging rate of up to 200kW – matching the new Volkswagen ID 7.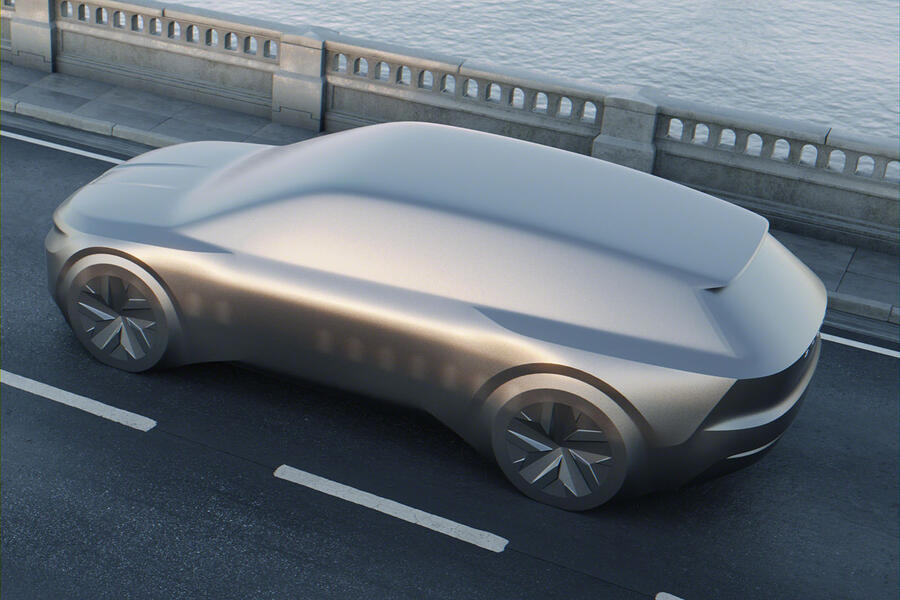 This battery is likely to power a single motor at the rear, producing up to 282bhp, in the standard car and a motor on each axle for any electric successor to the Skoda Octavia vRS hot hatch. 
The new car will feature Skoda's new rugged 'Modern Solid' design language, which includes a 'Tech Deck' face and skidplates front and rear.
Zellmer said: "With six new all-electric models across all segments by 2026, Skoda is moving even faster towards sustainable, electric, individual mobility."
Martin Jahn, Skoda board member for sales and marketing, added: "Our new battery-electric models will cover all vehicle segments that are relevant to our customers. We'll be providing customers with the means to explore the world in style – sustainably, safely and confidently with products that feature our new 'Modern Solid' design."
https://www.autocar.co.uk/car-news/new-c...e-car-2026