09-02-2021, 08:22 AM
Steve Cropley: A week of favourites with Alpine, Morgan and Williams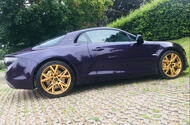 A treat to be reacquainted with Alpine's A110, Morgan's Malvern factory and Williams boss Jost Capito
This week our man has been behind the wheel of the Alpine A110 (again), met the new CEO of Williams F1 for a chat, and headed to the Malvern hills for a sneak peak at the new three-wheeled Morgan.
Monday
That's twice this year. For the second time in 2021, renewed acquaintance with a car I've previously driven induces me to promote it to the top of this column's tiny list of unimpeachable favourites. The first was the Porsche Taycan (world's best saloon). The latest is the entry-level Alpine A110 Pure (world's best sports car) that landed this week. Of course, this petite coupé established itself long ago as a favourite with Prior, Saunders and co, but 'favourite' in my head means something extra: a car I'd unhesitatingly buy with my own money.
You can argue that the A110 is a simple mixture of Renault Clio and Mégane bits in a £60,000 envelope, but this leaves out the brilliance of the decisions its creators took on design (this A110 looks even better than the original), on specification (it's sophisticated and delicate, yet simple to drive) and on comfort (even another 5% of suspension stiffness would harm its composure). Occasionally, the best motor industry talents produce an even better result than they thought they could. This is one of those times.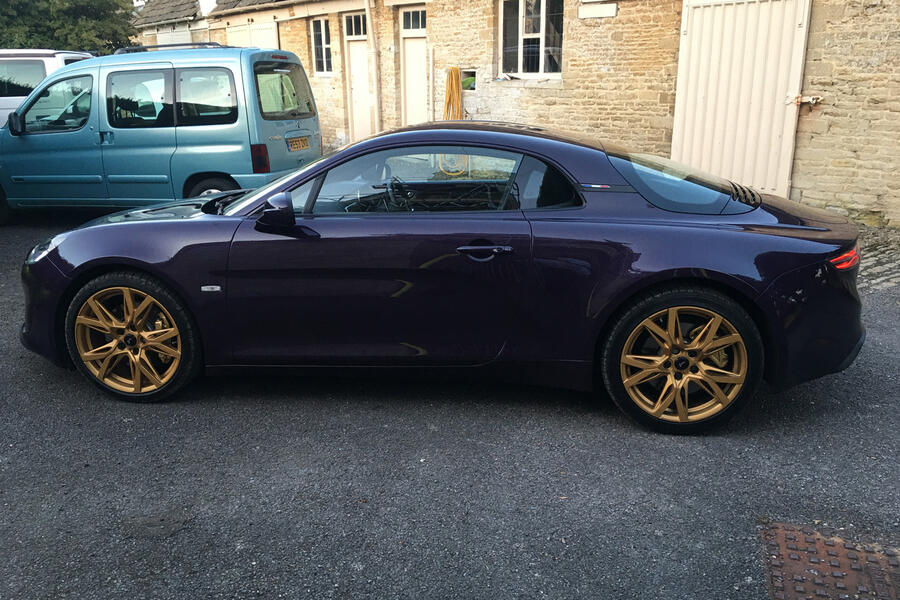 Tuesday
What a pleasure to meet Jost Capito, CEO and team principal of Williams F1, who is steadily reviving a team that appeared to be going down for the last time. Capito has a significant Autocar history: in his Ford days (while he was secretly developing the latest STs and RSs), he'd sometimes meet us on the road to view and test rival machinery. His astute observations helped both sides. Best thing at this latest meeting was his total conviction that Williams can win again.
Wednesday
Only the most irrational optimist would think like this, but today's news that July car sales collapsed another 38% because of the chip shortage makes me presume that a wonderful recovery must be coming. I mean, there's already a strong post-pandemic rise in demand for new cars (partly fed by gotta-have-one merchants like you and me) yet now the supply is constrained even more; this was the worst July since 1954. Good nearly new cars are being cleared out fast as substitutes for new ones, which can only mean there'll be a record-breaking scramble for new metal when the brakes come off, as they eventually must. Strikes me every arm of the automotive trade will deserve many days in the sun just for managing to stay in business.
Thursday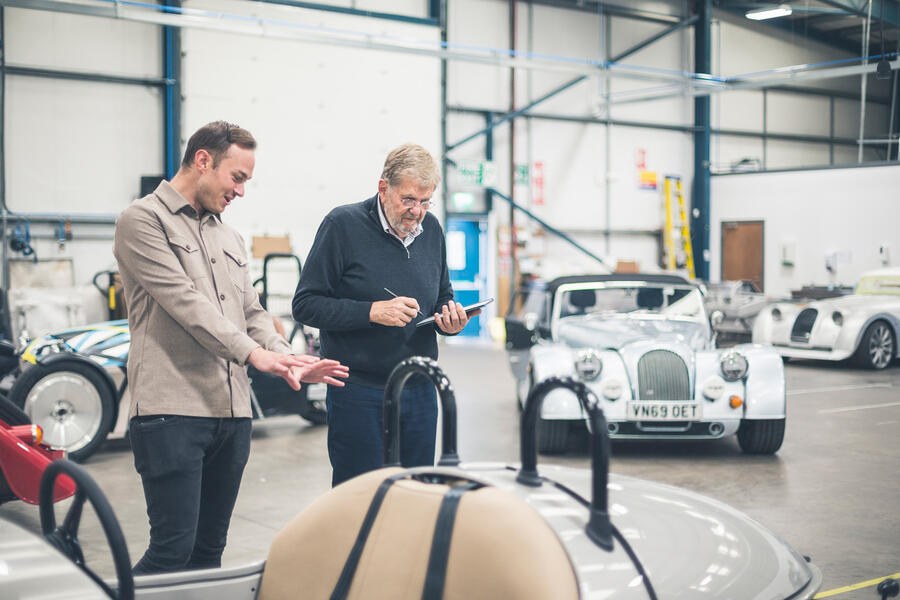 There are very few experiences in life more enjoyable than a visit to the Morgan Motor Co, as I discovered for the umpteenth time on a mission this week to view the beginnings of the new 3 Wheeler. If I tell you that 30,000 people visit every year, sometimes arriving in coachloads and paying £20 a head for a guided tour of the factory, it probably gives the wrong impression. There's an intimacy and an appreciation of simple motoring enjoyment at Morgan that makes it simply magic. They've started holding monthly weekend meetings for enthusiasts (bring an interesting car of any persuasion, grab a coffee, take a stroll, have a chat) and I can hardly think of a more welcoming destination.
Friday
One thing that driving during lockdown has taught me is how much my impressions of new cars vary according to whether I'm carrying a passenger (aka the Steering Committee) or not. Cars I appreciate for their throttle response or steering feel suddenly fall in my estimation if the ride and road noise are intrusive. Cars that seemed a bit floaty are more highly valued if a journey is effortless. Conclusion: assessing cars is notoriously subjective and always will be.
And another thing...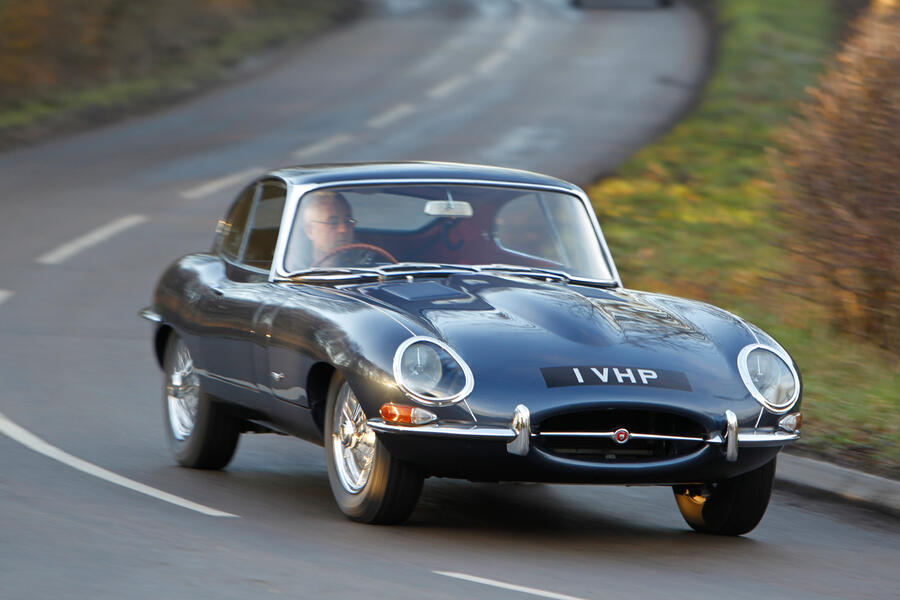 Heard about complexity in older British cars? A visit to British Motor Heritage (where they make new bits for Minis, TRs, MGs and Jags) elicits the amazing fact that an MGB bonnet has 15 part numbers. And an E-Type bonnet – admittedly the entire front end – has more than 80! No wonder today's engineers prioritise simplification.
READ MORE
Rhapsody in blue: Life with an Alpine A110
Exclusive: new 2022 Morgan 3 Wheeler confirmed in testing shot
https://www.autocar.co.uk/opinion/new-ca...d-williams