06-16-2022, 07:42 AM
Steve Cropley: Autotests are a great form of beginner motorsport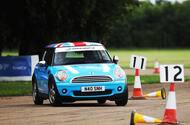 Autosolos are great fun and make motorsport much more accessible
A day at Bicester proved that this grassroots sport is very good fun indeed
This week, Steve has been engaging in grassroots motorsports and taking tours of a bus museum. But first, he tells us about his time with the Cupra Born...
Saturday and Sunday
Thoroughly enjoyable 250-mile weekend in a new Cupra Born, the semi-sporting electric five-door with all the built-in practicalities of its donor, the Volkswagen ID 3, plus sharper responses. It's lowered and stiffened, and the copper-coloured body accents make it look a bit more special. With 201bhp on tap from a single motor, it also accelerates strongly to 70mph, but reasonable restraint still rewards you with a decent 220-mile range.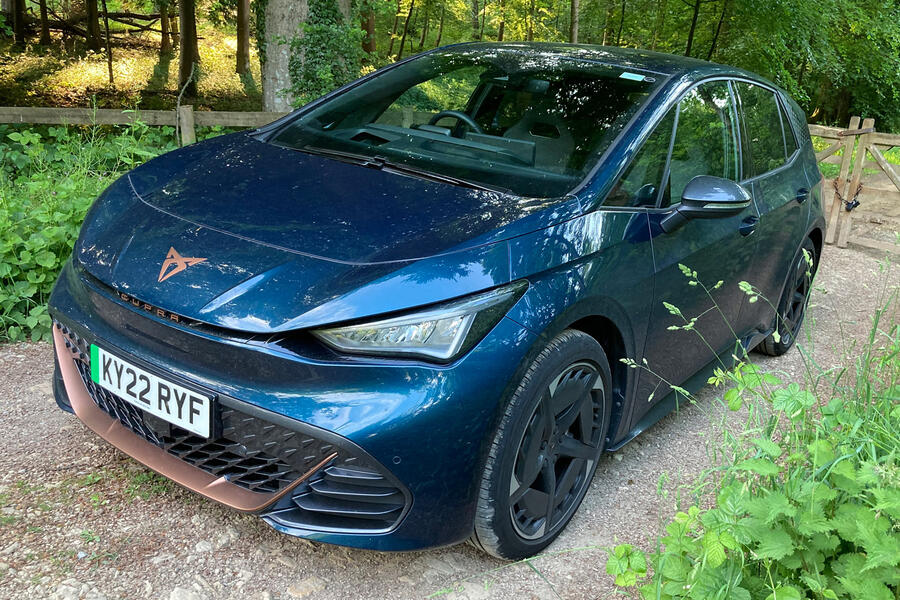 Despite generally positive feelings, it does strike me that the sporty car sector is one area where manufacturers face challenges. Anyone who tries a standard EV soon appreciates its smoothness and serenity, but in a model with performance pretensions like this one, you do drive along listening to other people's exhaust notes quite a bit. Mind you, when you then step back into an ICE car of similar size and duty, you miss the effortless, vibration-free, low-end thrust. It's shame that we have to choose.
Monday AM
Excuses aren't strictly needed for a trip to Bicester Heritage, but Motorsport UK, now based there, provided the perfect one today by launching its new Streetcar programme, a bid to reorganise and boost the low-end motorsport.
The aim, as CEO Hugh Chambers eloquently explained, is to "overturn the age-old perception that motorsport is out of reach for most people '' and help preserve the sport's future against some worrying headwinds. From now on, Streetcar groups 12 easy-to-enter disciplines under three headings: Autotest, Trials and Rally.
Claire Kirkpatrick, MSUK's head of club development, revealed that nine prominent motor clubs have already embraced the idea and more will join soon.
Monday PM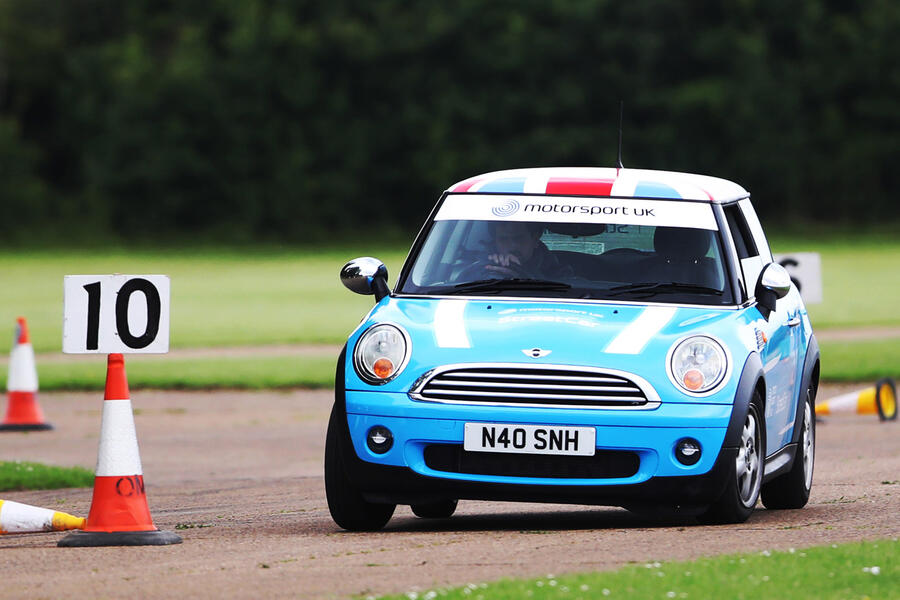 After lunch and lively chat, our hack contingent walked to an autosolo track that MSUK marshals had thoughtfully laid out on the old airfield's taxiways so we could see grassroots motorsport in action. In a £1000 Mini One, healthy but absolutely nothing special, I was hurled around the course a few times by multiple autotest champion and stunt driver Alan Wakeman, whose brilliantly quick and precise performance reminded me very clearly of motorsport's rule one: improve your skills before spending money on your car. It was an inspirational day, and you can get a flavour of it at motorsportuk.org.
Wednesday
It has been a few years since Autocar's resident car designer, Ben Summerell-Youde, cooked up a concept for a McLaren SUV and put it on this very page. At the time, we were trying to be ironic: everyone else in the supercar patch was working on (or already making big money from) SUVs, but McLaren was busy expanding its two-door range and officially eschewed the whole suggestion. Now the wind has changed.
McLaren is about to have a CEO who has already bred SUVs for Porsche and Ferrari. Its message is the same one that made Porsche such a modern pioneer of high performance: make a success of SUVs and you can build all the supercars your market could desire.
Thursday
To outer Guildford to collect a Tesla Model 3, but not just any old production car. This one belongs to Tevo Solutions, a company set up to improve the braking, steering and handling of Teslas by entrepreneur John Chambers, who proves his mods in track days, sprints and hillclimbs.
Well in time for next week's column, we're running this gently modified car in an event on Abingdon Airfield against serious ICE opposition. I'm apprehensive, given I'm nothing special as a driver and Tevo and Chambers are keen to have their point proven. I'm wondering what it will be like, bolting flat out into the first corner in a car whose 0-60mph time is in the mid-threes…
And another thing…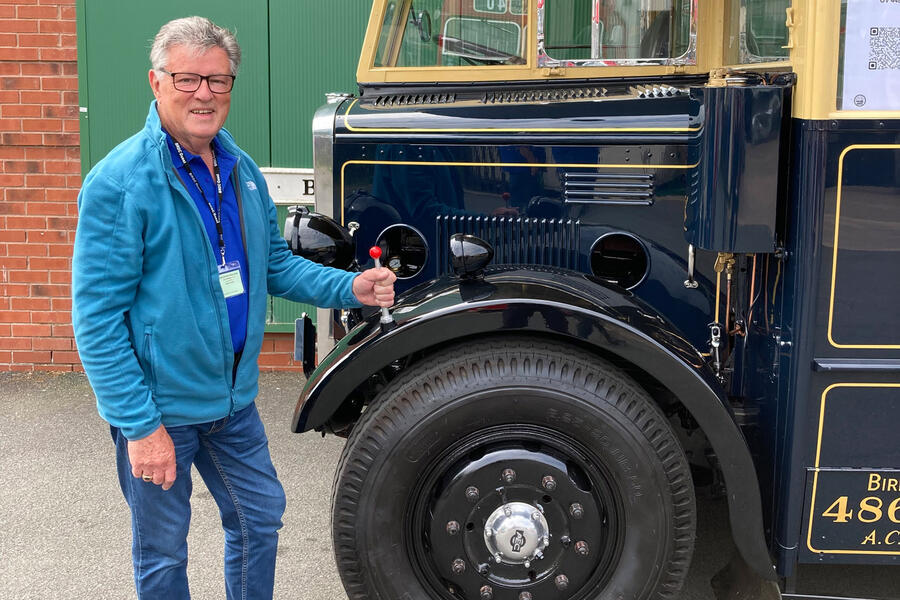 How do car heroes spend their spare time? Denis Chick, for decades a senior executive at Rover, Vauxhall and British Leyland, now handles visitors in clumps of 50 at the superb Wythall bus museum, south of Birmingham, where he's a trustee. "Try mass transportation," he says. "It's the modern way."
https://www.autocar.co.uk/opinion/motors...motorsport