09-19-2021, 05:23 PM
Steve Cropley: Choosing between an Alpine A110 or Porsche 718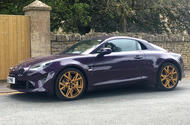 Our man can't make his mind up over which sports car would take his money this week, and considers what we're missing now Dyson has cancelled its car
Having driven both, Mr Cropley is still struggling to pick a winner between two of the best sports cars on sale this week. Elsewhere, he goes hunting for a seemingly impossible-to-find tyre after an unwanted rocky encounter...
Monday
There'a serious choice to be made here. The Alpine A110 that I've just given back and the Porsche 718 Boxster still on the premises failed to cross over last week, so I photographed them separately as identically as my phone could manage. The trouble is that every time I think about which of these sports cars I would choose, I reach a different conclusion. Actually, part of me doesn't want to reach a conclusion at all: one of the worst aspects of the ubiquitous car magazine 'comparo' is that one car gets labelled a loser.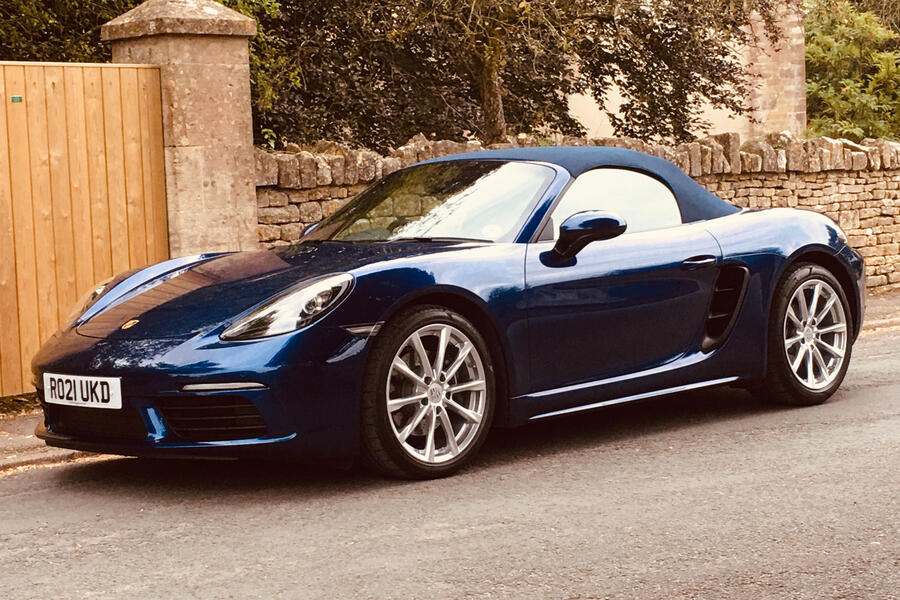 The more you think, the more different the pair seem. The Alpine feels smaller, more agile, more delicate and more throttle-responsive, with a ride that's comfortable in more places than the Porsche's. The Porsche goes beautifully, has fine steering, great handling and a structure that's more rigid than open-tops five times the price. There's a feeling of unimpeachable quality and practicality and two big boot spaces to back that up. The standard seats are excellent, it will have better residual values and its dealers are ritzier. But to hell with it: I would choose the Alpine – and fret every day about being made to decide.
Tuesday
If you've not read Sir James Dyson's wonderful autobiography Invention: A Life, today would not be too early to start. Of course, the story of the stillborn Dyson luxury electric car, related warts and all by the inventor, is paramount for people with our kind of priorities, but Dyson's book is packed with many other things, too: inside detail of his many inventions that show the power of relentless determination and a fascinating view of how much pure thinking he continues to do on the burning issues of the day.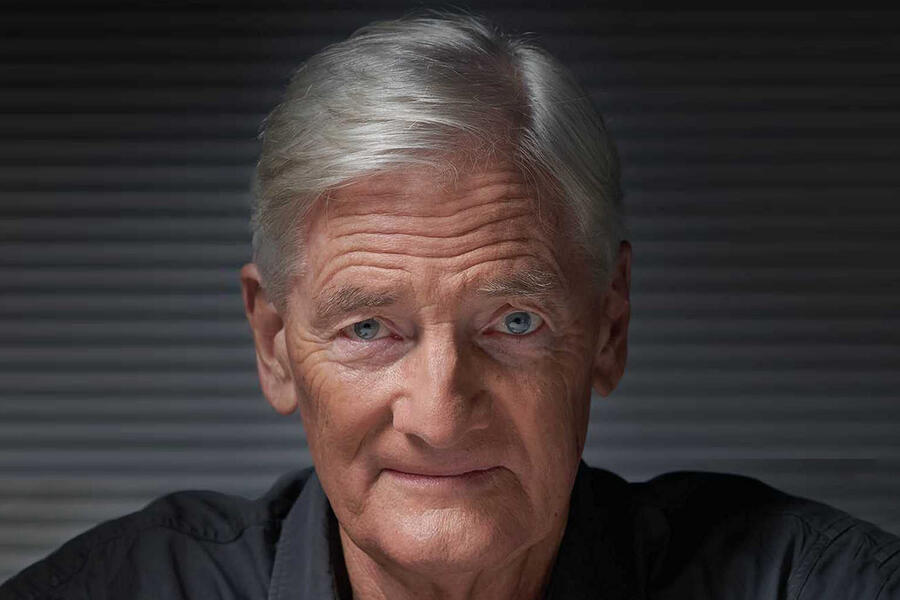 He describes, rather nonchalantly and with no attempt to gather plaudits, his enormous and continuing contribution to the workings of this country, but best of all is his abiding faith in the rising generation. My own hope is that one day soon he will get involved in transportation again.
Wednesday
Shocking event but routine: on a local errand, my Dacia Sandero Stepway started handling oddly, so I stopped and found the half-deflated nearside rear tyre hissing loudly with a spike-shaped piece of slate in the outer wall. It had been years since I'd had a proper flat tyre, but at least we had the optional get-you-home spare aboard. I took 20 minutes to figure out how to demount wheel and jack, find the security nut and get the spare on. Now comes the job of finding a right-size Hankook Ventus Prime 3 tyre somewhere this side of the equator.
Some interesting lessons from this, though: there are too few safe pull-off areas beside our country's roads; ordinary alloy wheels weigh a ton; and tyre specialists never have the tyre you really need. Luckily, the pleasure of driving is as great as ever.
Thursday
Despite all, many of us recall the tortured years of British Leyland, Austin Rover and Rover Group with abiding fondness – and with a heightened awareness of their multifarious achievements – because of the efforts of one man, a fellow hack called Keith Adams. Twenty years ago, he started an extraordinary website that has turned into AR Online, the world's best and most detailed resource on the people and cars that made these companies. Better still, it's a place where their sense of community can be experienced again. On 19 September, Keith, colleagues and a couple of ex-Rover communications specialists (Denis Chick and Kevin Jones) will gather to remember those days and the beginnings of a world-famous enterprise. Find full details at aronline.co.uk.
And another thing...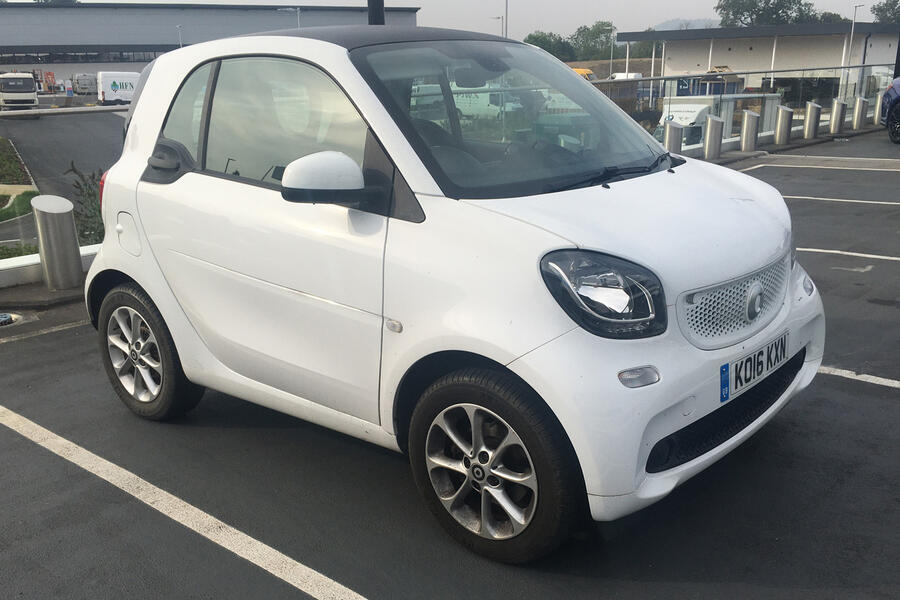 Cheerio to the 16-plate Smart Fortwo in which various family members have managed only 9000 miles in six years. It was famously manoeuvrable, but as modern standards have advanced, the ride simply became ridiculously uncomfortable. A replacement beckons...
https://www.autocar.co.uk/opinion/new-ca...orsche-718