05-19-2021, 07:37 AM
Steve Cropley: Classy continuations must vex modern designers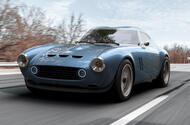 The task of doing something to match the magnificently unconstrained icons of yesteryear must be tough
This week, Steve airs his mixed views about the current fad - if fad's the right word - for continuation cars. Then, a well-worn Audi TT quattro catches his eye over a coffee with the Steering Committee and Gordon Murray has something very special in the works...
Monday
When Enzo Ferrari launched the 250 Short Wheelbase in 1959, he can't have known what legendary status it would have achieved 62 years later. Nowadays, apart from the originals worth £8 million, there are three other cars inspired by the 250 SWB, all made in this country. Berkshire-based GTO Engineering does two, the 250 SWB Revival, which has a lesser 250 model underneath, and the all-new Squalo that uses GTO's own bits, albeit Ferrari inspired.
Now Northants engineering consultancy RML has moved into the 250 SWB arena, too, planning 30 lookalikes based on the 550 Maranello at £1 million-plus each. These and the profusion of 'continuation' or 'nut and bolt' models that currently reprise icons from Alvis, Aston Martin, AC, Healey, Porsche and Jaguar suddenly look to me like a desperate reaction to the onrush of electrification. I was thinking the other day that they must also cause distress to modern car designers, for whom the task of doing something to match the magnificently unconstrained icons of yesteryear must be tough.
Tuesday
It's so fascinating, watching cars age. There's a village near us where the Steering Committee and I go for a coffee, and we often walk past a neat 04-plate 3.2 Audi TT quattro. No idea of the mileage, but it looks healthy and modern, on new wheels. Point is, I find it far more desirable now than I did back in the day and don't know why. Perhaps it's because this model was more different from its peers than versions that came later. The online classifieds have four like it as I write: three at £4000 with 100,000 miles; one with half the miles at twice the price. The sight of this car makes me think (for a minute) that I should park my ever-present desire for new cars and fish in this enticing pool.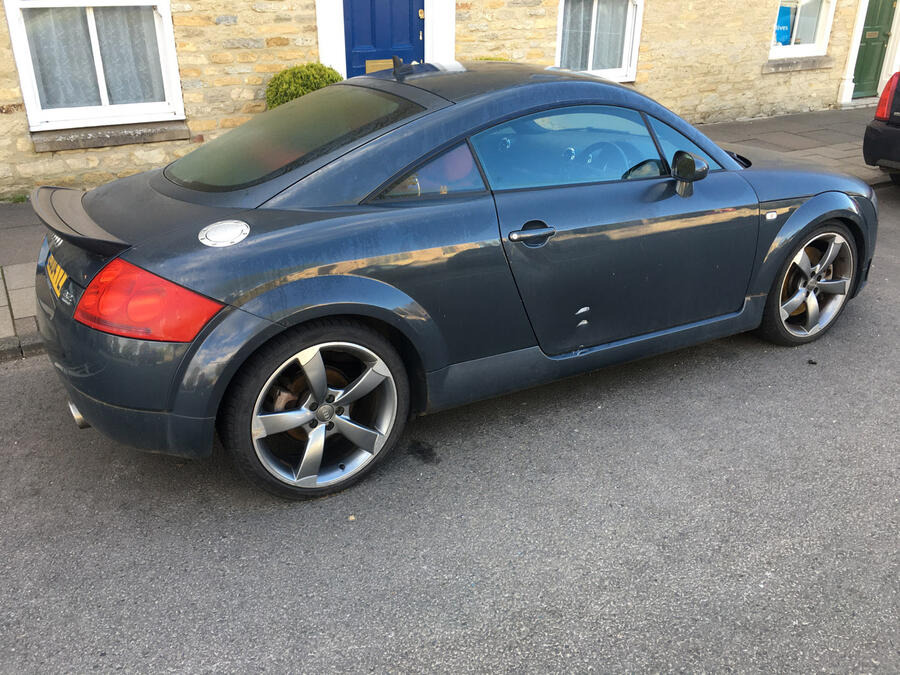 Wednesday
Great to hear from Gordon Murray that new life beckons for iStream, his brilliantly simple way of giving a car a rigid, space-efficient chassis while avoiding what he scathingly dismisses as the "stamped steel" structures beloved of big industry.
Before the pandemic, the major manufacturers in his sights couldn't bring themselves to abandon their love of the 100-tonne press. But times have changed, says the inventor. There are now many more start-up EV companies with fresh names and ideas, open to a process that's highly flexible and requires low investment. Onward…
Thursday
Wondering whether autonomous cars will work for you? To help find the answers, we've invited a couple of big-time experts in the field – Matthew Avery from Thatcham and Jürgen Müller from Bosch – to lead our Autocar Business Live webinar on 26 May at 2.30pm. Joining details can be found at tiny.cc/pcgxtz. We're calling it 'The truth about autonomous cars', which, I admit, sounds a shade overconfident. Why not come and see if we can deliver?
Friday
An absorbing morning at JCB's Derbyshire engine plant at the invitation of its chairman, Lord Anthony Bamford. He was keen to show me an experimental zero-CO2 piston engine that his brilliant engineers have built to run on hydrogen. An ideas man all his life, Lord Bamford has become increasingly concerned that we're about to chuck away a century of engine knowledge because we're "mesmerised by Musk".
It's a thoroughly convincing project, about which you'll hear much more. On the way home, I found myself wondering whether, if I were sitting atop a massively successful private company whose half-century of progress I'd built myself, I'd still be fretting about changing the world the way Lord B does. Guess the restlessness got him there in the first place.
And another thing...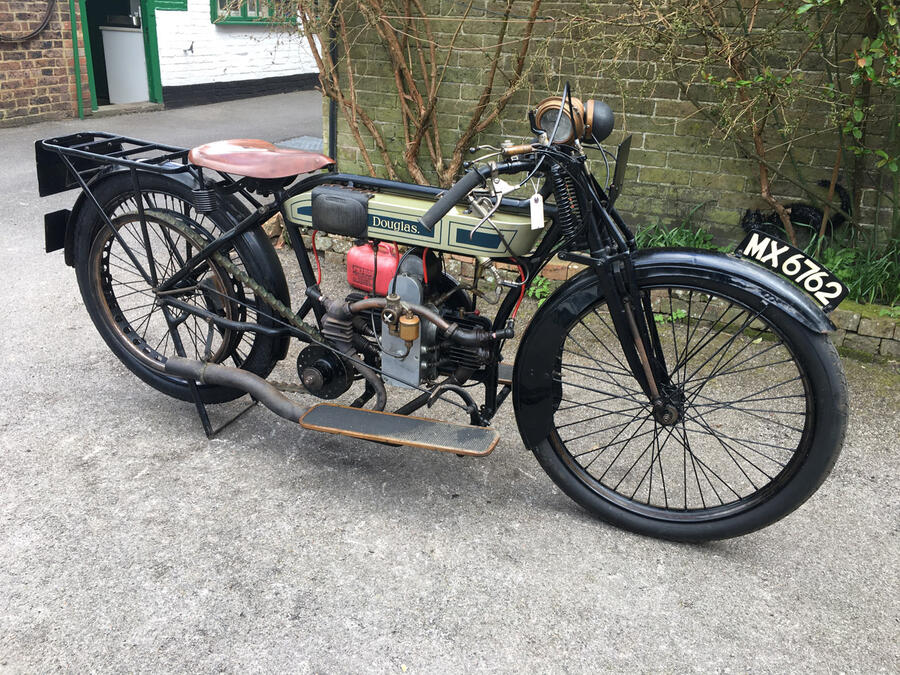 Post-lockdown present to self is this 1913 350cc Douglas, alleged to have been a practice bike for a pre-WW1 TT rider. It's crude (heart-in-mouth brakes, two-speed 'box, no clutch) but effective. Oh yes, and it delivers exactly half the fuel consumption of the Ford Mondeo Hybrid I drove last week.
READ MORE
Steve Cropley: Lessons learned from lockdown 
Steve Cropley: The new Dacia Sandero is all the car you need 
Steve Cropley: There's no overstating the importance of the ID 3
https://www.autocar.co.uk/opinion/new-ca...-designers