01-29-2022, 05:41 AM
Steve Cropley: Dakar Rally needs slicker media coverage
Our man wonders how reporting on the Dakar Rally can be made more entertaining
What will automotive life be like in 2030? I spent Monday evening with my nose in our digital archive, looking back eight years for guidance about the situation eight years forward.
Beyond obvious stuff (we will be chest-high in EVs and chargers and plug-in hybrids will need far better electric-only range), I found no nuggets. There will be surprises about how EV motoring is paid for, but for now it's in the authorities' interests to avoid specifics about that (if they have any).
One thing I did notice, though, is how much we talked about body and chassis rigidity back then, as if it were something special, like a swanky hi-fi. Nowadays all cars have unimpeachable rigidity, which makes it amusing to recall when they didn't. With one 1960s Ford (Cortina, I think), you had to avoid parking on uneven ground and opening a door, because you wouldn't be able to close it again. Creaking noises from the rear of pre-BMW Rolls-Royces were dismissed by snooty salesman as "the leather working, sir".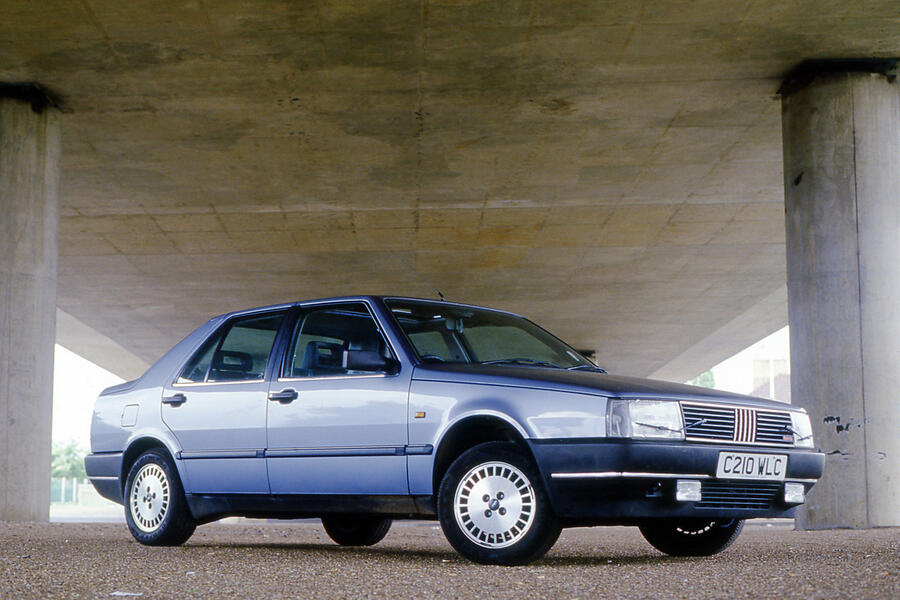 Craziest of all was a quirk of the Fiat Croma and related Lancia Thema, discovered during an action photoshoot: on the limit through a left-hander, their bodies twisted so much that their boots would open. I'm so glad we've moved on.
Tuesday
In a long and chequered history of running long-term test cars, I've never before moved from one model to another from a similar stable. I did it today, though. My Dacia Sandero Stepway, a doughty ally over 16,000 miles and nine months, has been replaced by a slightly larger Dacia Duster.
I ran the Sandero because it was brand new at the time and we needed the story, but I'm running the Duster now out of naked self indulgence. It's one of my favourite cars, and I'm looking forward to telling you why.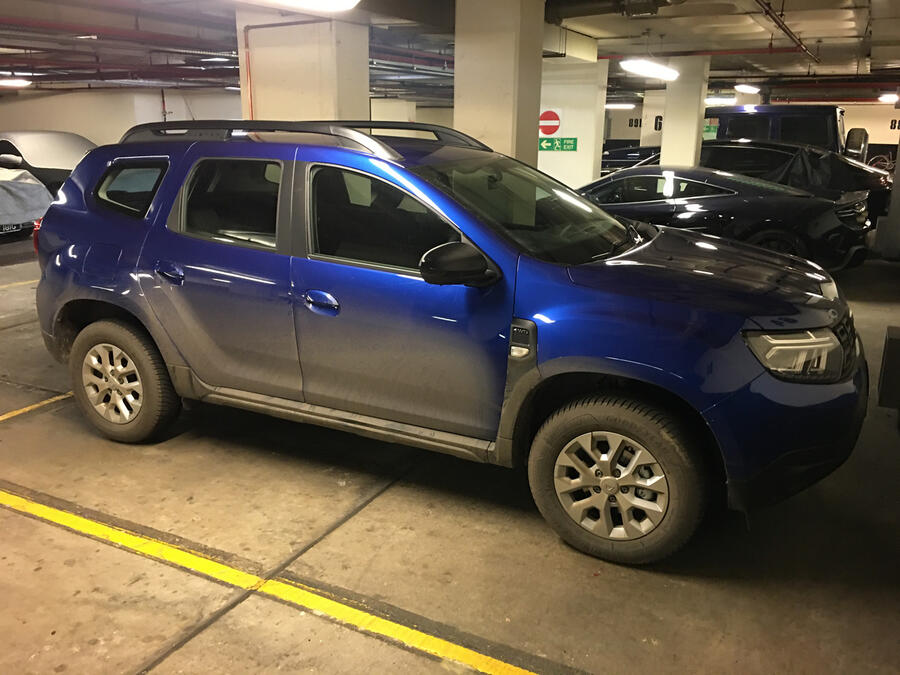 Wednesday
I grabbed a quick word with Prodrive boss David Richards on his return from the Dakar Rally in Saudi Arabia, where two of his three BRX Hunter racers finished second and fourth (the third barrel-rolled spectacularly out of the competition). I offered congratulations, as you do, but Richards wasn't in the mood. "It's hard to be happy about not winning," he said. "But the team did well and the car is working as it should." 
Prodrive is now taking orders for customer cars and planning a full championship campaign. What this sport now needs, it strikes me, is a slick new form of coverage, with drone video, views from the cockpits and what football broadcasters call "expert analysis". Nightly bulletins for the Dakar fortnight would definitely float my boat.
Sunday
I counted the number of times I've paired my phone with a different car since Christmas 2020, and out came the number five. This profusion of vehicles helps account for my abiding hatred of the compulsory lane-keeping assistance systems that cars now have and of the never-ending struggle to turn them off – via screen menus, stalk switches, dashboard switches (hidden in the dark, down near your right shin) and, in one memorable case, buried in an overhead console.
Safety zealots insist that these introducers of imprecision into your perfectly nice steering system have a net benefit – but with a deep sense of irony, I note research that said half the markings on UK roads are too faint to be seen, so the systems can't even be relied on to function when they're active, as it were.
One more thing: having to turn them off every time you drive is an outrage. It strikes at the heart of my civil liberty. Surely we drivers are adult enough to make one decision and have it stick?
And another thing
I trust you've caught up with our associate website, Move Electric, which started life last December as a hub for news, tests and info on all that's electric and, er, moves. Its editor is James Attwood, who remains one of Autocar's best friends. 
https://www.autocar.co.uk/opinion/motors...a-coverage