06-08-2022, 08:19 PM
Steve Cropley: Kia EV6 is cool but clinical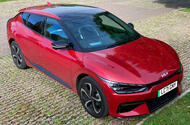 The Kia EV6 is a great looking car...
Kia's EV is impressive in many ways, but doesn't have that fun factor
This week, Steve's been appreciating the Kia EV6, driving a van to Birmingham and back and, perhaps most importantly, washing his cars. But first, he tells us about his experience with a trialling legend…
Sunday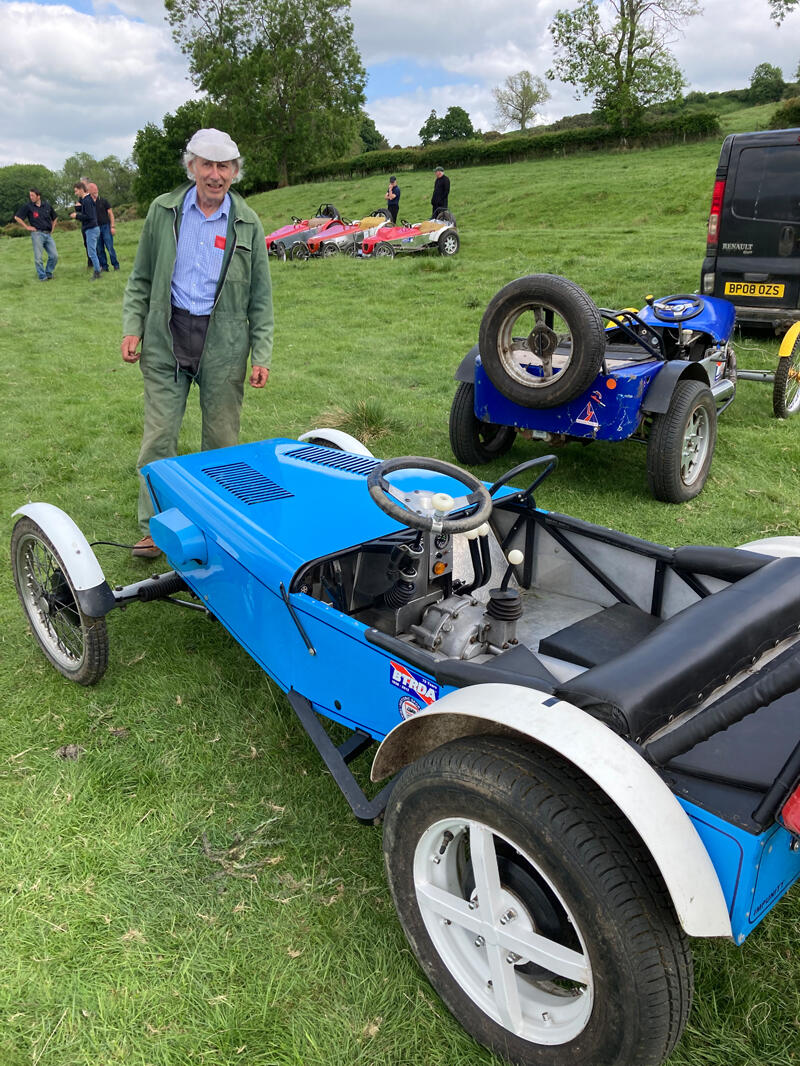 To Long Compton, a sublime rural location in the northern Cotswolds, for the Jacobean Sporting Trials Festival 2022. The what? It was a gathering of 113 sporting trials cars from four eras (postwar to modern), all tackling courses impassable to the best modern 4x4s. I arrived late but was still able to take a ride with multiple British (aka world) champion Julian Fack. In trials terms, that is like lapping Silverstone with Lewis Hamilton.
Our car was Impunity II, built by Fack more than 40 years ago, before he embarked on a proper production run of even better cars called Facksimiles, still competitive. The traction, torque, agility and responsiveness were breathtaking, as was the baseline prowess of the competitors. If there's a form of motorsport that better combines total absorption and a tough skill test with simple fun, I've no idea what it is.
Monday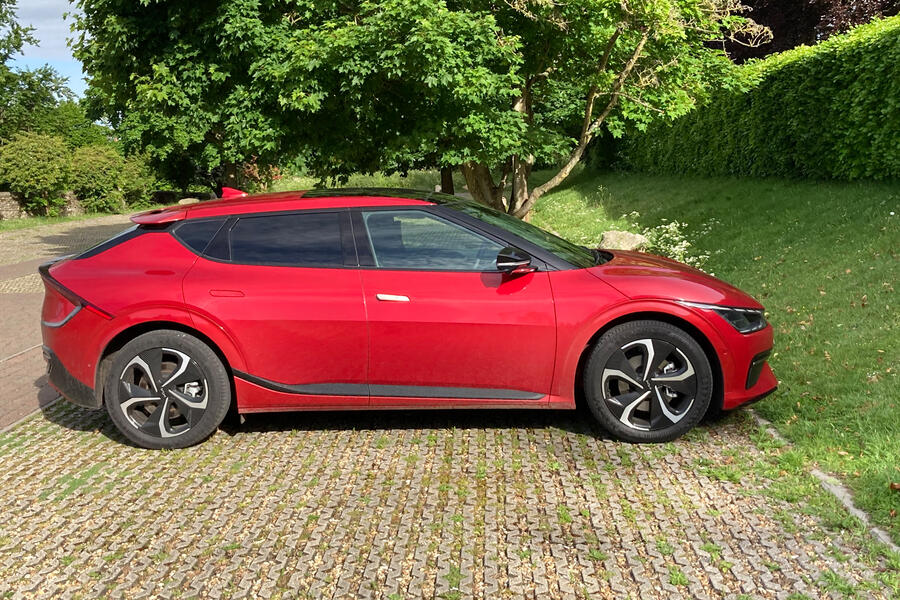 Lots of miles in a Kia EV6 today. It's nearly everyone's current Car of the Year choice, and its performance, range, space, design and quality make such judgements easy to justify. If I were on the cusp of an EV purchase, the EV6 would be hard to resist. But what has bothered me occasionally – perhaps because of last week's Porsche Taycan experience – has been its rather clinical demeanour. I'm willing to believe that EV range is declining as an issue and infrastructure is improving fast, but EVs that generate gotta-have-one feelings are still in short supply
Tuesday
Is it my imagination, or are the cuts inducing people to drive more slowly on motorways? Even at an indicated 75mph (my habitual cruise, which Waze identifies as 72mph true), I seem to pass more people than I used to. And outside-lane Audi jockeys who get furious if you impede their 95mph progress seem to be in rapid decline. It's no problem, I suppose, although it does lead to bunching by groups of drivers who've chosen cruise-controlled speeds just a couple of MPH apart. I've taken to slowing or speeding up just to avoid crowds.
Wednesday
What's your vehicle of choice for a day's carefree driving? Some say it's an open-topped car on a balmy day, but today's experience suggests something older, taller and whiter. With two friends, I took a day off to shift a couple of old motorbikes to a new home near Birmingham, an errand that entailed a 160-mile return journey in a borrowed and pleasantly battered seven-year old Citroën Relay van.
For many, vans are irredeemably slow and cumbersome. But for all its 110,000 miles, this Citroën had terrific steering, a decent (well-used) gearchange, plenty of torque, great brakes and a super driving position. It even rode well. Best of all, the visibility was panoramic, the across-cabin seating was perfect for three like-minded idiots chatting the journey away and the whole machine had simplicity and durability baked right in. One of us had just paid £4500 to own it, a small price for such pleasure and convenience.
Saturday
Car-wash day for the Volkswagen California and Alpine A110. It's amazing how therapeutic it is, running your hands over cars you've bought with your own money. It allows a close check for chips and scuffs, too. But it also reminds me powerfully of the odd era in which we live. In any other motoring age, both would be bound for a long and happy life in our custody, but the EV cut-off is just 7.5 years away. I wonder all the time what's ahead for their residual values and at the very logic of owning either.
And another thing...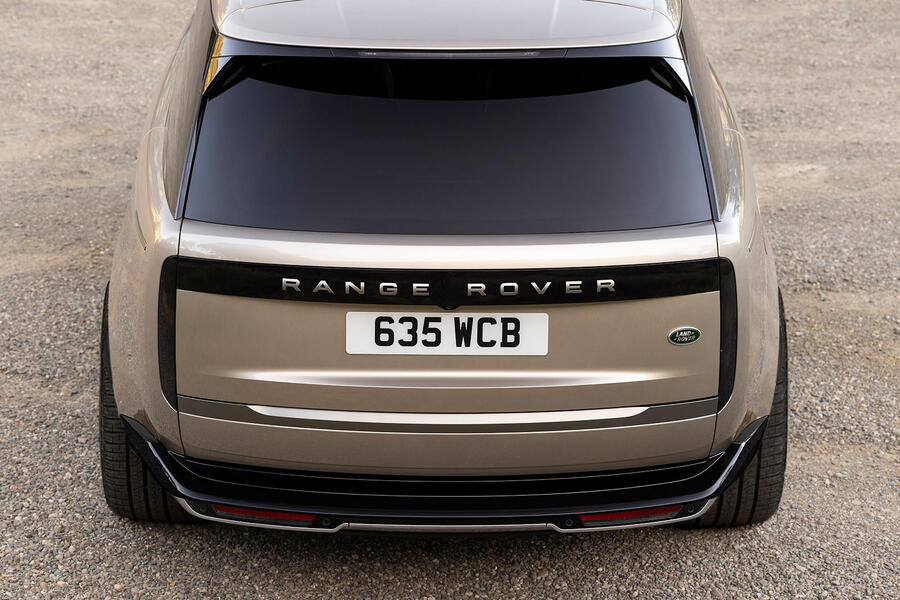 More Range Rover. Sorry to bang on again, but I simply must defend its rear-end styling, criticised in some quarters. This is dead wrong: it's among the most beautiful pieces of car sculpture going. I know it will give me pleasure whenever I see it.
https://www.autocar.co.uk/opinion/new-ca...l-clinical