03-27-2022, 04:54 PM
Steve Cropley: Polestar's sports suspension is an acquired taste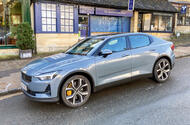 The Polestar 2's firm ride comes into its own on long journeys
Our man's changed his mind on the Polestar 2's optional Öhlins suspension
Isn't it weird how rapidly and how far your opinions about a car can change? Such thoughts flooded my mind after spending some time in Matt Prior's long-term Polestar 2, a £60,000 dual-motor, full-house edition.
The point at issue was that when we first drove this car on its optional £5000 Öhlins sports suspension, early reviewers – including me – complained loudly and long about its uncomfortable ride. Lumpiness was again evident when I started to drive Prior's Polestar, but the further I went, the more I began to enjoy the unimpeachable body control, supreme body rigidity (manifesting itself in quiet, one-impact bump absorption) and complete lack of pitching – a particularly infuriating fault with many current rival EVs.
This car's excellence was cemented when the Steering Committee and I returned from a 400-mile drive and agreed, as we turned into our drive, that its unique combination of superbly sculpted seats, grippy 'sustainable' seat materials and taut ride made it a supremely comfortable car for long drives. For me, what's more, that £5000 suspension would now be a must.
Tuesday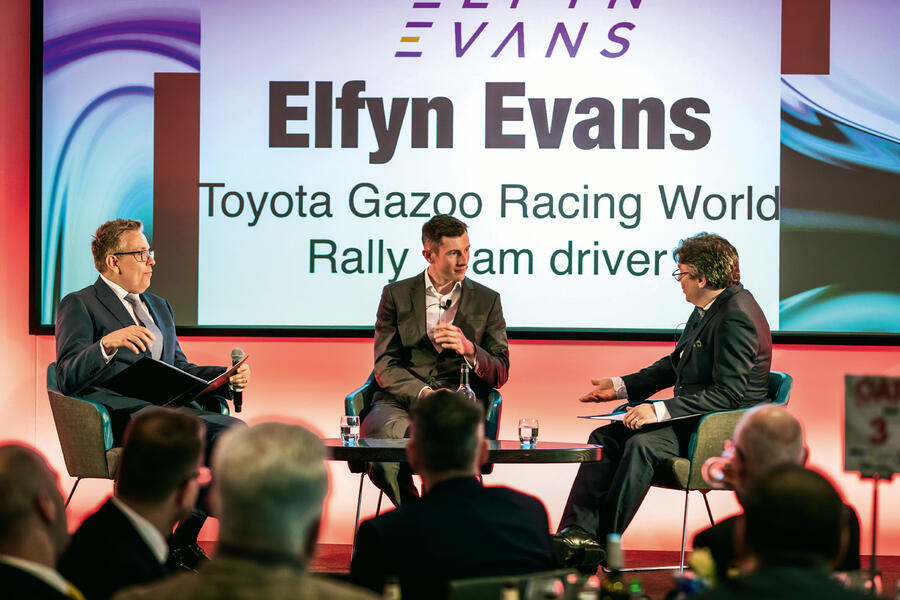 World Rally Championship star Elfyn Evans proved his status as an all-round good bloke by showing up at this year's CAT Awards (that's Car Aftermarket Trader, part of the same stable as Autocar) as a special guest.
The Toyota works driver impressed us all with matter-of-fact tales from the toughest motorsport coalface going. Despite having a rally-star father, he came up the hard way, driving for free at one point to keep his place at the top of the WRC tree.
His humility seems completely at odds with his otherworldly driving talents, which have taken him within an ace of a world title for each of the past two years and earned him a famous win in Finland. He has had a rough start this year, as he amusingly admitted, but you would be a fool to write him off.
Wednesday
It's a bad move to listen to the sound of your own voice too often, but this was my annual opportunity to lay a bit of practical advice on aspiring automotive journalists doing Coventry University's specialist master's course. We talked about workload, writing style and getting on terms with employers. This course has put more than 100 graduates into our job since its inception 16 years ago, and some of them are now today's stars.
I also chatted with the university's transport design cohort. I especially enjoyed explaining to them that, despite what they've heard about the press, contact with hacks can help to propel their careers. Design is one prime area where the wrong people often get credited for great work. Telling journalists the truth helps a lot.
Friday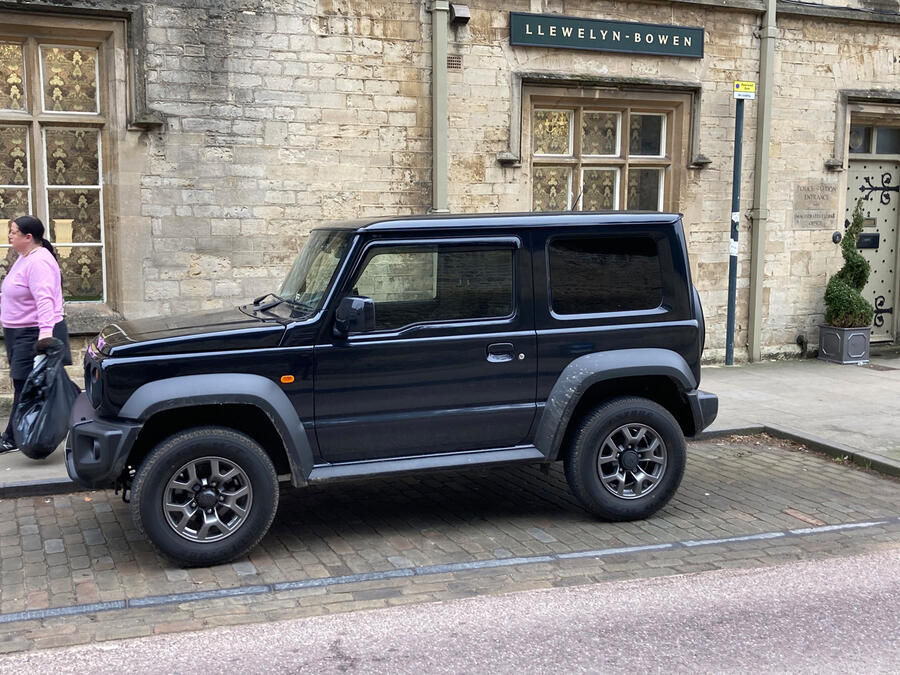 Wandering coffeewards through our town, I spied a Suzuki Jimny whose enduring beauty filled me with regret – again – that you can now buy only a commercial version. Local dealers could sell three times as many as they can get, I'm told, but Suzuki seems to be so mesmerised by booming demand in Japan that adapting the car to suit European laws simply isn't a priority.
I've always known Suzuki had a very different outlook from the norm (I remember particularly enjoying the David and Goliath fight it had with the Volkswagen Group), but it seems a tragedy that Brits can't buy a new Jimny if they want to.
In particular, that styling makes me aware of the power of straight lines in vehicle design and the joy of perfect proportions – which is why I'm hoping that Japanese Jimny demand abates one of these days, encouraging Suzuki to notice the demand from its export markets.
And another thing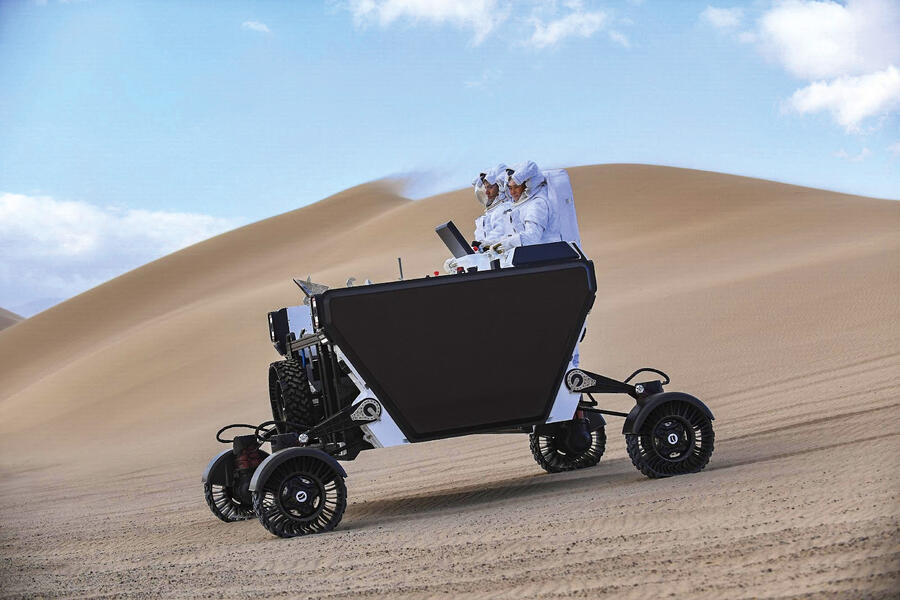 Rover is back! At least it is on the moon. Pictures of the Flex Rover, a 'lunar Caterham' designed by California's Astrolab, bobbed up last week — proving that in the heavens, at least, neither good weight distribution nor a small frontal area matter…
https://www.autocar.co.uk/opinion/new-ca...ired-taste