01-18-2022, 06:20 AM
Take it or leave it: second hand picks for 14 January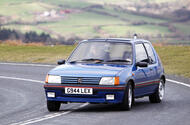 We take a look at a varied selection of potential modern classics
We've been trawling far and wide through the classifieds to try and find a varied range of interesting metal. Here's what stood out to us.
Peugeot 205 GTi, £6995: Whether you're Team Volkswagen or Team Peugeot, you're bound to respect the pedigree carried by those famous three letters. The venerable nameplate first appeared in 1961 on the Maserati 3500 GTI, but it was Volkswagen that made GTI synonymous with mainstream performance hatchbacks after the Golf GTI hit the market in 1976. Peugeot followed suit, eventually, and released the 205 GTi in 1984 – and it was worth the wait.  
The 205 GTi was a more than capable opponent for the Golf. Indeed, it arguably set the benchmark for its German counterpart and many enthusiasts still describe it as one of the greatest hot hatches of all time. Initial prices undercut the Golf significantly, too: the 205 GTi was over £1000 cheaper, launching at £6245.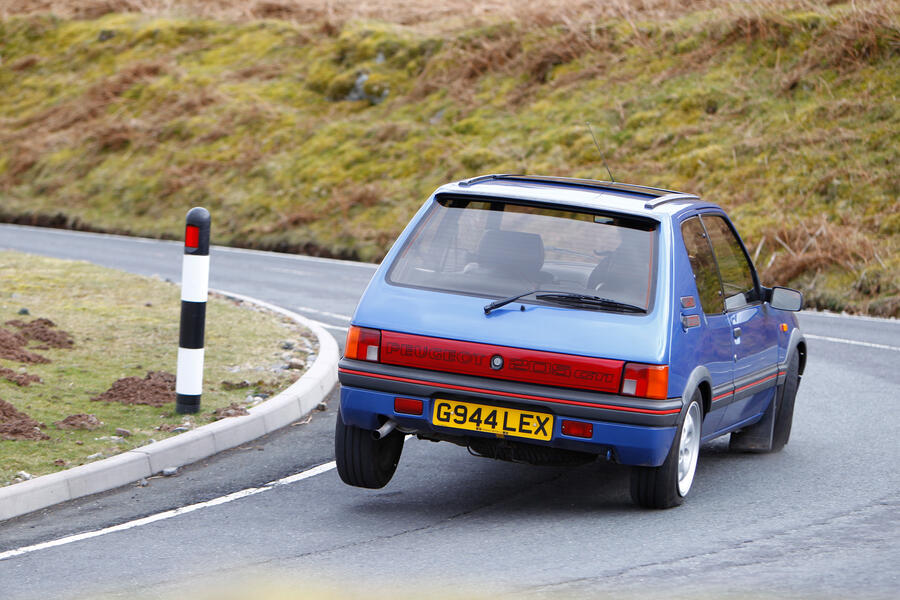 Peugeot's hot hatch charmed keen drivers with its combination of agile, engaging handling and an engine that rewarded exploration of the upper reaches of its rev range. The model was launched with a 105bhp, 99lb ft 1.6-litre engine, which doesn't sound much today but the car weighed just 850kg so it felt lively enough.
A 1.9-litre version with 130bhp, disc brakes, softer suspension and longer gear ratios joined the 205 GTi range in 1986. This cut the 0-62mph sprint from 8.7sec to 7.8sec and raised the top speed to 127mph. The 1.6-litre was also uprated to 115bhp. 
So which engine should you choose today? That's a question petrolheads will continue to debate hotly for many years to come. Fans consider the 1.9 to be a more capable daily driver and prefer the model's increased power and suitability for longer-distance drives, but the 1.6 is believed by many to offer the more authentic hot hatch driving experience on twisty B-roads thanks to its nimbler handling and higher-revving engine.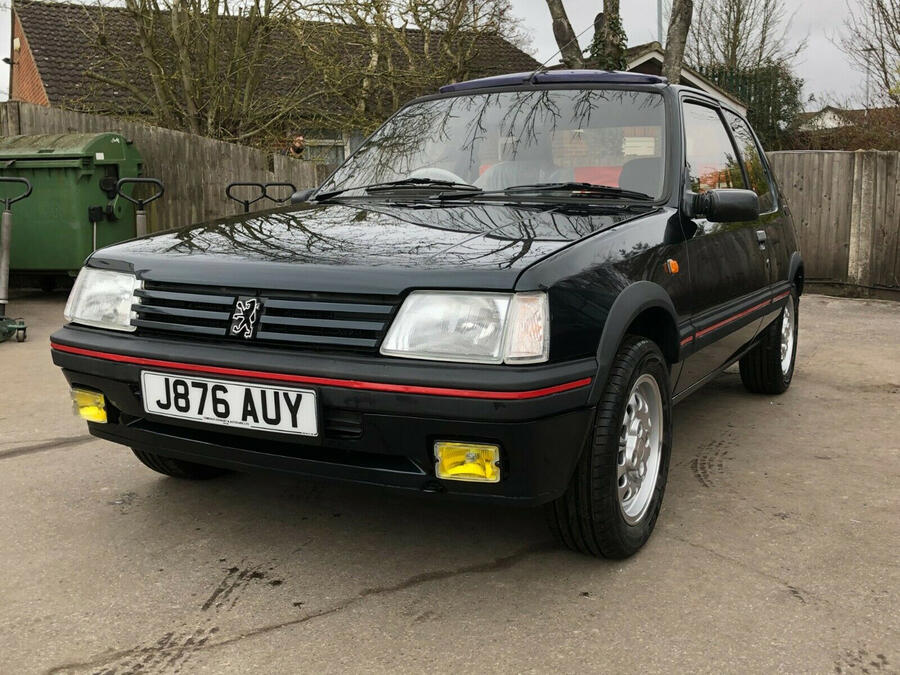 Choosing the 1.6-litre also saves some cash for the maintenance fund. Prices for both 1.6 and 1.9 GTis can rise to £15,000 and even beyond for very good examples, but we found a lightly restored and resprayed 1.6-litre for £6995. It has done 125,000 miles but its previous owner has replaced several fittings and the car passed an MOT test in November 2021.
Verdict: Take it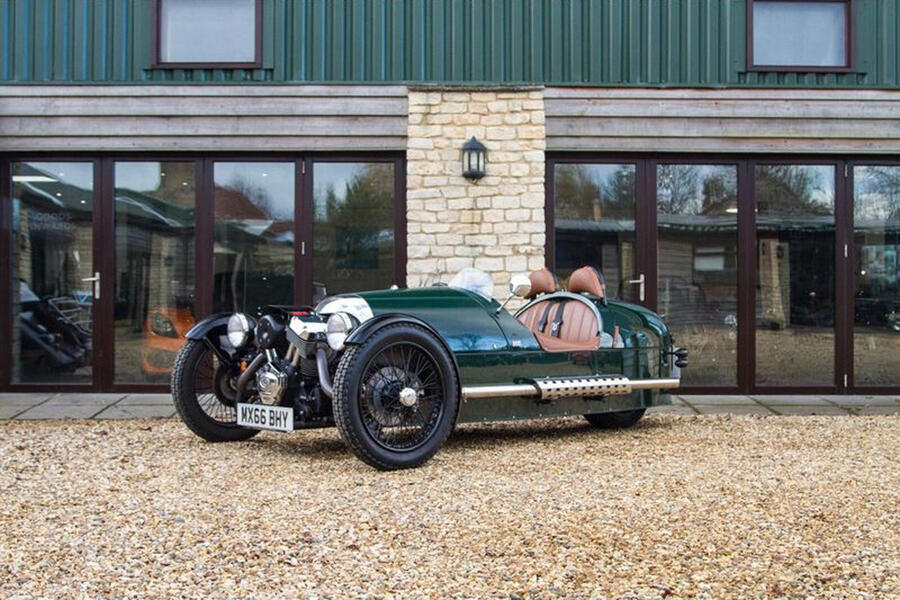 Morgan 3 Wheeler, £44,995: Driven by an 82bhp 2.0-litre V-twin S&S engine mated to a five-speed manual transmission, the Morgan 3 Wheeler delivers outstanding driver engagement and a character all of its own. But with a new model on the way this year and the country bracing itself for peak winter weather, is it really sensible to consider one right now?
Verdict: Leave it
Skoda Yeti, £7000: The Yeti was produced right at the start of the compact crossover revolution and at the time we said it might well be the best model Skoda had produced. Its versatility shone in a crowded segment and that's emphasised further by this pre-facelift, four-wheel-drive model. It is equipped with the more powerful 2.0-litre TDI diesel and will overcome most things you put in its way with ease.
Verdict: Take it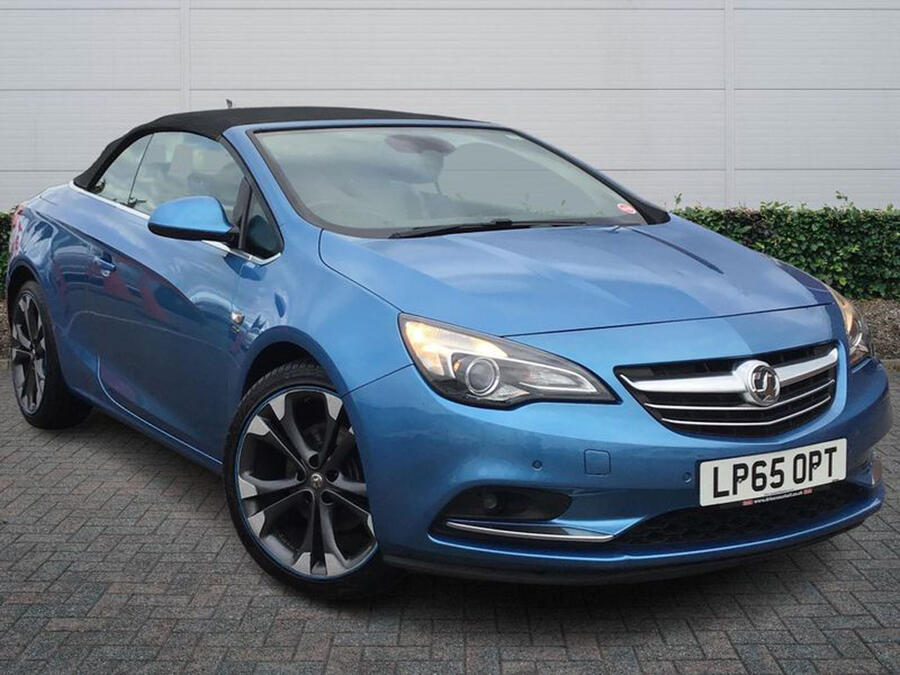 Vauxhall Cascada, £10,397: We praised the Cascada in our original 2013 review, considering it a generously equipped, handsome, spacious and comfortable convertible cruiser. Despite that, paying more than £10,000 for one today is offputting when used convertibles from the sweet-handling Mazda MX-5 to the refined BMW 3 Series are available for a fraction of the cost. 
Verdict: Leave it
https://www.autocar.co.uk/car-news/used-...14-january