05-09-2022, 12:39 AM
Take it or leave it: second-hand picks for 6 May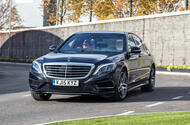 The Mercedes-Benz S Class is the star of the show this week
Since 1972, the Mercedes-Benz S-Class has upheld a tradition of placing drivers into an environment filled with groundbreaking tech and comfort – so much so that Mercedes-Benz boldly dubbed it "the best car in the world".
In our recent road test of the new Mk7 S-Class, we called it "fantastically opulent", praising its interior as well as its fine array of engines. The car from that test cost upwards of £100,000, which isn't exactly pocket change.
Thankfully, you don't have to pay that much for comparable splendour. We think it's worth looking towards the previous-generation S-Class, which is now available for a fraction of the cost.
We liked it so much that we awarded it a perfect score in our 2013 road test, saying: "Where the S-Class leads, the rest of the car-making world follows."
Equipment was impressive even on basic AMG Line cars, with heated seats, LED ambient lighting, adaptive wipers and 19in alloy wheels fitted as standard. Other gear included a reversing camera, wireless phone charging and two 12.3in screens with sat-nav and smartphone integration.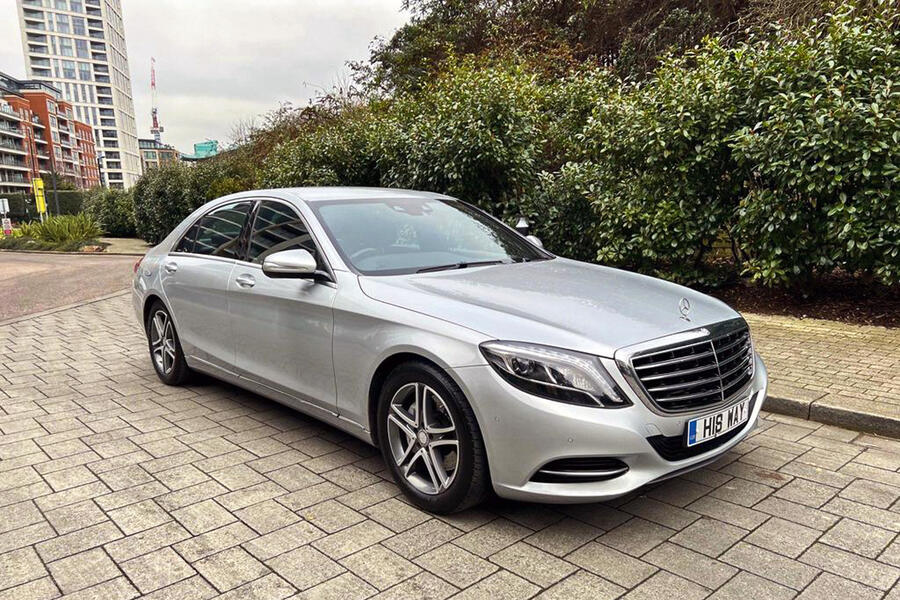 In typical Mercedes fashion, the S-Class was offered with a wide array of engines. Petrol, diesel and later plug-in hybrid powertrains were all available, as were AMG-tuned performance variants offering up to 621bhp (from the range-topping S65, powered by a monstrous 6.0-litre V12).
The most popular version in the UK was the S350d diesel, and indeed we think it's the pick of the bunch for its combination of on-road frugality (with up to 52.3mpg), usable daily performance and near-silent driving. Its 2.9-litre V6 gives a punchy 0-62mph time of 6.5sec, thanks to 258bhp and 457lb ft of torque. Top speed is pegged at 155mph.
We found a 2016 example for £24,500, with just 36,000 miles on the clock. It's a two-owner car with a full service history, a 12-month MOT and a three-month warranty. There are some nice extras as well, including keyless go, nappa leather upholstery and a 360deg camera.
That's a lot of car for the price of a new entry-level family hatchback.
Verdict: Take it
Ssangyong Kyron
£1790: The Kyron was powered by a 2.0-litre diesel engine from Mercedes-Benz. Unfortunately, it couldn't match the driving dynamics of its distant relations. Despite having 140bhp and 228lb ft at its disposal, the Korean SUV crawls leisurely from 0-62mph in 16.2sec. This example will also have an expired MOT by August.
Verdict: Leave it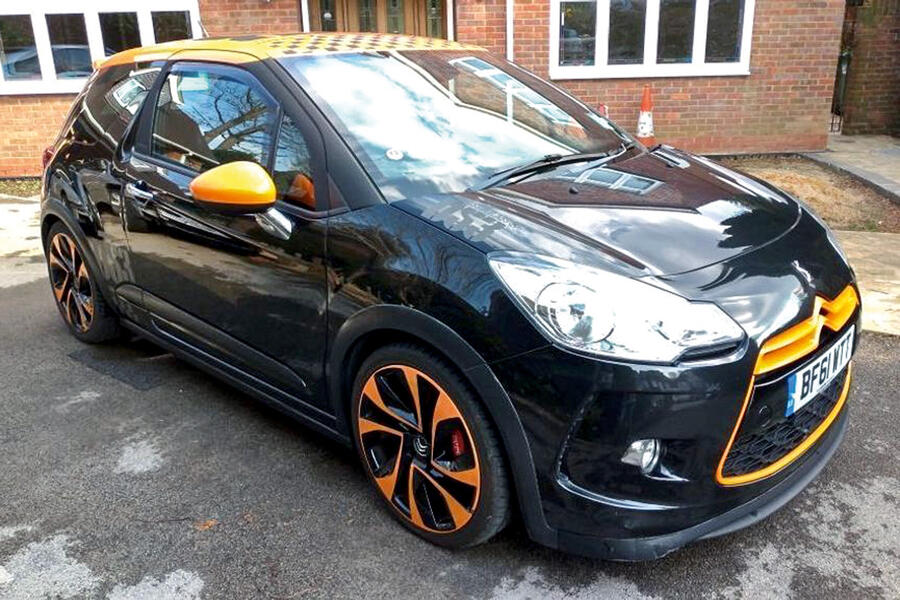 £5975: The limited-run DS3 Racing is sparse on the used market, owing to the fact that just 200 were made. This 2011 example, in Obsidian Black and Sport Orange, is tempting, being priced at £5975 and having driven only 79,000 miles. The owner says its wheels need some refurbishment, but you should snap up this rare hot hatch before it's too late.
Verdict: Take it
Renault Vel Satis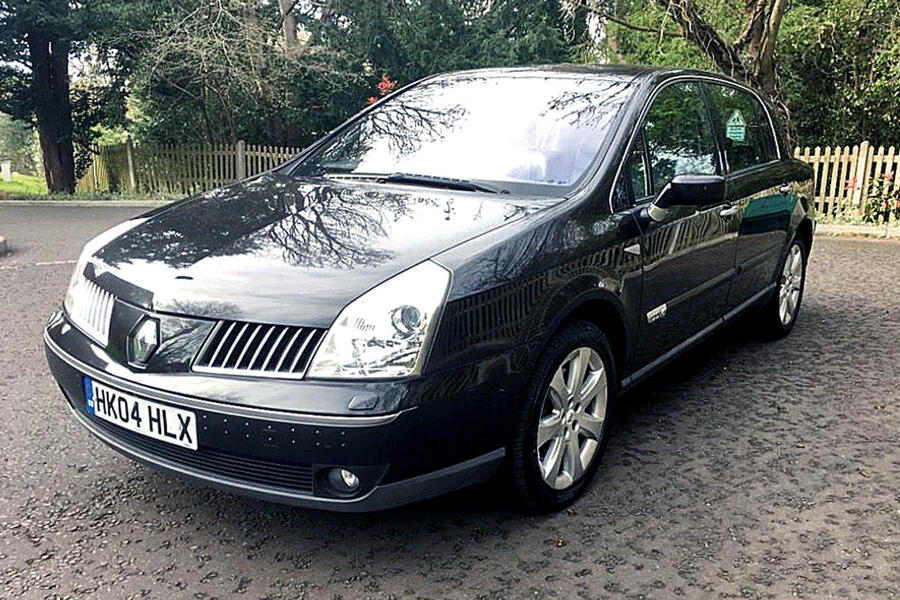 £1850: A car even rarer than that DS3 Racing is this Vel Satis. Just 37 examples of the V6 automatic version remain on UK roads. That £1850 price is appealing, but the outlay could climb, as there are some issues that need fixing, such as broken heated seats, a missing front door pocket and damage to one of the wheel arches.
Verdict: Leave it
https://www.autocar.co.uk/car-news/used-...icks-6-may