11-09-2023, 01:48 PM
Tata to use JLR's EMA platform for premium electric cars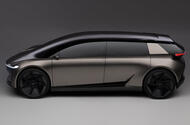 Tata revealed premium-focused Avinya concept last year
Electric SUV platform – to be used by next Discovery Sport and Evoque – will underpin new brand Avinya's EVs
Indian giant Tata's new luxury electric car brand will use the EMA SUV architecture of JLR (Jaguar Land Rover) to underpin a range of upcoming models.
Tata's Avinya brand was introduced with a self-titled concept in April 2022. It majors on interior space and flexibility, with a long wheelbase and swivelling front seats, and melds a coupé-SUV silhouette with MPV-typical features.
Tata pitched the concept as a preview of a new generation of electric models, promising the ability to gain around 310 miles of charge in just 30 minutes – although it added that this will depend on infrastructural developments.
As previously reported by Autocar, the EMA platform will also underpin the next-generation Range Rover Evoque, Range Rover Velar and Land Rover Discovery Sport.
It will offer 800V electricals, enabling rapid charging that is anticipated to peak at rates of around 350kW. The platform's batteries, meanwhile, will be supplied by Tata's new plant in Bridgwater, Somerset, which is scheduled to come online in 2026.
JLR CEO Adrian Mardell today told Autocar that EMA will be used by Avinya under a licensing agreement with Tata Passenger Electric Mobility (TPEM).
Mardell said: "TPEM have decided to use the technology that we're developing both in terms of the EMA architecture, our electrical architecture and our battery packs to produce their own range of premium BEV vehicles at their plant in India. So it's them producing their vehicles [using] our intellectual property."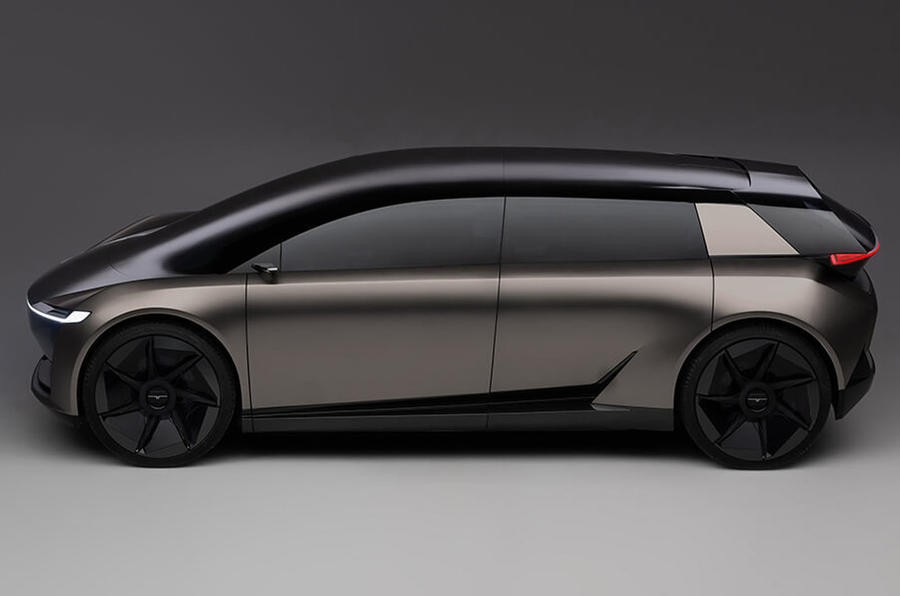 He added that the deal had "no relevance" to the Halewood plant, which will produce the new EMA-based Evoque, Velar and Discovery Sport. Nor will it affect any of the firm's other UK or mainland European production plants. It is not expected that the Avinya cars will be sold in Europe.
JLR's third-quarter financial statement, published today, clarified that the deal struck between JLR and TMEP was a memorandum of understanding with an indeterminate royalty fee.
The deal will also include JLR offering engineering services to accelerate the pace of Avinya's development. The new brand's line-up – confirmed to comprise a "vehicle series" rather than a lone model – is targeted for a 2025 launch.
https://www.autocar.co.uk/car-news/new-c...ctric-cars