04-26-2023, 12:06 AM
The company bringing China's digital bling to Europe's dashboards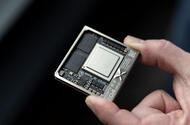 Flagship Makalu computing platform embeds a Ryzen-architecture chip from US maker AMD
Infotainment company, linked to Chinese giant Geely, uses advanced chips to enable new software experiences
The Chinese car buyer is well known for valuing digital experience above pretty much all others. So it makes sense that a company with a background of fulfilling their need for flashy graphics, multiple apps and smartphone integration should come knocking on the doors of Western car makers.
This is the plan of Ecarx, a technology company co-founded by Geely creator Eric Li 2017 with an HQ slap bang next to Tower Bridge in London
Ecarx is currently the supplier of infotainment-related software and hardware to 12 Geely brands such as Smart, Lynk&Co and Volvo. In total, the company's computing platform is in four million cars, all Geely-affiliated. As of now, 80% of its business is with Geely Holding companies or their subsidiaries, and what's remaining is mostly made up of sales to tier-one suppliers for products that end up in Geely cars.
In-house or not, that's already a demanding set of customers, but the company wants to rival the likes of US chip makers Qualcomm and Nvidia by offering powerful automotive-focused SoC (system-on-chip) computers for companies outside the group as well as the software to create seductive-looking infotainment.
"The company is in a very aggressive growth phase," Ecarx chief operating officer Peter Cirino told Autocar at a recent visit to the company's London HQ in St Katharine Docks. As with most Geely entities, Ecarx operates independently, raising cash itself and charging other Geely companies for access to its technology. The company is currently loss-making but Cirino expects profits to come in 2024 if revenues hit the predicted $1 billion annually, double that of 2022.
The source of growth is the increasing desire of car companies to offer customers smart, software-defined cars. The bank UBS has identified this as a $700 billion revenue opportunity – a full one-quarter of automotive income – as software unlocks new features that car makers hope customers will be prepared to pay extra for. "One of the core principles of Ecarx is that the car will become a computer on wheels," said Cirino. 
At the heart of that is a powerful computer chip, and Ecarx is rolling out a number of solutions with different partners. The flagship Makalu computing platform embeds a Ryzen-architecture chip from US maker AMD – as also used by Tesla – that will roll out in a car launching in 2024 (unconfirmed but expected to be a larger model from Lynk&Co). This all-singing, all-dancing platform includes the ability to play computer games on car screens and features the 3D graphic processing skills of Unreal Engine from Epic Games, which underpins successful computer games including Fortnite.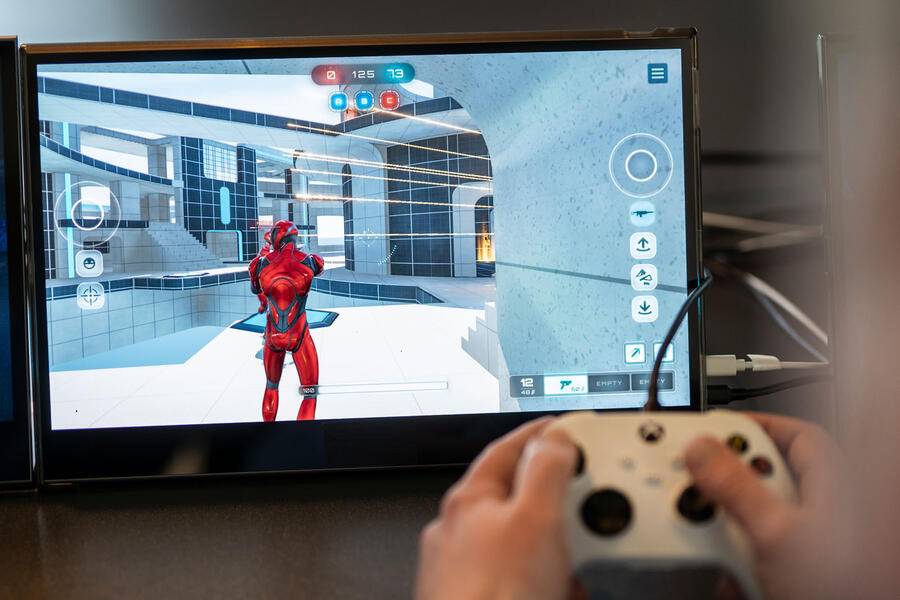 This is a major step forward from their current computing platform using a Qualcomm Snapdragon chip, but Ecarx is also developing a mid-level option using a chip from SiEngine, a partnership between Ecarx and UK chip designer ARM. This Antora chip (like Makalu, named after a mountain) launches this summer for Chinese maker FAW.
One potential problem for Ecarx is the link with China. In a filing to the US SEC amid its public listing in the country last December, the firm warned that as a Chinese company, the government takes a keen interest in its activities. "The PRC government has significant oversight and discretion over Ecarx's business operations," said the filing. Asking to become the brains behind a model line outside of the PRC might be a tough sell.
In part to overcome that perception, the company is going global. "That's why we have been very aggressively establishing our company on an international scale," said Cirino, citing the HQ in London, the listing on the US tech-leaning Nasdaq exchange and the 300 employees working in Sweden as part of a Volvo joint venture. The London office was fairly empty on our visit, but the plan is that 200 staff will work there eventually.
Ultimately, however, Ecarx's best pitch might be to Western car makers selling into China. The Chinese consumer's hyper-digital focus, the country-specific tech companies and Geely's local knowledge make it a natural home. Established global car companies are already splitting their software strategies – for example, the Volkswagen Group will use a Qualcomm platform going forward for both infotainment and semi-autonomous driving, but will switch to chips from Horizon Robotics for Chinese models. Last week (April 13), VW announced a partnership between its software arm Cariad and China's ThunderSoft for connectivity and infotainment systems for use in Chinese models.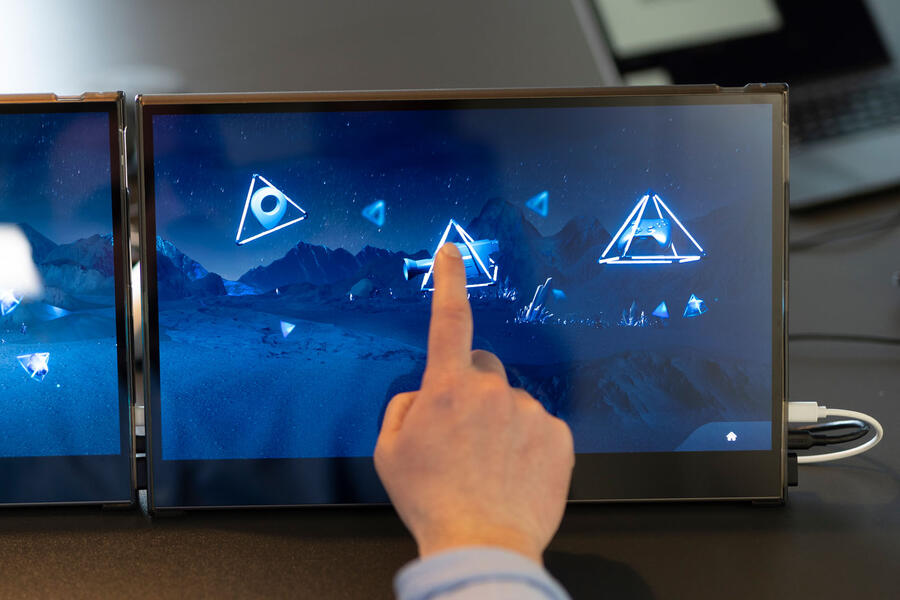 Unlike Mobileye, Ecarx is not planning to produce its own autonomous/semi-autonomous software, instead planning to integrate partner software into its powerful hardware platform. Instead, the company says it has the computing firepower to support any AV system the OEM wants to bring onto the platform."
Cirino believes that those car makers locking themselves into one system won't be able to take advantage of any fall in costs as competition hots up. "I think a one-stop black-box solution is not optimal from an OEM perspective," he said.
Cirino believes that those car makers locking themselves into one system won't be able to take advantage of any fall in costs as competition hots up. "I think a one-stop black-box solution is not optimal from an OEM perspective," he said.
On the other hand, Ecarx is singing the advantages of Geely's purchase of the Meizu smartphone company along with its associated Flyme app store. The company promises "seamless integration" for car owners with Meizu phones via the Flyme Auto system – their version of Android Auto or Apple CarPlay. "Qualcomm is a great chip maker, but they're not bringing this level of experience," said Cirino.
Ecarx also wants to harness the owner's smartphone to play a greater role in the car - for example, downloading over-the-air updates to the phone, then installing them via Bluetooth, instead of waiting for when the car is in range of a secure network.
As Ecarx's mountain labels imply, automotive software is hard work. Witness the negative road test reaction to the infotainment system in the Smart #1 small SUV, supplied by Ecarx. That uses a Qualcomm chip with Ecarx writing the software stack starting with the QNX operating system as a base point. But with the company promising frequent updates over the air, problems can be fixed and Geely's software arm could yet be a force to be reckoned with in the automotive computing space.
https://www.autocar.co.uk/car-news/busin...dashboards