05-31-2023, 08:55 PM
Toyota hints at hot GR Prius unveiling at Le Mans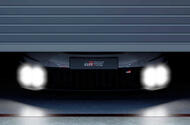 Teaser image released by Gazoo Racing reveals lines and sensor placements shared with the new Prius
Gazoo Racing version of new hybrid hatchback is expected to be shown in concept form at 24 Hour race
Toyota's Gazoo Racing performance division has hinted that it will reveal a high-performance model based on the Prius at the centenary running of the Le Mans 24 Hour race.
Gazoo has said it will unveil a concept "equipped with vehicle technologies that have been developed through numerous challenges in motorsports participation" at the event.
A teaser image published alongside the statement implies the model being based on the new Toyota Prius, as it features a similarly contoured front bumper with the same sensor placements.
It's differentiated from the standard hybrid hatchback by two groups of four LED foglights, the addition of canards along each flank and an aggressive front splitter.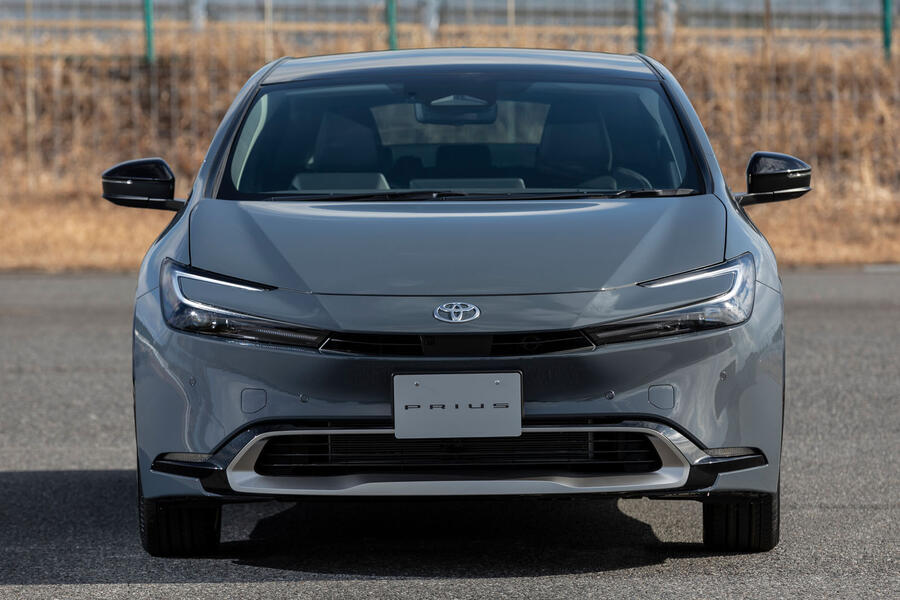 What's less clear is whether the powertrain will be based on the Prius Plug-in Hybrid's 221bhp 2.0-litre petrol-electric system. If so, it will no doubt serve as a statement of intent for Gazoo's electrified future, given that its current road cars are all pure-petrol. 
The concept is likely to serve as an acid test for a production GR Prius, with the public reaction to it dictating whether it progresses into production.
New Toyota boss Koji Sato – who previously headed the company's Lexus and Gazoo divisions – last month hinted to Autocar that more GR-branded sports cars would be on the way.
Sato said: "The Gazoo brand will be acknowledged for the future - and maybe we can even speed it up.
"Our Master Driver [Akio Toyoda] was also president of the company at the same time as he had a steering wheel in his hand for Gazoo. Now he is only chairman, maybe he will have a lot more time to develop cars for them."
https://www.autocar.co.uk/car-news/new-c...ng-le-mans