04-12-2022, 03:43 PM
Turin luck: Alfa Romeo boss details radical comeback plan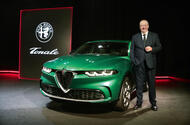 Jean-Phillippe Imparato is confident that the new Alfa Romeo Tonale is the first step to Alfa Romeo's comback
Yes, we've heard it all before, but this revival plan has both big bucks and inspired leadership behind it
"The first car I was driven in, as a baby in 1966, was an Alfa Romeo Giulia," declared Alfa Romeo boss Jean-Philippe Imparato at the recent unveiling of the Tonale crossover. His Alfista father followed that with an Alfetta in 1972, then a 2.0 GTV and a V6 GTV.
If that upbringing wasn't enough to qualify Imparato for the job of leading Alfa Romeo into a new era under Stellantis, his proven track record at Peugeot certainly is.
Before being appointed Alfa Romeo boss in January 2021, Imparato had run Peugeot for five years. It is now the second-biggest-selling brand in Europe, with some of the healthiest profit margins in the business. It is no surprise, then, that Stellantis overlord Carlos Tavares put Imparato in charge of the ailing Italian marque, which has so much heritage and soul yet so much to prove.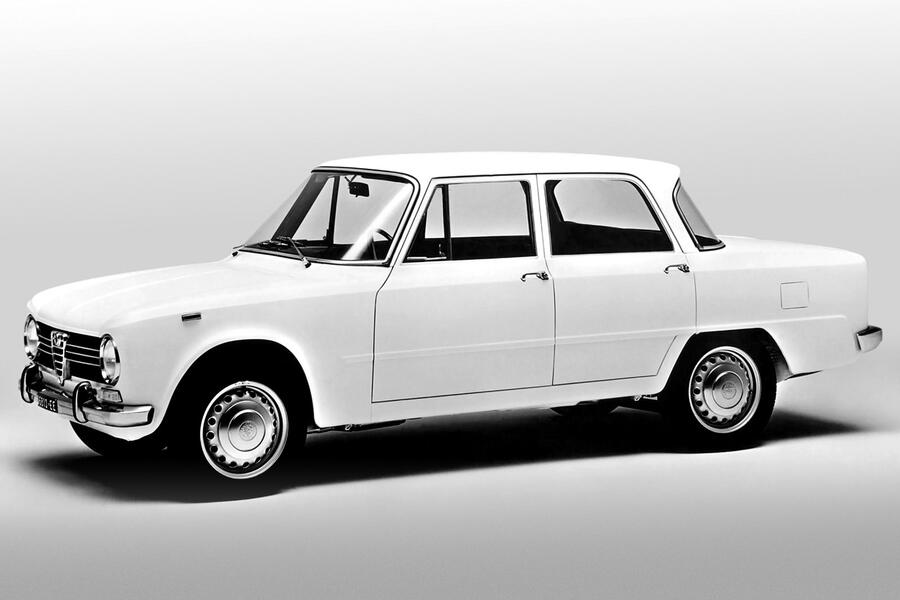 One year on, despite low sales volumes, Alfa Romeo is now profitable once again – certainly a greater measure of success in Tavares's world.
The next five years are already locked down in terms of investment and strategy, starting with the Tonale. Other cars expected include a smaller crossover called the Brennero and a new GTV, rumoured to be an electric four-door coupé. The first electric car will arrive in 2024.
The Alfa Romeo of the future is technology-forward – "we will be in the top quartile for [this] in our cars," predicts Imparato – while not forgetting its past. "I will never disrespect Alfa Romeo design," says Imparato. "You have to be cautious of the brand. You have to inject some points of reference in the cars from our fantastic history."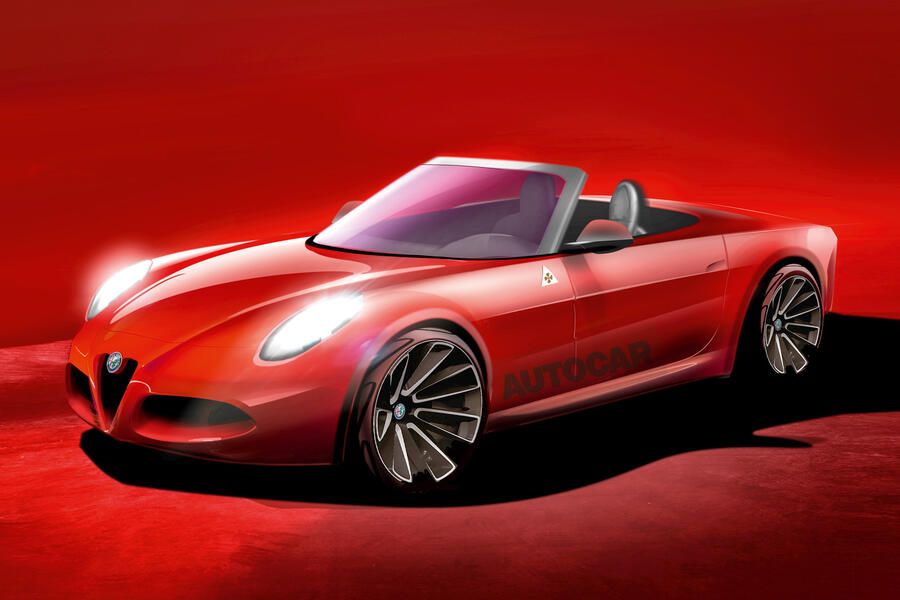 Tantalisingly, he namechecks the Spider 'Duetto' and 33 Stradale as references for sports cars – projects for which are under way – so long as he can prove the business model first on mainstream cars.
Peugeot is a very different brand to Alfa Romeo, so what lessons did Imparato learn there that can be applied here? "Stability," he answers resolutely. "Don't change the strategy every morning. Spend your time executing instead of changing it. Secondly, protect the value, the pricing power. I think those two points will do the job. It can take 30 years to build a brand and 10 seconds to kill it."
He wants Alfa Romeo to be the global premium brand of Stellantis, "to be known everywhere" but also for everyone. "Everybody deserves the beauty of an Alfa Romeo," says Imparato. "Not everybody is rich. If you have a reasonable wage, you can buy a piece of beauty. We aren't elitist; we're for all."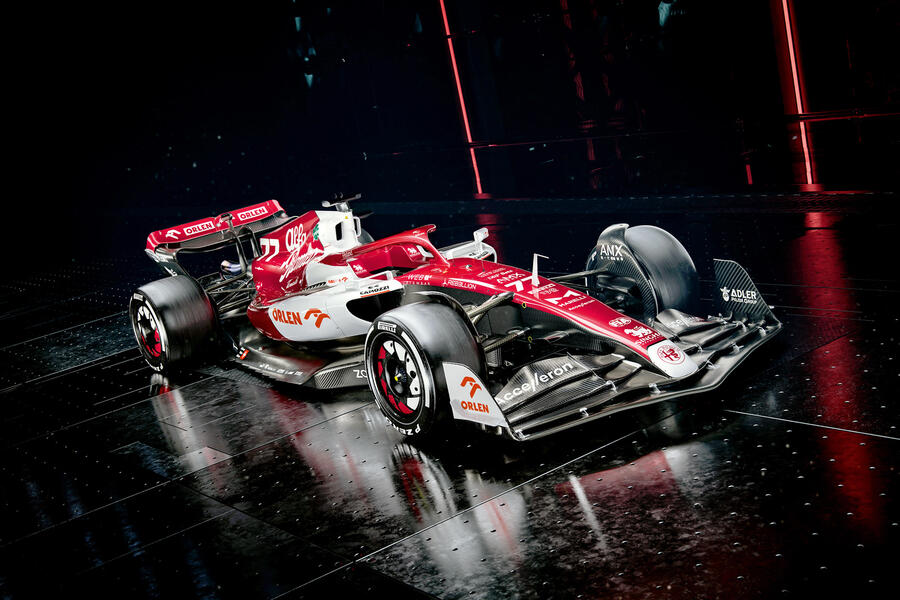 An important (and hugely expensive) part of the Alfa Romeo jigsaw is its participation in Formula 1. Imparato renewed the brand's partnership with Sauber six months into the job and says he did so because F1 is the only global motorsport series that brings return on investment.
"It's consistent with our country mix: the Americas, Asia and Europe. We get worldwide coverage," he explains. "We're well connected with the Sauber team. It isn't a power relationship; we're a tribe. We will make an assessment every year. With the new regulations and with [multiple race winner] Valtteri [Bottas joining], we have ambitions. If we're up on last year, the job is done and we invest again."
It helps that Imparato is an F1 fan: he plans to be at seven races this season, including Barcelona, Bahrain and Texas, and each grand prix will be closely aligned to Tonale launches in the respective markets. "There's a high level of connection between the seasons and the business side," he explains.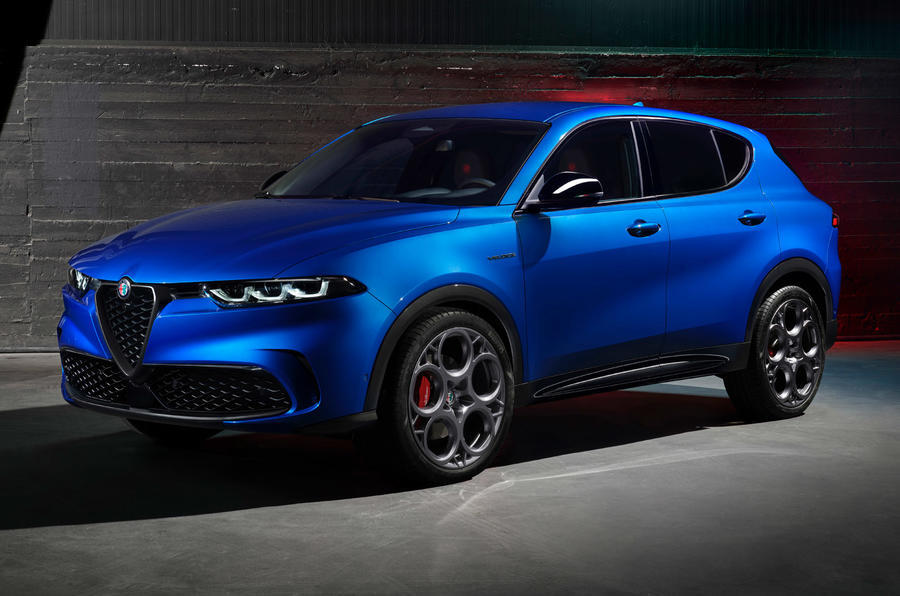 Imparato is also a perfectionist, which is why he delayed the launch of the Tonale. He wasn't happy with the electric-only range of the plug-in hybrid variant, nor the "Alfa Romeo touch and feel" of the regular hybrid.
Now the first car of Alfa Romeo's planned resurgence is signed off, there's optimism that the firm has a bright future ahead, not only for the business but also maintaining the emotion for which it is famous.
A big part of that is Alfa Romeo's Italian roots – something its French boss loves. "My second country is Italy," he says. "I love the way it works: it's a mix between a rush and patience for life. It's sometimes tough but never sad. I can compare the passion for cars here with in the UK and Germany. The guys are mad for cars, and that's fundamental. For me, this is the best moment of my life."
The UK perspective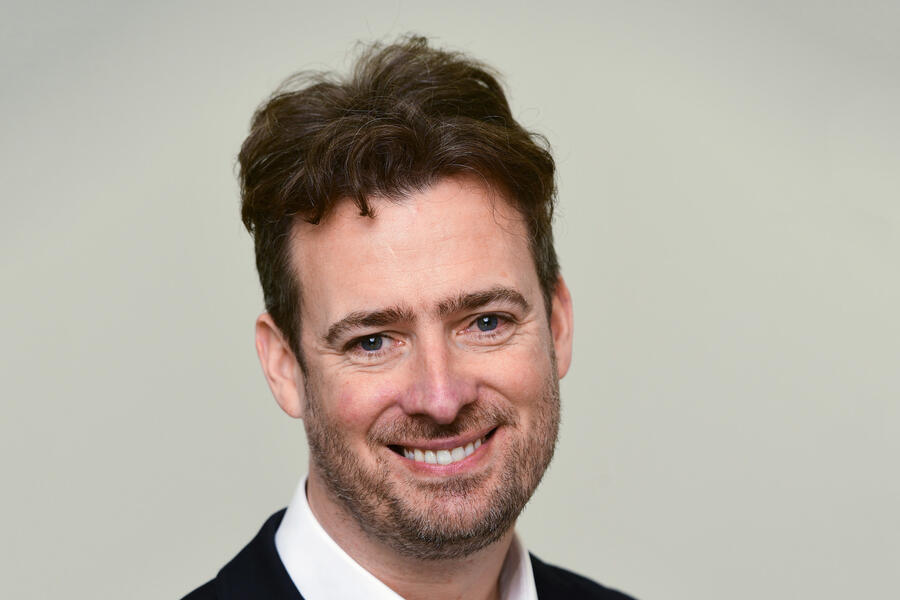 Alfa Romeo's 2021 performance in the UK – just 1574 cars sold for a 0.1% market share – reflects the fact that it currently has only two models on sale, the Giulia saloon and Stelvio SUV, neither of which targets the segments in highest demand.
Compare that to the early 2000s, when volume was about 17,000, and the picture isn't pretty. But Alfa Romeo UK boss Damien Dally is hopeful.
"We're going from two relatively small segments to the largest," he says. "This is really good news for our retailers, because immediately we have much wider appeal.
"The other thing is electrification, which is a big deal for Alfa Romeo. It gives us an opportunity in the fleet market that we haven't had before."
Dally hopes that the Tonale, plus the subsequent new cars, will extend the brand's purchase appeal beyond the typical male enthusiast towards more families and females.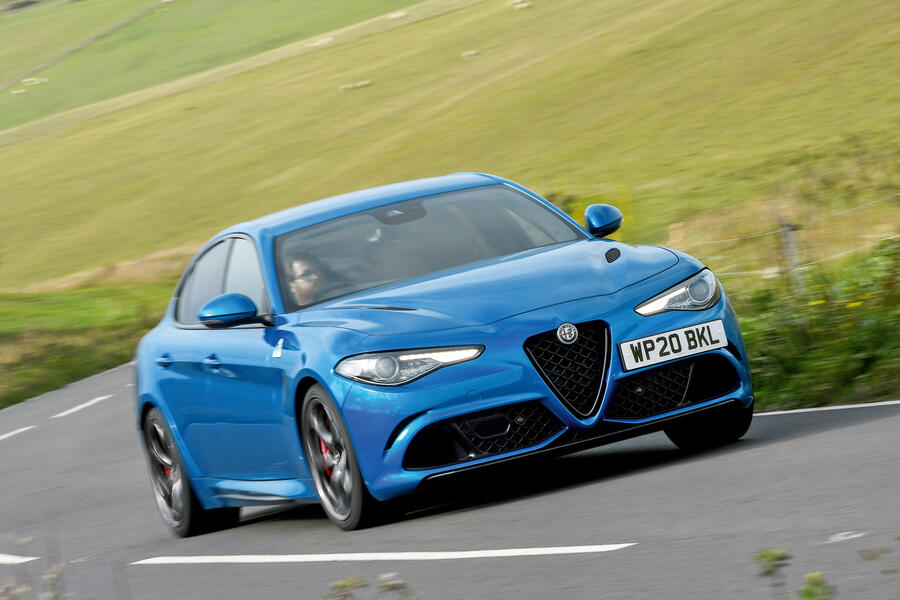 There's no aspiration to compete on volume with the German giants, but Dally believes Alfa Romeo can get back to its heyday within five years or so.
"We don't want to have models in every segment," he says. "We're a brand with amazing heritage which makes cars that can be enjoyed every day. Our mantra is to develop cars that people fall in love with, which isn't a mass-market approach.
"The potential is much more than we're fulfilling today. It's a big step, but the Tonale is going to open doors to a much wider audience – an audience that probably won't have woken up this morning thinking an Alfa Romeo could be their next car choice."
Another focus is customer experience, which Dally (pictured) admits "we've probably been inconsistent in delivering". He elaborates: "It's important we deliver that emotional experience at the same time as a structured experience, particularly with conquest customers."
https://www.autocar.co.uk/car-news/featu...eback-plan