08-17-2023, 09:11 PM
Used EV values could collapse due to fleet 'dumping'
Some experts fear that EV incentives are undermining EVs and disadvantaging private buyers
Weak consumer confidence, heavy depreciation, and over-supply torture an already struggling market
'Look behind you!' is a cry increasingly being heard by leasing companies, car dealers and car buyers as that spectre which haunts the used car market threatens to disrupt an emerging part of it. 
We are talking about ex-fleet cars, specifically the growing number of used electric ones that lease companies and businesses could soon be disposing of in a market already struggling with weak consumer confidence, heavy depreciation, over-supply of certain models and the fear that technological progress risks making even some fairly youthful EVs look old-hat. 
On the surface, recent new car registration figures paint a positive picture. EVs were up 39.4% year on year in June and up 32.7% year to date. 
However, dig deeper and the figures reveal that business and fleet registrations accounted for almost 79% (24,953) of the total number of EVs registered – a proportion that has been increasing as private buyers continue to favour petrol and hybrid cars.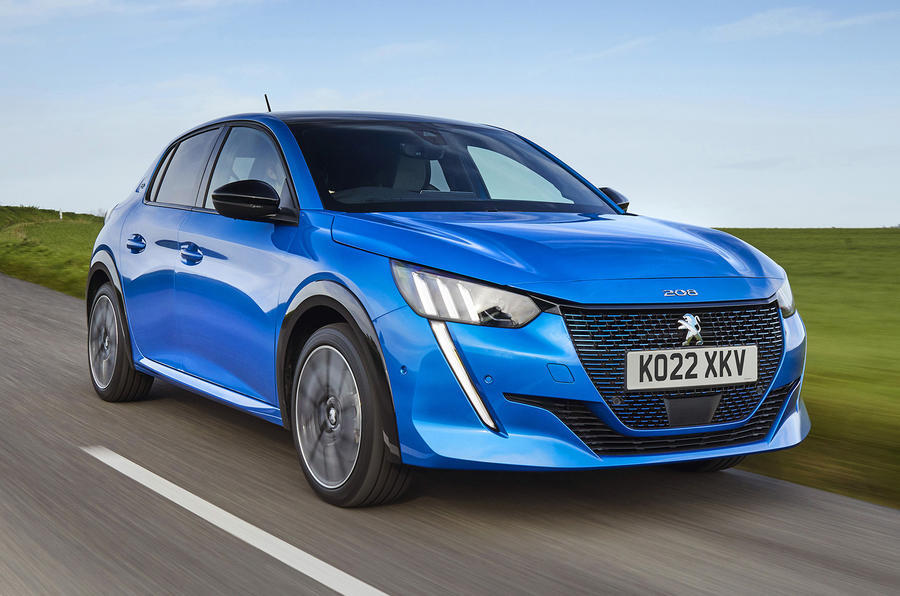 The Society of Motor Manufacturers and Traders' CEO, Mike Hawes, said: "Battery-electric vehicle registrations grew again, with the segment up 39.4% as buyers chose to get behind the wheel of a zero-emission car. It's business and fleets, however, rather than private buyers that continue to drive this growth, thanks to attractive fiscal incentives." 
Those incentives include the reduced benefit-in-kind tax that EVs attract (2% at present, compared with, for example, 30% for a 1.5-litre petrol Volkswagen Golf) and salary-sacrifice schemes, whereby an employee is offered an EV on a lease through their employer at an all-inclusive monthly rate with no deposit while paying reduced national insurance contributions. 
Some experts fear that the incentives are leading to a two-speed market that risks undermining EVs and disadvantaging private buyers. "The fleet market is a huge opportunity for car makers wanting to sell EVs in volume," said Philip Nothard, insight and strategy director at services provider Cox Automotive. 
"Already we can see the likes of new entrant BYD targeting it with £199-per-month deals and low deposits. But where are the incentives for private buyers? There's no clear incentive for them to transition to EVs. There's a big imbalance."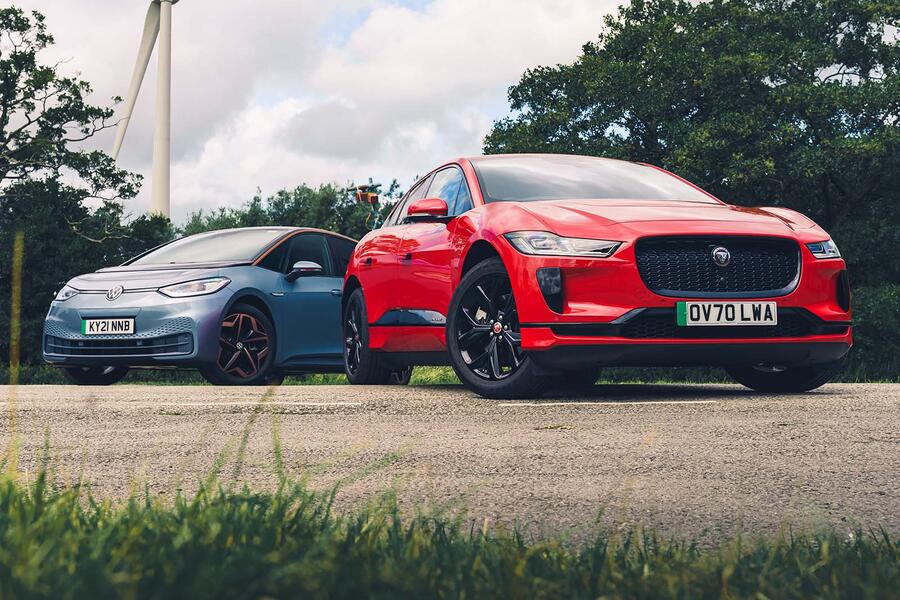 This absence of support for private EV buyers, most of whom can only afford to buy used, presents car makers and leasing companies with a challenge: how to manage the flow of ex-company EVs into the used car market without oversupplying it and sending carefully calculated residual values into freefall as retail buyers struggle to afford them. 
Car finance companies are already ringing alarm bells about the weak residual values of some EVs. Startline Motor Finance CEO Paul Burgess said: "The last year has been a turbulent one for the used EV market and many dealers have been bruised by the reductions in values of stock. 
Very few seem to be concerned about the huge numbers of ex-company car EVs that will soon arrive in comparatively large quantities. 
There will need to be a corresponding increase in demand if values aren't to suffer further." However, Cap HPI, which has been at the forefront of tracking used EV values, believes their prospects aren't as bleak as some would believe. 
Dylan Setterfield, its head of forecast strategy, said: "Values are almost 7% lower than we predicted they would be three years ago and there is a genuine concern at the number of ex-fleet EVs coming onto the market, but their volumes are relatively small and, as long as retail demand remains in step, we don't expect a crash in values to occur."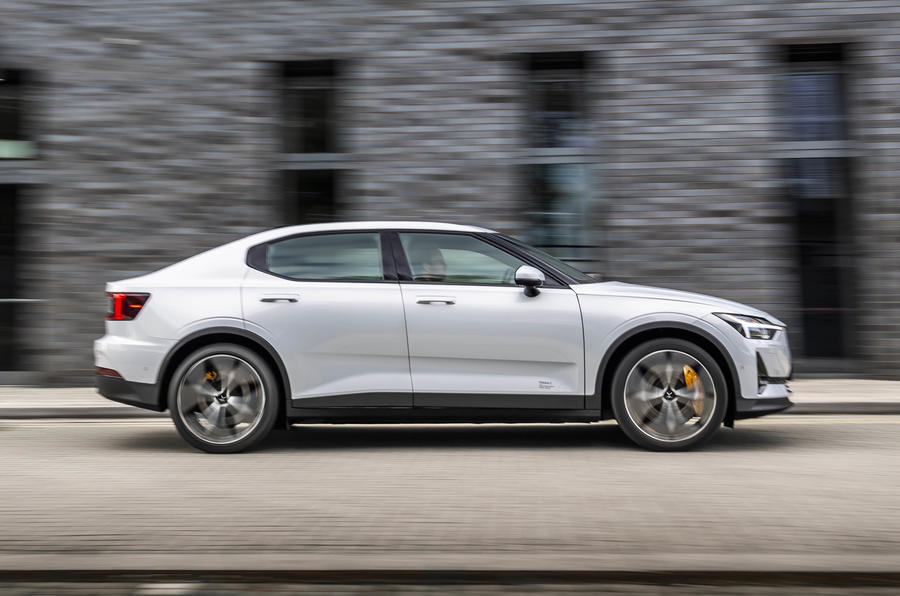 Setterfield pointed to the steps that fleets are taking to manage their disposals so as not to flood the market, citing as an example Polestar, which takes back ex-lease cars to sell directly from its website.
The British Vehicle Rental and Leasing Association agrees that its members are thinking more strategically about disposing of ex-fleet EVs. It said: "EVs are expensive, and the consequences of disposing of them en masse can be severe. 
So instead, some firms are drip-feeding cars into the market or taking them back and re-leasing them to customers attracted by their lower monthly payments.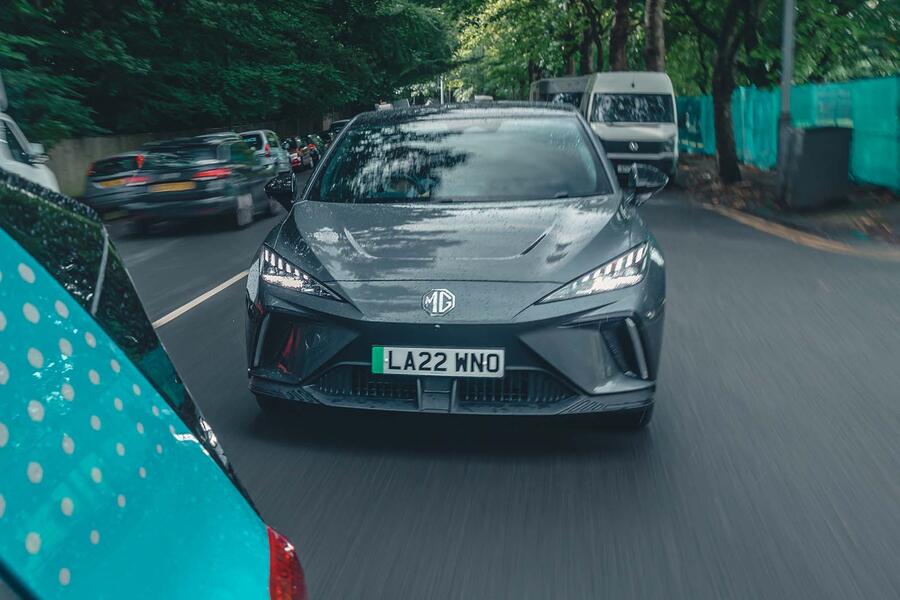 "For example, a used Jaguar I-Pace is cheaper on a lease than an F-Pace and cheaper to run, too. "It also helps that brand allegiance is fading. People are more prepared to consider alternatives like Kia and MG." Other ways to manage used EV supply include more flexible lease arrangements, says Nothard: "Terms of as little as three to six months keep cars circulating, which is better for residual values. 
Keeping an EV in their leasing 'ecosystem' also allows a company to continue to make money from it, regardless of what is happening to values. 
"EV residuals will remain volatile in the short to medium term, but leasing companies are evolving to become mobility operators rather than fixed-term leasing operators. That's good for them and, in terms of helping to remove the threat of EV dumping and its impact on residual values, good for retail buyers."
Read more:
New electric cars 2023: what's coming when
https://www.autocar.co.uk/car-news/new-c...et-dumping