10-30-2023, 01:59 AM
Vehicle sharing 'more key' than EV adoption in climate battle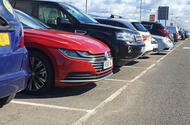 Mass adoption of EVs needs to be backed by "asset sharing" Coastr boss Biswajit Kundu Roy told Autocar
British automotive tech firm Coastr claims that just 6% of the world's 2.4 billion cars are fully utilised
Vehicle sharing is a much bigger step towards fixing the climate crisis than the mass adoption of electric cars, according to a British firm that claims to have the technology to make it a reality.
Coastr, whose software allows traditionally paper-heavy automotive firms – such as car rental, car subscription and car sharing firms – to be fully digital, claims that the world's 2.4 billion cars are utilised to their full potential just 6% of the time, meaning for 94% they are "just sitting there idle".
"What we want to enable is more of the idea of asset sharing," said boss Biswajit Kundu Roy. "To solve the global climate problem, EVs aren't a long-term solution. It's about how you increase the utilisation of existing assets. And that in turn then solves a whole lot of other problems around parking-space issues or congestion in cities."
This is what the tech start-up has already seen in its green four-year lifespan. Its end-to-end fleet management system is used by an array of firms from across the globe.
In a nutshell, it means everything from the customer's first interaction with a company to – in the case of a car rental firm – when the vehicle is returned is paperless and near-autonomous, reducing administrative work.
Such is its success that the company, originally based in Edinburgh, has already expanded to London, California and India.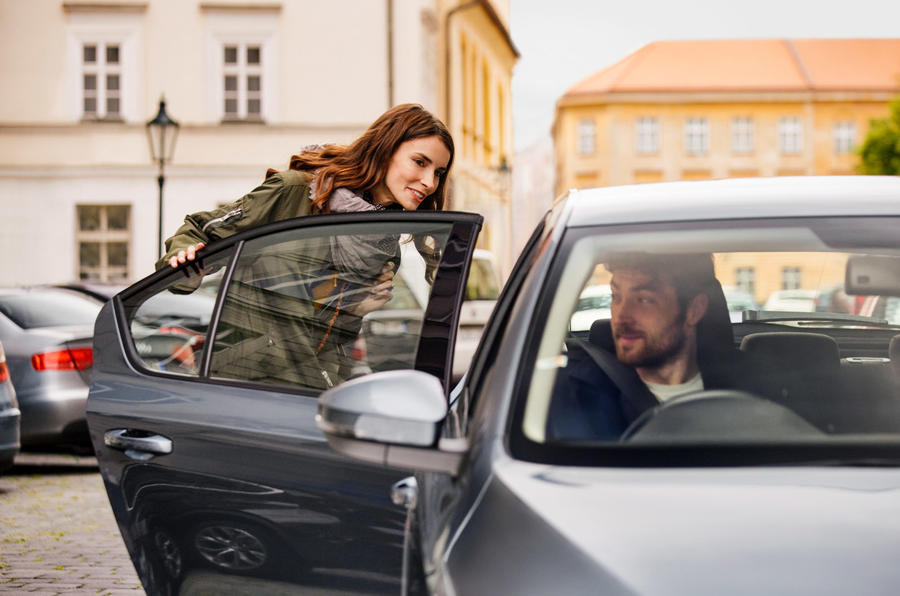 Kundu Roy added: "If 2.4 billion EVs are created, how do you control the amount of impact it would have on electric grids? How do you even sustain that kind of volume of cars? The answer then isn't just electrification; it's actually how we reuse what we already have as well."
Get this right and there's a share of £1.49 trillion to unlock within the next four years, he claimed.
He cited the mobility as a service (Maas) concept of enabling users to plan, book and pay for multiple types of mobility services - from hiring cars to taxis to, in the future, utilising self-driving ride-hailing services.
This would be done using one system, Coastr claimed, saying that its tech could be the basis for car-sharing companies (Uber, Enterprise Car Club, Zipcar et al) to offer a one-stop service that utilises their individual fleets.
"While in the past there have been some sporadic, siloed attempts at car sharing-type of solutions, in isolation they aren't really successful," Kundu Roy said.
"Enterprise is going huge now in the UK with lots of Enterprise Car Clubs, but we know that they are usually only 25-30% utilised [at any one time]. It's an improvement, absolutely, and it gives people the ability to use the vehicle way more than 5% of the time [if they owned it]. [But] what you really need to do is enable joining up all these different types of asset sharing and then enhance the term to shared mobility."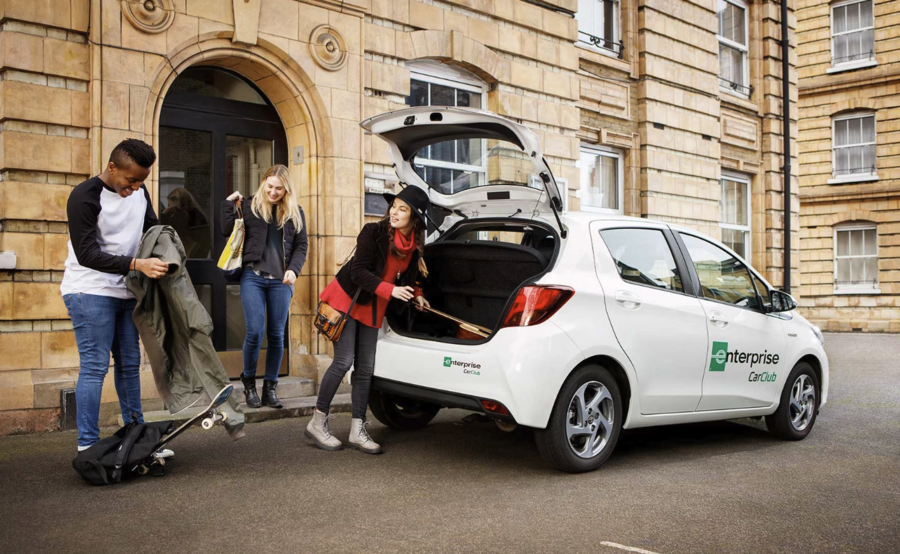 Former Nissan CEO Hiroto Saikawa, who works as a consultant for Coastr as part of its Asian market expansion, thinks innovations will come from outside traditional car makers.
"I believe that, as electrification and more connected cars is currently done by OEMs, Maas will come from outside the automotive industry, from companies much closer to the user experience side," he said.
"It's going to be very big. This is going to be a leading business: how mobility will serve communities."
Coastr is one of a multitude of start-ups investing in the Maas concept, but several mainstream car manufacturers have experimented in the sphere, too.
For example, the City:One programme that Ford launched in 2019 works with a wide range of mobility outfits ranging from ride-sharing software companies to electric scooter makers. 
Based in Detroit, the project is for "mobility innovators and disruptors from around the world to develop, test and launch new products and services that solve urban transportation challenges". 
Toyota is another: in 2020 launched Kinto, a brand focused on mobility services including car sharing, subscription services and autonomous transport systems, as part of an effort to expand its business beyond making and selling cars.
https://www.autocar.co.uk/car-news/busin...ate-battle