04-19-2023, 04:23 PM
Volkswagen ID 2 unlikely to spawn EV replacement for Ford Fiesta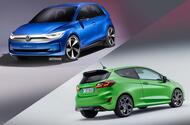 VW released the ID2all as a compact, affordable hatchback
Popular hatchback could theoretically use VW's MEB Entry platform, but it's not immediately a priority
The reveal of the new Volkswagen ID 2all concept – a compact and affordable electric hatchback touting Volkswagen Golf levels of practicality – has raised the intriguing prospect of VW providing its underpinnings to Ford for an electric Fiesta successor, but such a car will not immediately become a reality. 
The ID 2all, which will become the ID 2 when it reaches production, rides on a compact new variation of VW's ubiquitous MEB architecture, called MEB Entry.
Ford recently revealed its new Explorer, the first of two electric SUVs to use the full-sized version of the MEB platform. The company's Europe boss, Martin Sander, told Autocar that, without Volkswagen's platform, "we wouldn't have an electric volume[-selling] vehicle in the market in Europe right now".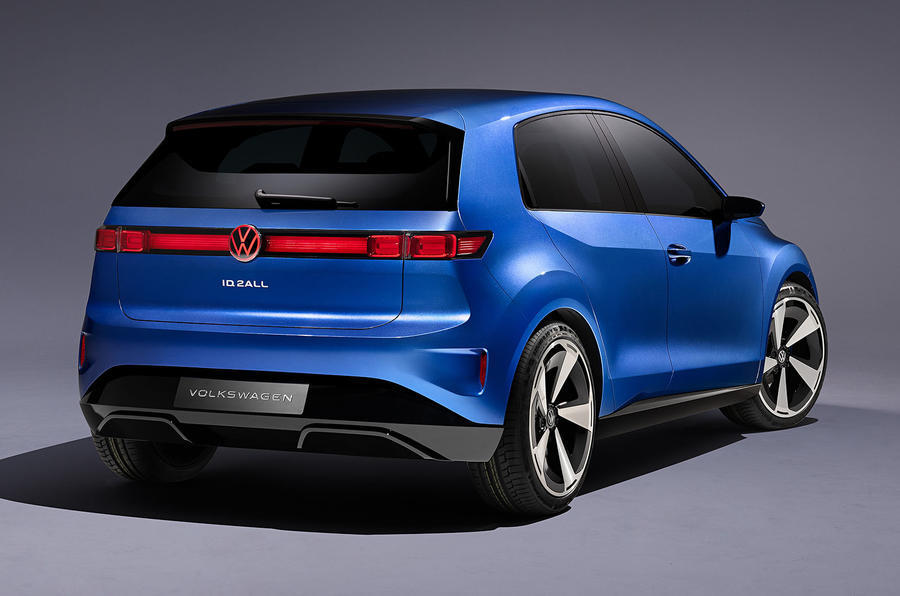 The Explorer will be followed soon after its launch by a similarly sized 'sports crossover' with broadly similar technical specifications, and there has been much discussion across the industry about whether Ford could use the MEB architecture for further vehicles – particularly given the freshly revealed ID 2 is a similar size and (targeted) price to the soon-to-be-retired Fiesta. 
Sander told Autocar that Ford has still not determined whether it will continue to use MEB but gave this clarification: "Not decided does not mean we have decided not to do it." 
Ford is currently developing its own global EV architecture for use on future products and evaluating building vehicles on this platform in Valencia. It is also readying an electric version of the Ford Puma atop adapted ICE architecture. However, the potential for additional MEB-based Ford EVs remains on the table. 
VW boss Thomas Schäfer was also non-committal when asked if his company could consider partnering with other manufacturers to develop its smaller MEB Entry architecture. "It could be an option," he said. "But for now, we think that with the scale that we have, we can do it ourselves. We're looking at a couple of options at the moment." 
He did, however, say the firm would be open to offering the platform out to third parties once it is ready.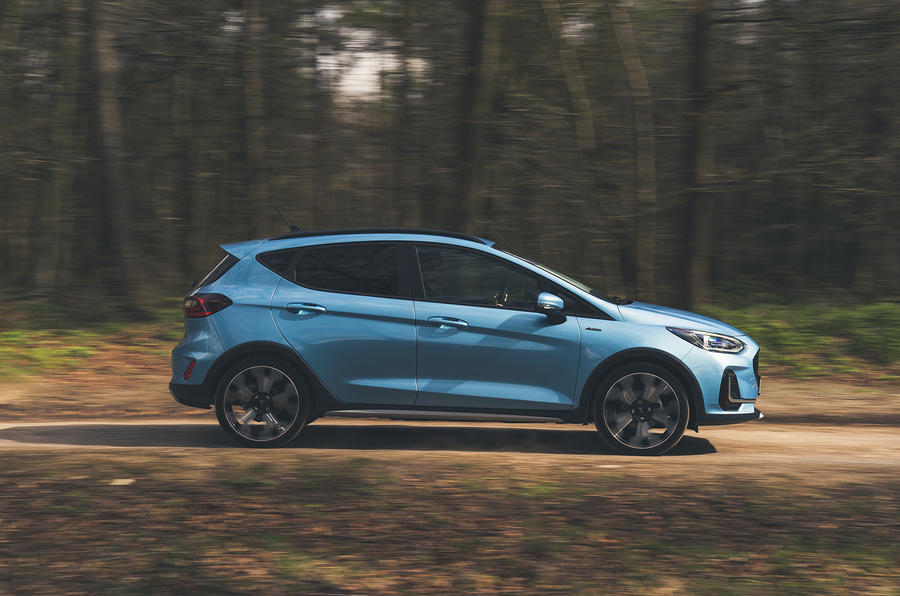 A direct replacement for the Ford Fiesta is not an immediate priority for Ford in any case. As Sander put it: "We have to be wise in our choices and decide where to spend our money, where to make the necessary investment in order to get to a positive business case." 
He added: "At the moment, with battery costs where they are, I don't see an electric Fiesta any time soon." But Sander is keen to position the Puma as the "utility version" of the Fiesta and he said it will remain on sale "for many years" following the introduction of the EV version next year. 
It will be priced some way clear of the ID 2's mooted £22,000 start point but will stay true to the value billing of the petrol car by comfortably undercutting the £40,000-plus Explorer.
https://www.autocar.co.uk/car-news/new-c...ord-fiesta