03-07-2023, 01:21 PM
Volkswagen targets 200,000 Scout EV 4x4s at new US factory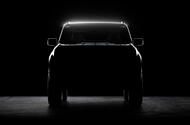 New electric 4x4 is planned to go on sale in 2026 with SUV and pick-up variants
New brand from German giant to take on Rivian with American-built electric 4x4 inspired by old IH Scout
The electric resurrection of the International Harvester Scout will be built in South Carolina, the US, in volumes that could hit as high as 200,000 per year.
Production at Scout Motors' first manufacturing plant is projected to start at the end of 2026. Its Rivian-rivalling electric 4x4, arriving with SUV and pick-up variants, will "hark back" to the IH Scout vehicles produced from 1960 to 1980.
The news follows a $2 billion (£1.66bn) investment for the Volkswagen Group-owned brand, with 4000 jobs set to be created at the factory.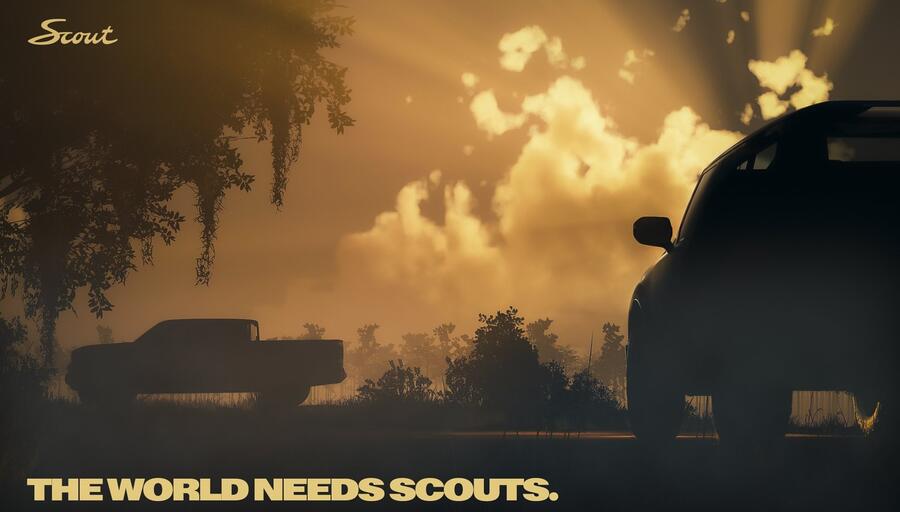 The 1100-acre Columbia site will also, if the production green light is given, be home to VW Group sibling Audi's upcoming go-anywhere electric 4x4 SUV, which will compete with Land Rover as an electric alternative to the Defender.
Scout president Scott Keogh said: "Scout has been an American icon since introducing an SUV in 1960. It's the vehicle that took your family on a camping trip, that gave access to the great outdoors and that showed up on the job site every morning. Today we're reimagining Scout's original ingenuity and electrifying its future. We're bringing the Scout spirit to South Carolina, and it's going to be a hell of a ride."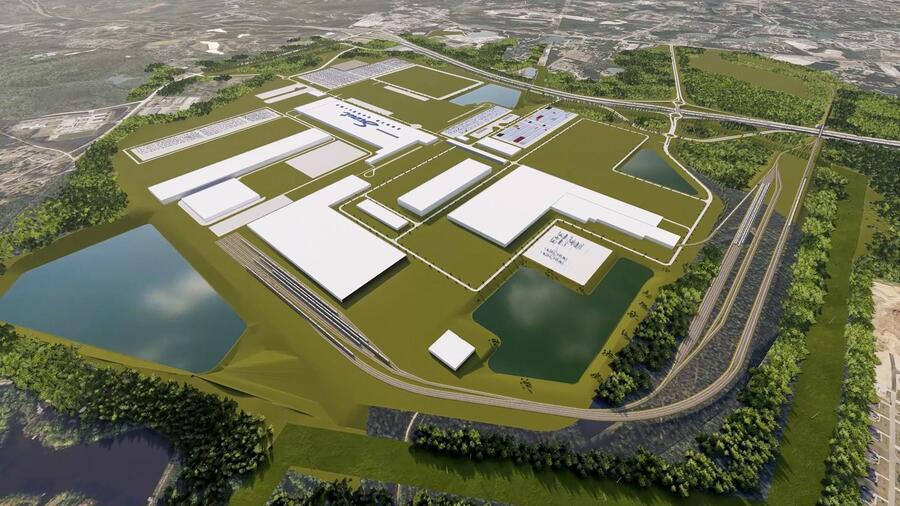 The brand's 4x4 will sit on a newly designed EV platform, it has confirmed, backing a previous statement from VW that denied it would be based on the MEB platform used by other VW Group EVs, including the VW ID 4 and VW ID 5.
It will use batteries and electronics from Canadian components giant Magna.
As reported, the VW Group board is said to also be leaning towards giving Magna – which coincidentally builds the Mercedes-Benz G-Class in Austria – the contract to build the Scout models.
Although no full pictures of the new Scout vehicles have yet been shown, the firm said the cars will possess a "strong stance and upright posture reminiscent of classic Scout models".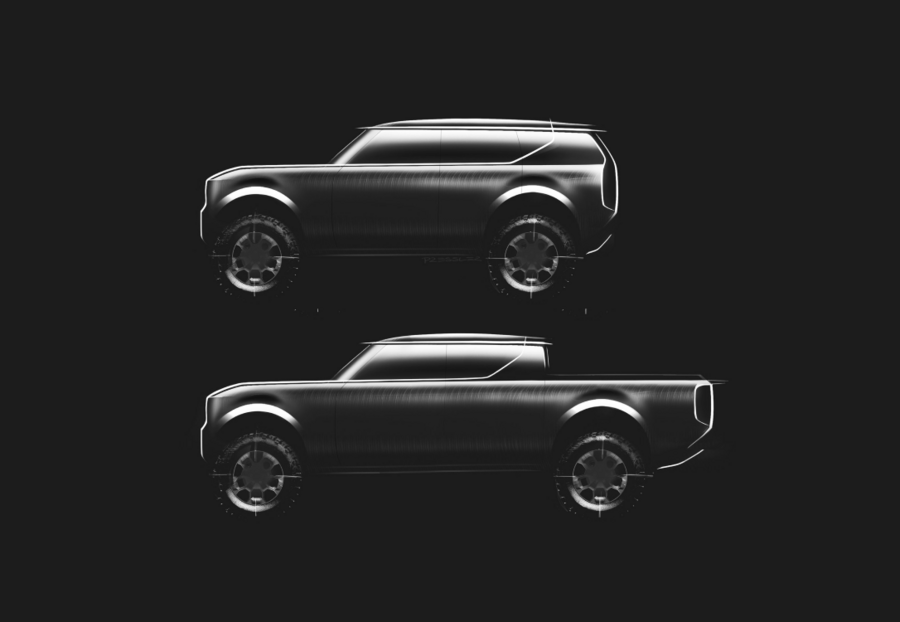 Teased on its website, blacked-out images show the models will ride on large off-road tyres and possess substantial ground clearance.
A high-set bonnet with distinctive contouring, square-shaped exterior mirrors, an upright glasshouse and roof rails – elements that typically distinguished the original line of Scout models – are also evident on the new SUV.
VW's plans to resurrect the Scout brand were made official in May 2022, with its boss Keogh being a former CEO of VW USA.
Rumours have linked Scout with a possible technical tie-up with Ford. VW's Commercial Vehicles division already co-operates with the company on the Amarok pick-up truck, which was designed, developed alongside the latest Ford Ranger. However, VW has so far denied any involvement between Scout and Ford.
https://www.autocar.co.uk/car-news/new-c...us-factory