06-10-2023, 09:21 AM
Volvo S90, XC40 PHEV and Cross Country estates axed in UK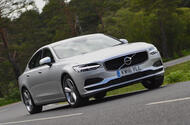 The models are now available from UK dealer stock only after reductions in sales volumes
Swedish manufacturer retires four low-selling models as it heads towards an all-electric line-up
Volvo has removed four models from UK dealerships as it "consolidates" its line-up in the run-up towards going all-electric in 2030.
The Volvo V60 Cross Country estate, Volvo V90 Cross Country estate, Volvo S90 saloon and Volvo XC40 Recharge PHEV crossover can no longer be ordered from the factory.
The Swedish manufacturer cited reductions in sales volumes and its electrification programme as reasons for their retirements. 
The firm said it had no immediate plans to phase out the regular V90 and V60 estates, though.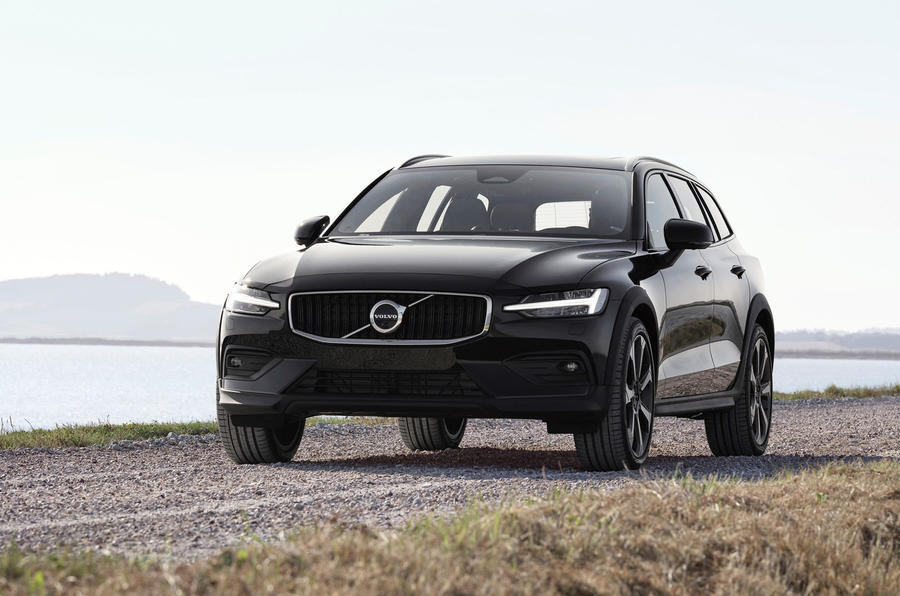 Autocar has approached Volvo for current sales figures for each model. In 2016, the Cross Country version of the Volvo S60 saloon was axed after it scored just 34 sales in its first year on the market.
With sales of traditional estates declining in light of the rising popularity of SUVs, it remains to be seen whether Volvo will directly replace its estates with electric equivalents and whether any replacement will be sold in Cross Country guise. 
Likewise, Volvo has been tight-lipped on any plans for a potential flagship electric saloon, although the S90's current position as the firm's lowest-volume car in Europe suggests it won't be a priority. 
A Volvo spokesperson said: "We're rapidly transforming our product offer, which means not only moving towards full electrification but also shifting to new platforms and technologies across all our cars.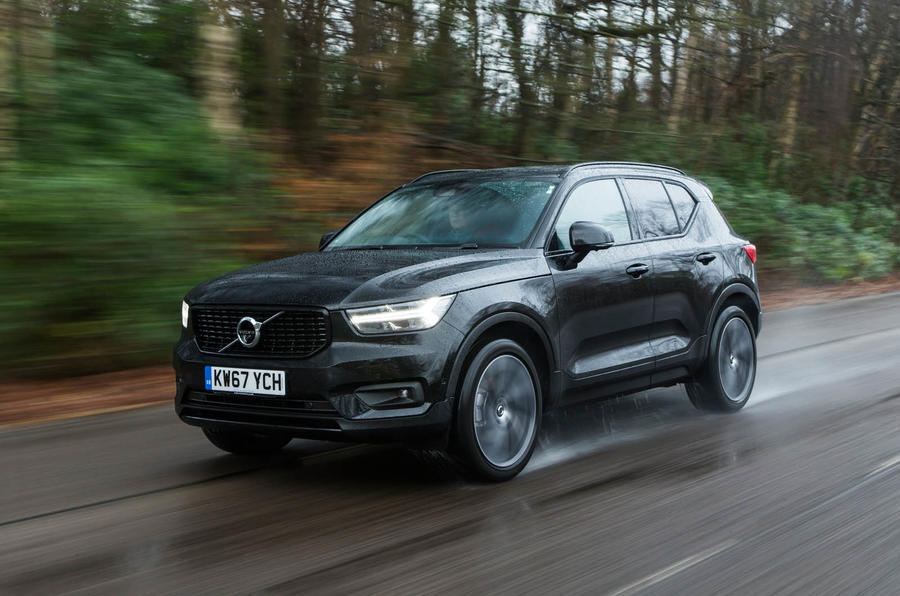 "We will naturally need to evolve and consolidate our line-up as we prioritise fully electric cars and make this technological transition. As a result, and based on existing orders and available production for the UK market, plug-in hybrid versions of the XC40 Recharge, along with all V60 Cross Country, V90 Cross Country and S90 variants, have been removed from the UK line-up."
The XC40 will remain on sale in B3 form, using a 160bhp 2.0-litre four-cylinder turbo petrol engine. The XC40 Recharge, Volvo's first electric car, will also remain on sale, as will its coupé-backed C40 Recharge sibling. 
Volvo's decision to go all-electric was based on the expectation of legislative changes and the "rapid" expansion of accessible charging infrastructure easing buyers into the acceptance of EVs, the company said.
It's also prioritising online sales: all electric models will eventually be sold online only. 
https://www.autocar.co.uk/car-news/new-c...es-axed-uk