06-28-2021, 04:36 PM
Volvo XC60 2021 long-term review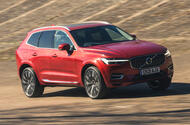 Mid-size premium SUV arrives as the ambassador for a new way of buying cars
Why we're running it: To see if Netflix-style subscriptions such as Care by Volvo provide a blueprint for the way cars are 'bought' in the future
Life with a Volvo XC60: Month 1
Welcoming the XC60 to the fleet - 12 May 2021
Not only are there ever more cars in ever more segments with ever more propulsion methods, but now there are ever more ways to buy them, too. The ubiquitous PCP, PCH, HP and leasing deals are all fixed-term agreements, typically with deposits attached and varying levels of options regarding what happens to the vehicle at the end of your committed term.
And now there's another way: the subscription service, which is, if you like, the Netflix of the car world. Car subscription services are offering monthly payment plans with no deposit, no fixed-term contract (and thus the ability to cancel at any time) and servicing, road tax and wear and tear costs – including tyres – all included, so there's nothing extra to pay apart from fuel and insurance. The car will even be delivered to your door, for free.
Jaguar Land Rover was first into the subscription space last July with its Pivotal service, and the British car maker was swiftly joined by Volvo's Care by Volvo offering. The – deep breath – Volvo XC60 2.0 T8 Recharge PHEV Inscription Pro 5dr AWD Auto you see here is the latest addition to our fleet, and it has come our way using Care by Volvo.
As car orders go, this was perhaps the simplest I've come across, and more akin to buying a new television than a car. On the Care by Volvo website, you select your model (XC60 for us), followed by your fuel type (petrol-electric plug-in hybrid in the more powerful T8 version). Then you pick a trim (plush and well-appointed Inscription Pro), and what colour you'd like inside (black) and out (red), all by simply clicking the options on the left-hand side of the page, pretty much like the interfaces on eBay, Amazon or any online retailer you care to think of. In the case of the XC60, the only option is whether you'd like a towbar or not.
There's no configurator to go through, nor blocks in the road where you are asked to input your details or find out you can only get a certain version or a certain option by calling a dealer. Cars are either displayed as 'in stock', with a maximum of one- month wait for delivery, or offered as built-to-order models taking four to five months. You'll be offered a temporary car while you wait.
The pricing and all information is displayed up front as and when you select the various options. The XC60 starts at £799 a month, and our plug- in hybrid T8 version in Inscription Pro trim came in at £899 (since we ordered, prices for our version have dropped to £819 after Volvo announced a facelifted XC60). The least expensive option on Care by Volvo is a Volvo XC40, which can be ordered from £559, while the most expensive is £1079 for a plug-in hybrid S90.
That £899 for our XC60 includes the standard 6000 annual miles (calculated pro rata if you hand it back early), and we selected an extra 2000 miles per year at £15 per month. So £914 all-in as one monthly payment, and 30 days of free insurance are offered.
Next, enter your details to submit for a credit check and select whether you'd like the car to be delivered or if you'd prefer to collect it. Then you pay for your first month's subscription and sit tight, waiting for the Care by Volvo team to get in touch to check you're happy with everything, answer any questions, discuss next steps and advise you how long the car will take to be delivered. My call from the very helpful Daniel came on the Monday morning after I'd ordered the car on Friday evening.
As a headline figure, that £914 does sound expensive, particularly compared with the monthly payment of a PCP deal. But remember, there's no deposit. This XC60 in this trim can be found for about £55,000 on a PCP, so with a 10% deposit, an assumed residual value of 50% after three years and a 4.9% interest rate, a monthly PCP payment comes to around £770 over three years. Spread that £5500 deposit over those 36 months and you get a figure of just over £920 a month.
So the PCP deal actually costs slightly more, has a longer, binding term to it and doesn't include servicing or wear and tear. Of course, stay under your allotted mileage and it's likely you'll have equity in the car at the end, but when it comes to the monthly bill, there's nothing really in it, other than the greater freedom offered by the subscription service.
By the end of the week, my appointed dealer of Volvo West London was in touch to fulfil the order, and I could have had the car within 10 days of that if there had been space on my drive before the Honda E went back. As it happened, Eleanor from Volvo West London arrived three weeks after I'd placed the order and provided a very helpful and informative handover.
The only binding bit is that once you've paid for the first month, you're committed to it, even if you decide you want to hand the car back after day one. After that, the notice period is three months – so not totally Netflix-like in being monthly, but shorter than any fixed-term lease or finance deal, and in theory giving you the option of a new Volvo of any flavour you fancy every three months.
To date, it's been an impressive process. It's quite a clinical way of 'buying' a new car, which removes much of the excitement but also much of the anxiety, both in the short term (there's no haggling for a deal, for one) and in the longer term (you're not locked into something if your personal circumstances change).
I can already vouch for the appeal.
Second Opinion
On the surface, Volvo's approach to subscriptions looks like a tempting alternative to a short-term lease of a premium model – which often carries hefty prices – and could become a great way to create brand loyalty faster than the typical PCP cycle currently does. Will the numbers stack up, though? The brand-agnostic, EV-centric alternative that I'm currently trialling includes fully comprehensive insurance and free electric charging. I'll be interested to see if Mark thinks there's real value for money here.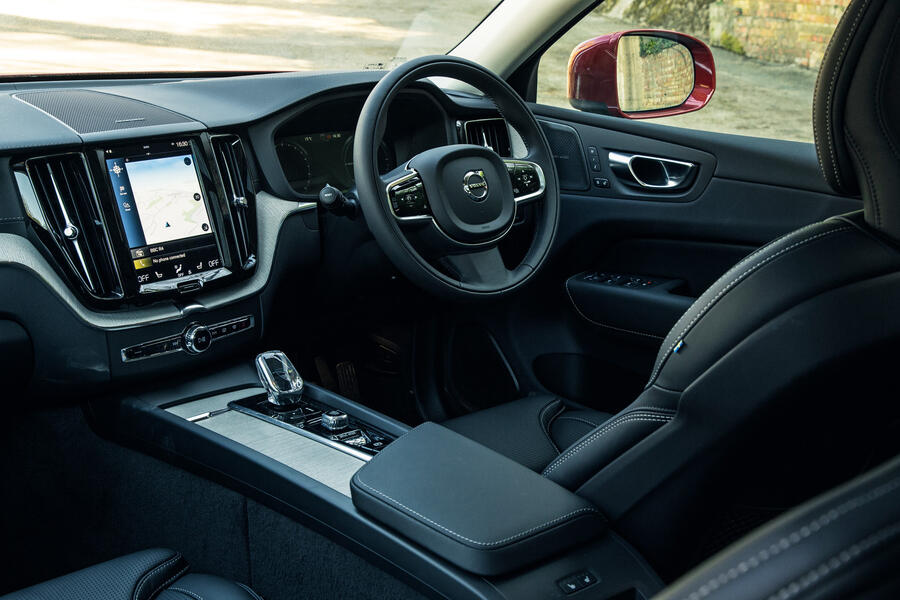 Tom Morgan
#Back">Back to the top
XC60 2.0 T8 Recharge PHEV Inscription Pro 5DR AWD specification
Specs: Price New £60,115 Price as tested £914 per month Options 2000 extra miles per year £15 per month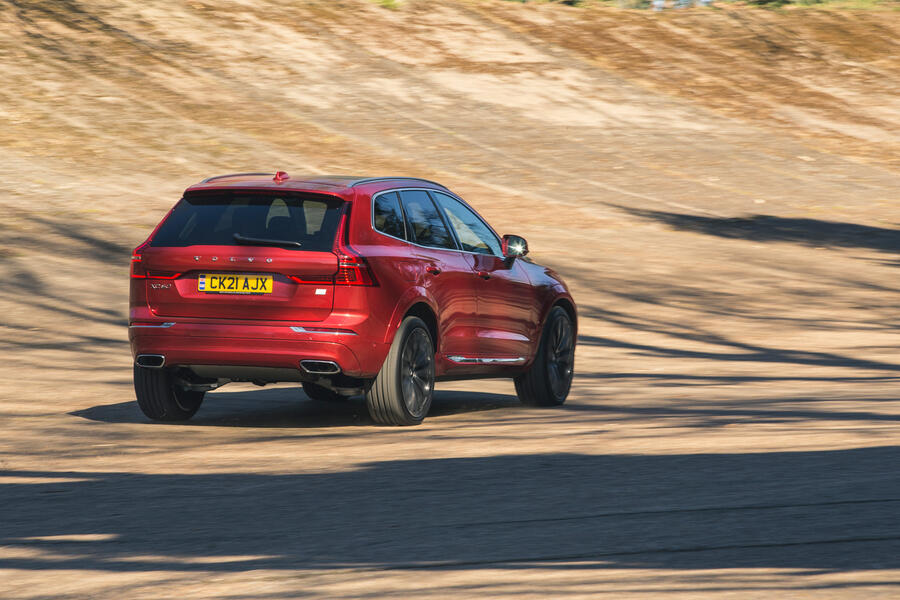 #Back">Back to the top
https://www.autocar.co.uk/car-review/vol...erm-review