01-29-2023, 07:47 PM
Volvo recalls over 100,000 cars due to automatic safety brake issues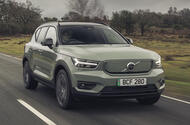 XC40, Volvo's best-seller last year, is one of the models affected
Brand's entire range affected by issue; global recall impacts 10,000 cars in UK
More than 100,000 Volvo models have been recalled worldwide over potential issues with automatic safety brakes that affect the firm's entire range.
This problem, which the car maker has confirmed is "rare", affects the electronic braking support function, such as when the system takes over in the event of an emergency. It does not impact when the driver manually brakes via the brake pedal.
Cars affected include 2023 models of the Sino-Swedish firm's entire range.
In total, 106,691 cars have been recalled globally, with 10,197 cars affected in the UK. Owners will be contacted, the firm told Autocar, with a free software update to fix the problem.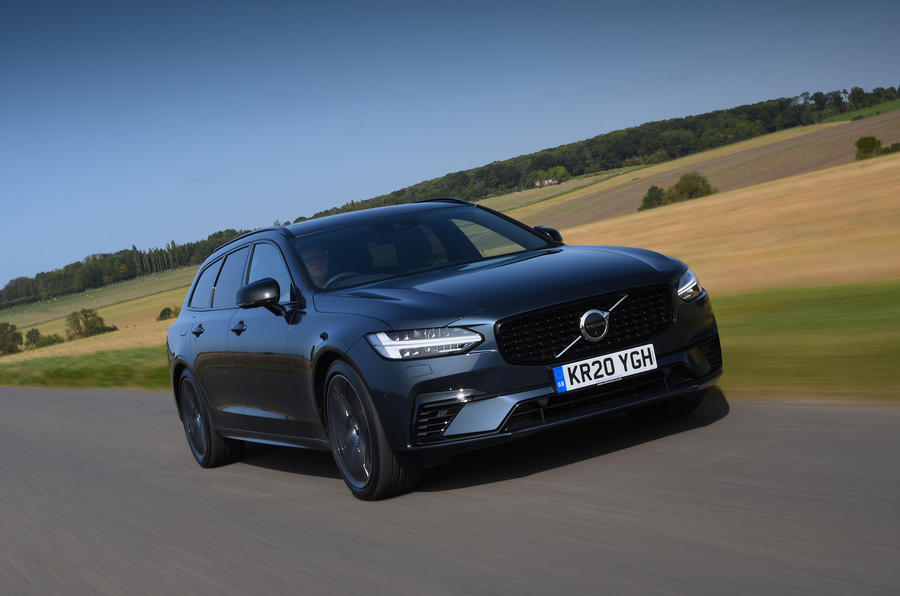 A statement read: "Volvo Cars has issued a recall on 106,691 cars across a number of markets globally, due to a potential issue with software within the brake control module. 
"In rare cases, this may result in electronic braking support functions being lost during driving, although braking capability will remain via the brake pedal.
"To remedy the affected vehicles, Volvo Cars will update the software relating to the brake control module.
"Volvo Cars is contacting owners of affected cars, informing them of the issue and asking them to book an appointment with their retailer as soon as possible to have the software update installed."
It added: "Safety is a top priority for Volvo Cars, and we take this issue seriously. We are launching this recall to prevent issues and inconvenience for our customers."
https://www.autocar.co.uk/car-news/consu...ake-issues