02-13-2023, 08:34 AM
Volvo subscriptions 'here to stay' after huge uptick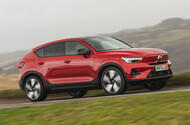 Electric cars such as the C40 Recharge accounted for 18% of Volvo's 615,000 sales in 2022
CEO Jim Rowan says car makers should always speak to customers making expensive purchases
Volvo held 49% more active car subscriptions in 2022 than in 2021, thanks to customer demand for the new ownership model, CEO Jim Rowan has said.
It had roughly 25,100 subscription cars on the road during the fourth quarter of 2022, a significant increase on the 16,900 during the same period in 2021 and 5500 at that point in 2020.
Speaking on a call with journalists following the release of the company's full-year financial results, Rowan said the subscription model is "here to stay" as customers seek alternative methods of obtaining cars.
He added that Volvo's forthcoming electric compact crossover, tipped to be called the EX30, will champion the subscription model to make it more affordable to Generation Z. This will allow the brand to "talk to new customers".
Read more: Volvo EX30 to be designed with focus on subscriptions
It's this focus on customer communication – and ultimately retention – that Rowan is pushing as Volvo's recently appointed CEO, having come from the consumer technology industry.
Volvo UK's shift to the agency retail model is all about making sure that the company is "still part of that conversation" with the customer once they've bought a car, said Rowan, in a bid to boost retention.
He remarked that he was surprised a $40,000-$60,000 [£33,000-£49,000] product could be sold without its maker ever talking to the customer, saying: "For me, that's a flawed business model".
During Rowan's first year at the helm, Volvo also accelerated its electrification drive. Of the 615,121 cars it sold in 2022, 23% were plug-in hybrids and 18% were electric. Meanwhile, sales of ICE models dipped by 15%.
In Brazil, Indonesia, Thailand and Uruguay, 100% of the brand's sales were PHEV or EV, while they were 98% in Norway and 91% in Ireland.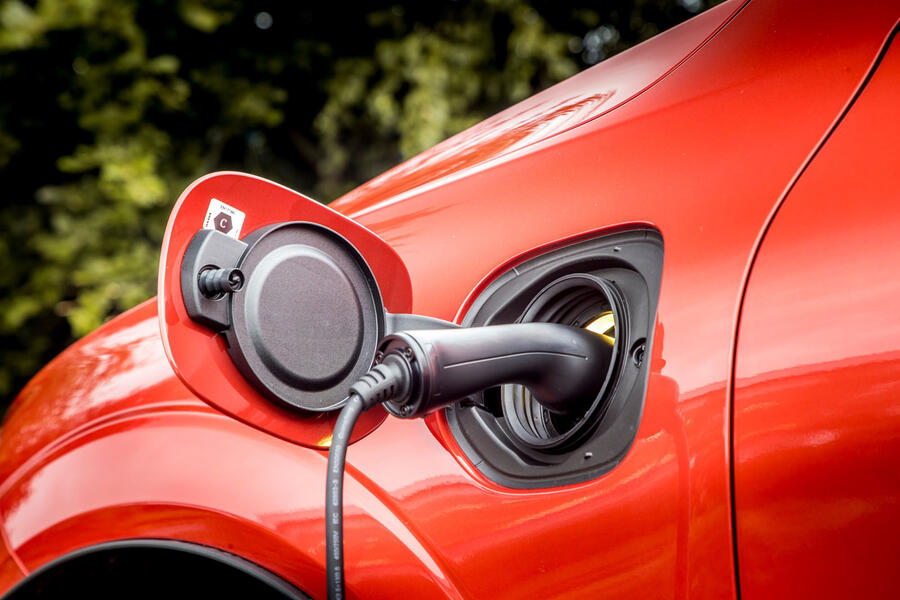 Volvo expects its production backlog to remain largely the same, as it holds an order book at "almost record high levels", according to chief financial officer Johan Ekdahl. Semiconductor supply will remain the "chokepoint", he added.
Nonetheless, Volvo hasn't seen "a big change" in order cancellation rates, according to a spokesman for investor relations.
Production volumes are expected to rebound to some extent, as output for the second half of 2022 was 15% greater than that recorded during the first half of the year.
Volvo recorded an all-time high full-year revenue of SEK 330 billion (£26.1bn), buoyed by favourable foreign exchange rates (particularly for the US dollar), solid sales volumes and contract manufacturing for sister brand Polestar.
The company's earnings before interest and taxes (EBIT) were up compared with 2021, from SEK 20.3bn (£1.6bn) to SEK 22.3bn (£1.8bn).
Excluding joint ventures and associates (for example Polestar), EBIT was SEK 17.9bn (£1.4bn), down 15.6%.
Volvo attributed the shortfall to the practice of spot-buying semiconductors (meaning unplanned/short-term purchases to fill holes in supplies), as well as the increased cost of raw materials and freight.
The company will renew its focus on cutting costs and boosting efficiency in 2023 but doesn't plan to cut jobs, said Rowan.
https://www.autocar.co.uk/car-news/busin...uge-uptick