01-04-2023, 10:00 PM
Williams Advanced Engineering rebrands to WAE Technologies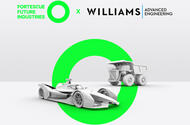 WAE Technologies will supply motorsport-derived battery technology to industrial giant Fortescue
Formula 1 team's engineering services spin-off, sold off last year, drops Williams name as licence expires
Williams Advanced Engineering has rebranded to WAE Technologies, following its acquisition by the Australian metals company Fortescue Metals Group for £164 million last year.
Founded in 2010 as an offshoot of the late Sir Frank Williams' eponymous Formula 1 team, the firm has rebranded because its licence to use the name has lapsed. The new name is officially no longer an acronym.
WAE Technologies CEO Craig Wilson said: "We're now entering a new phase in the company's growth plans, and the time is appropriate for a new name and branding which reflects our position as a leading standalone business.
"Under the stewardship of Fortescue, our mission is to drive progress and combat climate change through next-gen technology.
"We want to take this opportunity to thank Williams F1 for all its support over the years as we move into the next exciting chapter as WAE Technologies."
One of the world's largest iron ore producers, Fortescue acquired WAE in January 2022 for its battery technologies, with the goal of decarbonising its global operations. It aims to achieve net-zero carbon-neutrality by 2030.
Instrumental to this goal will be the introduction of cleaner propulsion systems for its 1.9-mile-long freight trains, 400-tonne quarry trucks and heavy-plant machinery. Its mining fleet currently burns through 400-450 million litres of diesel per year.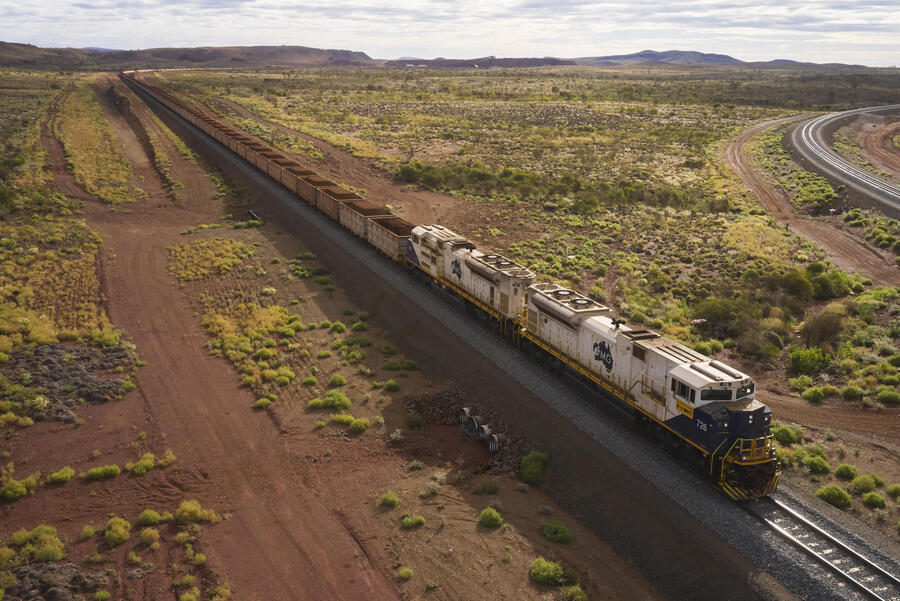 One of the first projects planned as part of the deal is the development of a battery-electric train that Fortescue has described as an 'infinity train'. By using gravitational energy to recharge its battery, it could make the return trip from the mine to the port with no need for external charging.
Fortescue founder and chairman Andrew Forrest said: "The Infinity Train will not only accelerate Fortescue's race to reach net-zero emissions by 2030 but also lower our operating costs, create maintenance efficiencies and productivity opportunities."
WAE Technologies is also developing electric powertrains for two kinds of 300-tonne mining trucks, one battery-electric and one a hydrogen-fuel-cell hybrid. 
The latter will prove key for Fortescue in the short term. Wilson previously told Autocar Business that "we see [hydrogen] as a completely green fuel", adding that "if we were forced to go green tomorrow, it would be the only solution". 
https://www.autocar.co.uk/car-news/busin...chnologies