03-05-2023, 08:13 AM
Zeekr targets 650,000 sales in rapid global push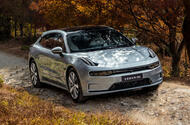 Design of Geely EVs such as Zeekr 001 is led by Stefan Sielaff
Nascent Chinese firm will expand into Europe with style-focused EVs, following its success in its home country
Zeekr has shaken up the electric car market in its native China with uniquely-styled offerings, and now has its sights on Europe – with the rest of the world to follow. 
The latest in a long line of EV specialists from the east, two-year-old Zeekr follows the likes of China's Xpeng and Vietnam's Vinfast with a swiftly evolving model range and bold plans. 
A representative told Autocar: "Zeekr's target is to achieve annual deliveries of 650,000 units by 2025 and be among the top three in the premium EV industry globally."
And this is an ambition that can be taken seriously, because Zeekr sits within the expanding portfolio of Geely, beside Lotus, Lynk&Co, Polestar, Smart, Volvo and more. This is a group that is already very active in the premium EV market. 
Questions have naturally been raised over how Zeekr could operate in this segment without affecting its sibling brands. However, Zeekr has noted only benefits, saying: "All [Geely] brands seek co-operation, to maximise resources and provide greater value for our customers."
What's claimed to set Zeekr apart from its stablemates, as well as others in the market, is its approach to design. It was launched with a mandate of "no more boring EVs", led by Geely design chief Stefan Sielaff (who came to prominence at Audi) to "express a very premium look and feel but not in an opulent way". 
This is said to distance Zeekr from the 'Russian doll' principle followed by many other brands, whereby model distinction is defined almost entirely by size.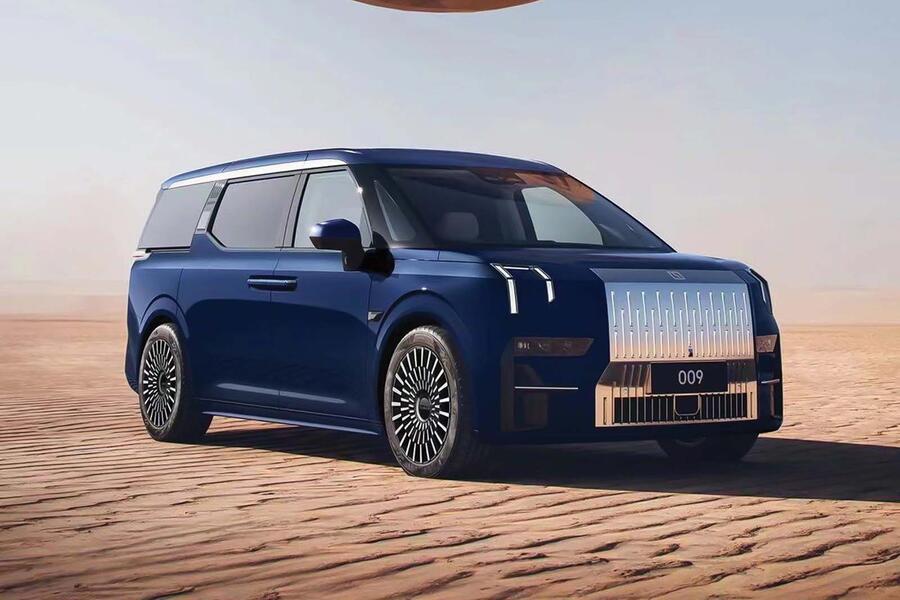 Zeekr's offerings to date include the 001, a sleek fastback that owes plenty to its start in life as a Lynk&Co, and the 009, a striking MPV whose blocky look is likely to polarise opinion in the way that a modern Rolls-Royce does. 
The X was revealed earlier this month as a smart, medium-size crossover with some sharp, quirky detailing and is probably best considered a rival to the Volkswagen ID 3.
Zeekr's design studio is based in Gothenburg, Sweden, and the brand feels that this location is important if it is to make an impact beyond China.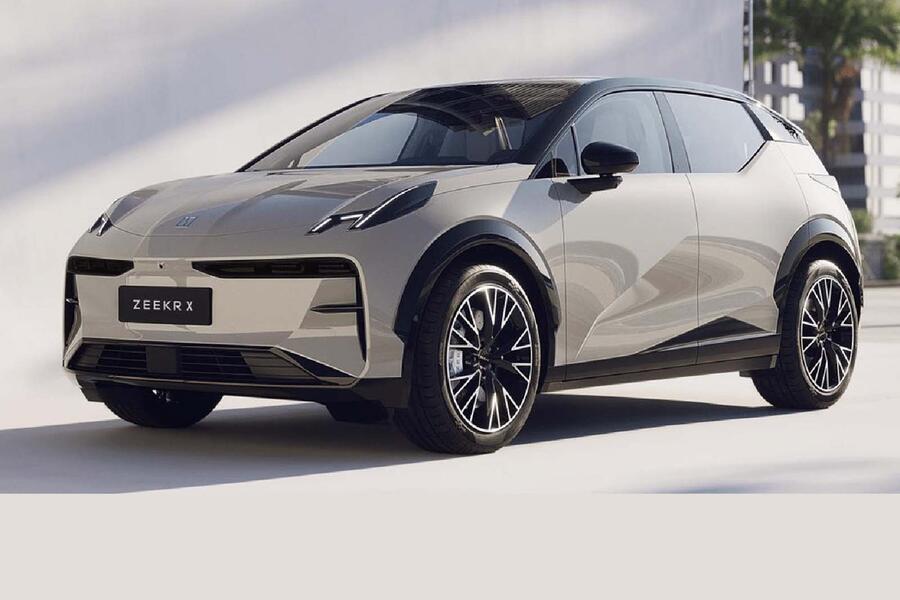 As such, these cars are soon expected to head to the rest of the world imminently. Zeekr is unwilling to discuss specifics of its roll-out beyond China, but a leaked letter to staff has revealed that Europe is in its sights. 
Chinese media reports that the continent is set to play a key role in its plan to double sales from 70,000 in 2022 to 140,000 this year. Mature EV markets in northern Europe (Germany, the Netherlands and Norway, for example) are likely to be targeted first. 
The prospect of Zeekrs hitting UK roads any time soon is a distant one, with the brand publicly unprepared to commit to any timeline for coming here. More is known about its intentions for the US, where it boldly filed for an initial public offering in December.
The news was broken by Reuters, which claimed that Zeekr was aiming to raise more than $1 billion (£824 million) and seeking a valuation of more than $10bn (£8.2bn) – an increase on the $9bn (£7.4bn) valuation from its first external fundraising round in 2021.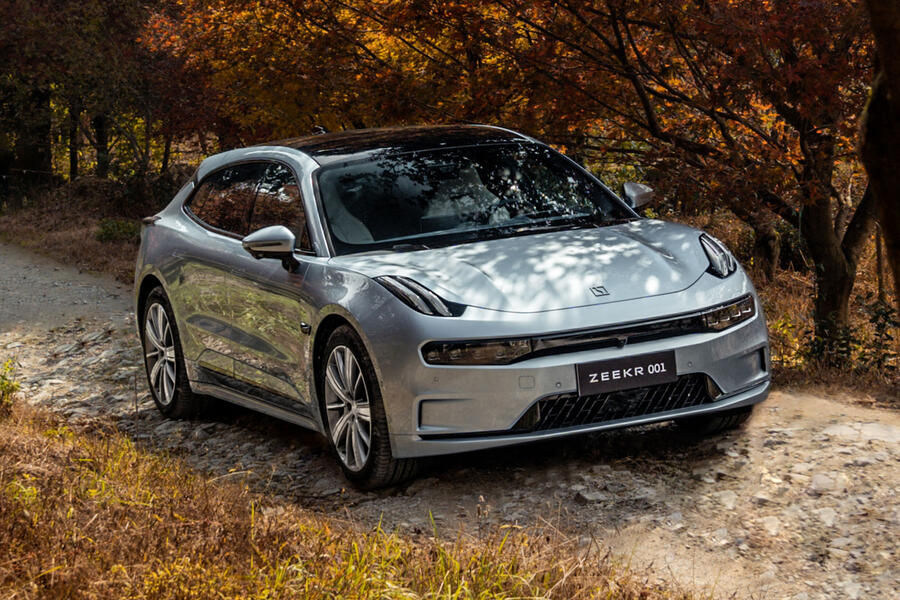 These hefty figures seem to back up the idea of an aggressive global expansion plan, but it appears the US isn't an immediate priority, after CEO Andy An said at January's Consumer Electronics Show that Zeekr wouldn't enter the American consumer market. 
It will still have a presence there, however, courtesy of a tie-up with Waymo, the California-based self-driving firm that is owned by Google's parent company, Alphabet. In November, it was revealed that Waymo would use Zeekr's SEA-M platform (adapted from Geely's Sustainable Experience Architecture) as the basis for a new Chinese-made robotaxi. 
Zeekr said the platform supports a "range of future mobility products", adding that it is "open to work with best-in-class partners globally to explore the possibilities". 
The implication is that there may be more Zeekr-based or Zeekr-made autonomous vehicles in the pipeline – another example of the brand's desire to do things its own way.
https://www.autocar.co.uk/car-news/new-c...lobal-push