JLR CEO: Tata batteries "fundamental" for UK automotive industry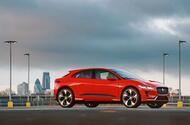 Jaguar Land Rover will massively expand EV line-up beyond I-Pace in coming years
Adrian Mardell says UK-based Tata battery factory will not just benefit Jaguar Land Rover
Jaguar Land Rover (JLR) CEO Adrian Mardell has emphatically welcomed the news that parent company Tata will build an electric vehicle battery factory in the UK.
Speaking at the firm's latest financial briefing (where he announced drastic upticks in revenue and profit), Mardell suggested that long-awaited confirmation of a local battery supply would be pivotal for the entire UK automotive industry, rather than just JLR itself. 
"This will help build a stable, secure battery cell reply with competitive costs and to let us deliver our strategic vision of a fully electric range of British electrified vehicles by 2030," he said, on how the news directly impacts JLR.
He added: "This news is fundamental for an EV ecosystem in the UK, not just for JLR but the automotive industry in the UK. I am delighted with the news."
As announced last week, in an investment totalling more than £4 billion, the Indian industry giant will establish local battery production with a view to starting supply to "anchor customers" – initially named as JLR and Tata Motors – as soon as 2026.
Tata's plant will have a capacity of 40GWh, higher than the eventual 38GWh targeted for Envision's battery factory next to Nissan's plant in Sunderland. The Faraday Institute forecasts that the UK needs a total of 100GWh of local capacity by 2030 to satisfy demand for EV production, rising to 200GWh by 2040. 
Making the announcement last week, Tata Sons chairman N Chandrasekaran said: "I am delighted to announce the Tata Group will be setting up one of Europe's largest battery cell manufacturing facilities in the UK. Our multi-billion-pound investment will bring state-of-the-art technology to the country, helping to power the automotive sector's transition to electric mobility, anchored by our own business, JLR. "With this strategic investment, the Tata Group further strengthens its commitment to the UK, alongside our many companies operating here across technology, consumer, hospitality, steel, chemicals and automotive."
The firm has yet to officially confirm whether the factory will be sited at Bridgewater in Somerset – a location historically linked with battery factory plans from various automotive manufacturers including Tesla, Rivian and JLR itself. 
Tata will produce "sustainable battery cells and packs for a variety of applications within the mobility and energy sectors", following a "rapid" ramp-up phase during which the plant will be built and begin operations inside three years.
Tata also plans to "maximise its renewable energy mix" at the battery factory, ultimately targeting 100% "clean" power. A core component of its sustainability ambitions will be the recycling of batteries in-house, aiming to create a "truly circular economy ecosystem" by recovering raw materials for reuse in new batteries.
Many commentators view Tata's investment as the most important spend on the UK's automotive industry since Nissan agreed to build its Sunderland plant in 1984.
Indeed, UK prime minister Rishi Sunak hailed Tata's selection of the UK for its first battery factory outside India as "a huge vote of confidence in Britain".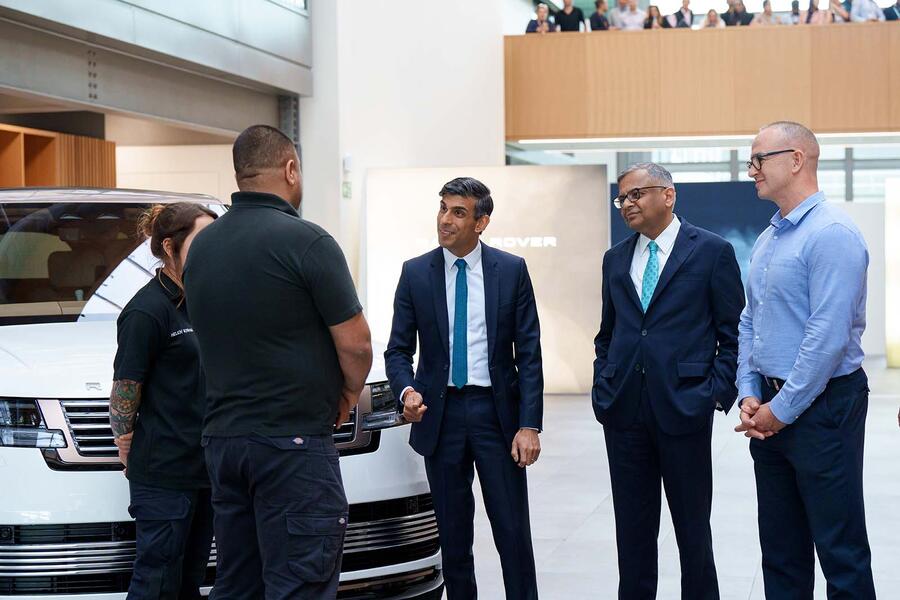 He added: "It will not only create thousands of skilled jobs for Britons around the country, but it will also strengthen our lead in the global transition to electric vehicles, helping to grow our economy in clean industries of the future."
The BBC previously reported that the incentives tabled to the Indian firm – including cash grants and energy subsidies – were valued at around £800 million.
Tata Motors chief financial officer PB Balaji confirmed plans for a European battery plant at Auto Expo 2023 in Delhi, India. It will primarily supply JLR and India-based Tata Motors but will also sell batteries to the wider market. 
It will produce cells using two chemistries – lithium iron phosphate (LFP) and nickel manganese cobalt (NMC) – with the latter earmarked for JLR, Balaji confirmed.
"We are well covered on the production plans for batteries, but we will require some cell capacity coming into Europe," said Balaji.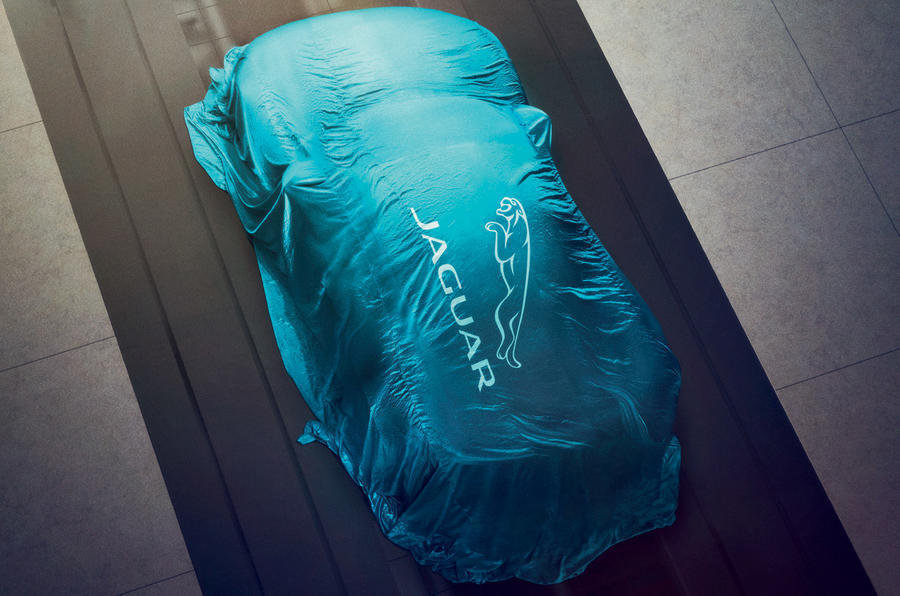 The move will be a significant step towards ensuring JLR complies with European 'rule of origin' regulations for electric vehicles, which become stricter from 2024 due to Brexit agreements. The new rules will require that 45% of the value of an EV produced should come from the EU or the UK to qualify for trade without tariffs, increasing to 65% in 2027.
Stellantis, which builds Citroën, Fiat, Peugeot and Opel/Vauxhall vans in the UK, previously called on the government to renegotiate the Brexit deal to delay the tightening of the rules. It warned they would lead to factory closures, resulting in the loss of thousands of jobs at Ellesmere Port and Luton – a sentiment that has since been echoed by Ford and JLR.
Ford said the rules "would add pointless cost to customers wanting to go green", while JLR called them "unrealistic and counterproductive".
Additional reporting by Charlie Martin
https://www.autocar.co.uk/car-news/new-c...e-industry